All Articles
PINERGY puts you back in control of your spending. Here are some useful electricity-saving tips to help you maximise your savings on a prepaid electricity plan. INSULATION More...
10 February 2016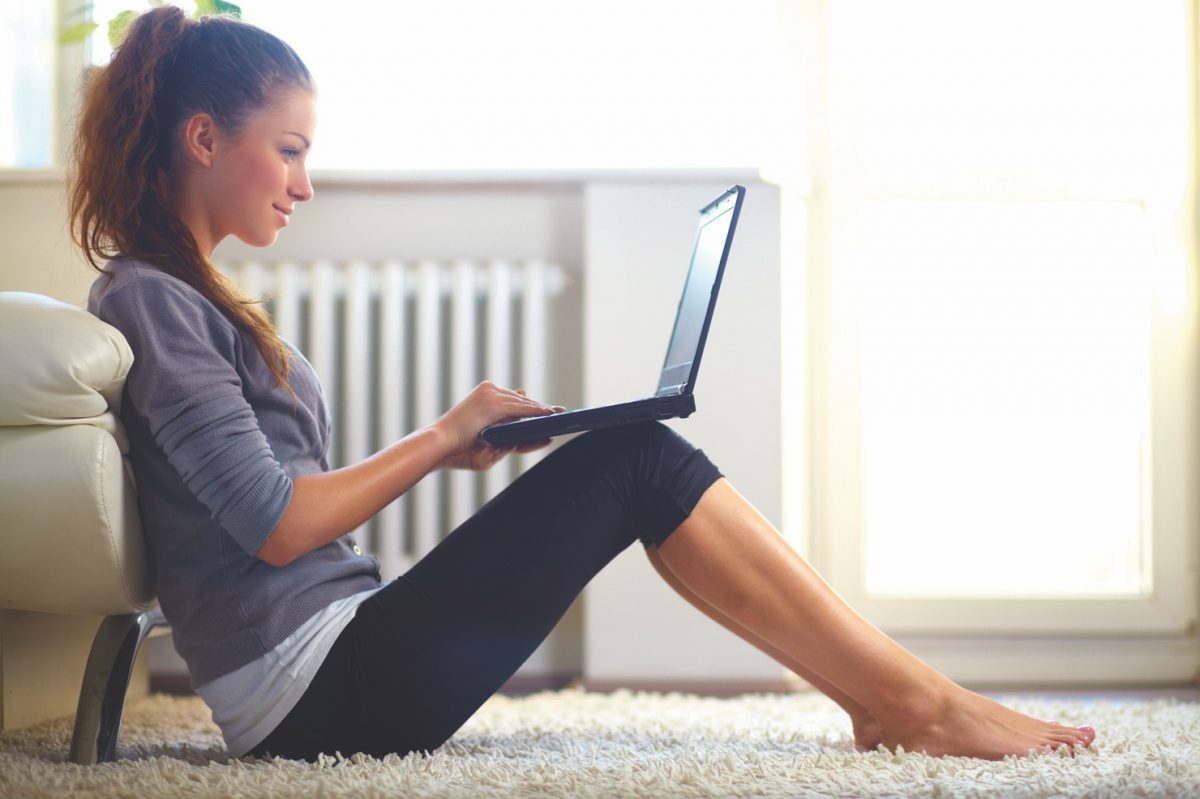 Company
PINERGY, which officially launched earlier this month with an ad campaign featuring Irish rugby star Paul O'Connell, is adding hundreds of new customers each week, according to its...
28 July 2014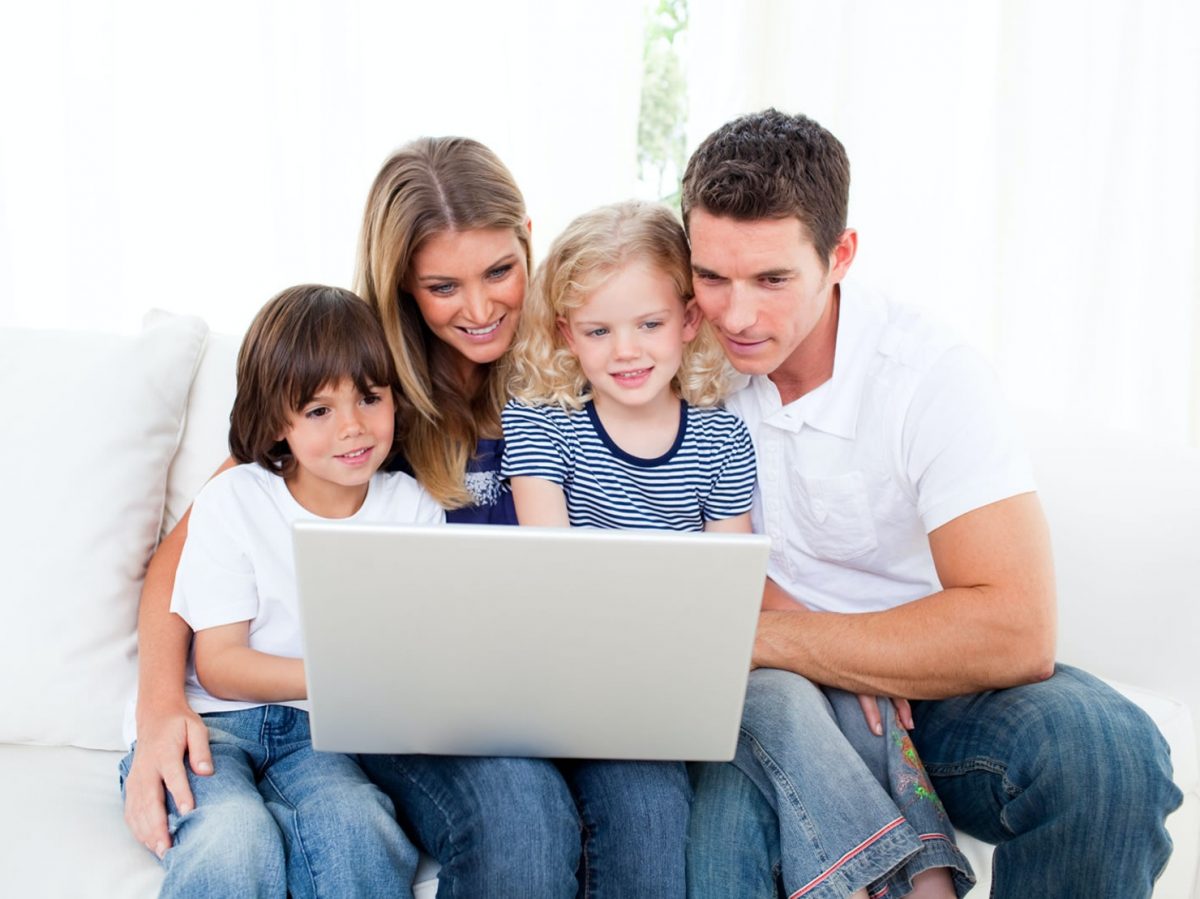 Company
Reference made to PINERGY in the Sunday Business Post on February 17th, 2013 through John Lowe's money saving tips #86…."Review you gas/electricity utility provider Since the Big Switch...
09 May 2013