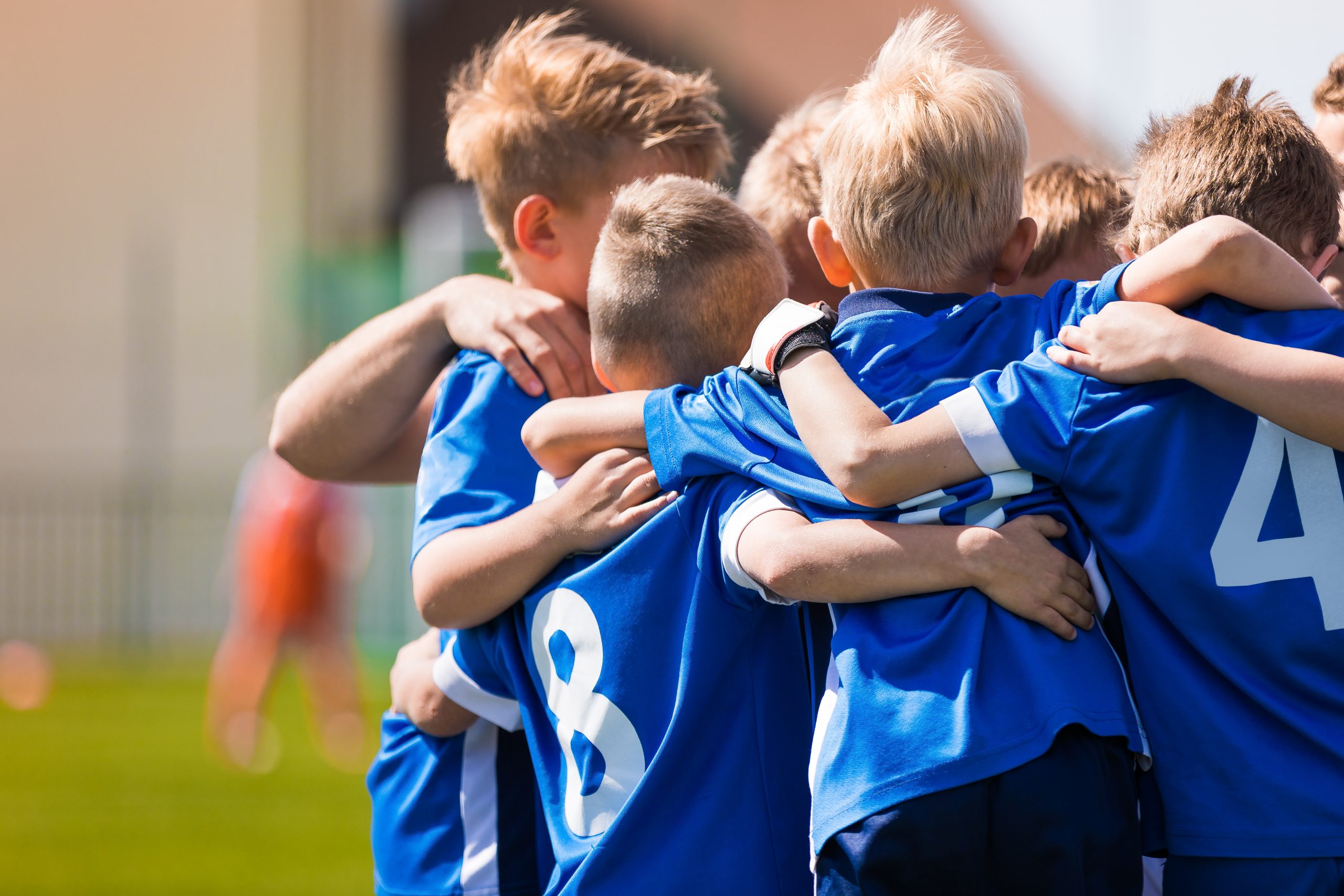 We have a range of electricity offers for residential customers that can empower you to create a sustainable energy future and help your GAA Club at the same time. For every home that switches their electricity to us, we will make a donation to the Club.
Pinergy Lifestyle
100% Renewable Energy
Pay a fixed amount every month – Fixed Rate Electricity 
See how much energy you are using every 30 minutes in your home
Get coaching tips on how to use less
No estimated bills
Call us on 0818 363 749 and use promo code: Mount Sion GAA to learn more details.
Or
Pinergy Smart
15% discount off Standard Rates
€15 credit
Smart App to show you how you are using your electricity
In-Home Display to show you when you are using your electricity
100% Renewable energy generated from renewable sources (Wind, Solar & Hydro)
No more estimated electricity bills
For every residential customer that opens an account, we will donate €40 to Mount Sion GAA Club to support the development and capital projects.
Call us on 0818 363 749 and quote promo code: Mount Sion GAA or click on the button below to switch online.
Estimated Annual Bill
The EAB is €1,129.86 incl VAT. This compares to €1,274.86 for a standard tariff.
The Estimated Annual Bill (EAB) including Vat is based on CRU (Commission for Regulation of Utilities) approved annual consumption of 4,200 KwH, which may not be reflective of your usage. The EAB above is based on Urban Domestic 24H meters and includes unit rate of 18.88c, standing charge of 37.26c per day, PSO (Public Service Obligation) levy of 21.43c per day and Prepayment Charge of 33c per day. All the rates above exclude vat at 13.5%.
More information on Estimated Annual Bill.
Information on tariffs, early termination fees and other charges. Please see additional general terms and conditions.