Where does Pinergy get its electricity from?
WE BELIEVE THAT EVERYONE HAS A ROLE TO PLAY IN A SUSTAINABLE ENERGY FUTURE.
We now supply ALL our customers with electricity generated from renewable sources (Wind, Solar and Hydro).
As an independent supplier, we don't generate our own electricity so we go to the wholesale markets and purchase electricity that has been generated from sustainable and renewable sources.
OUR CURRENT FUEL MIX – 100% RENEWABLES (CORRECT AS AT APRIL 2019)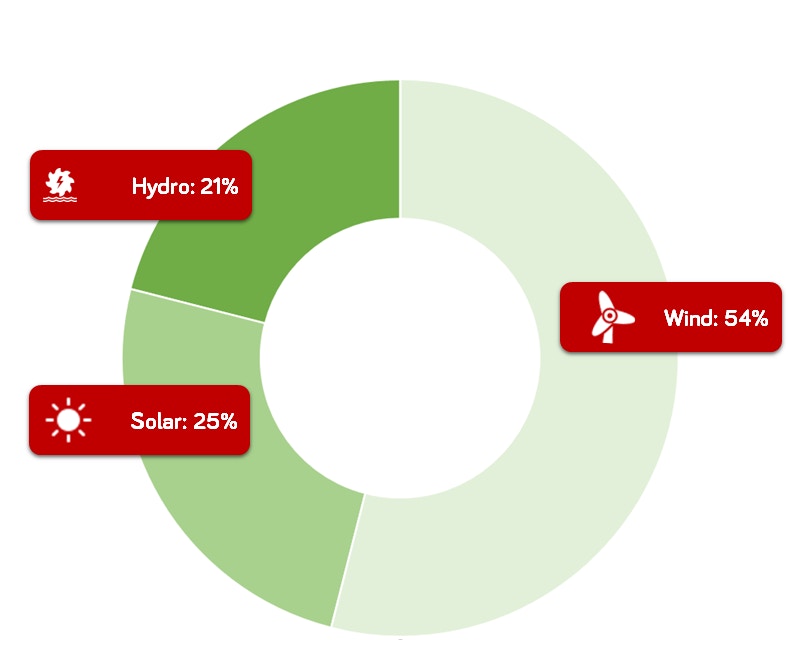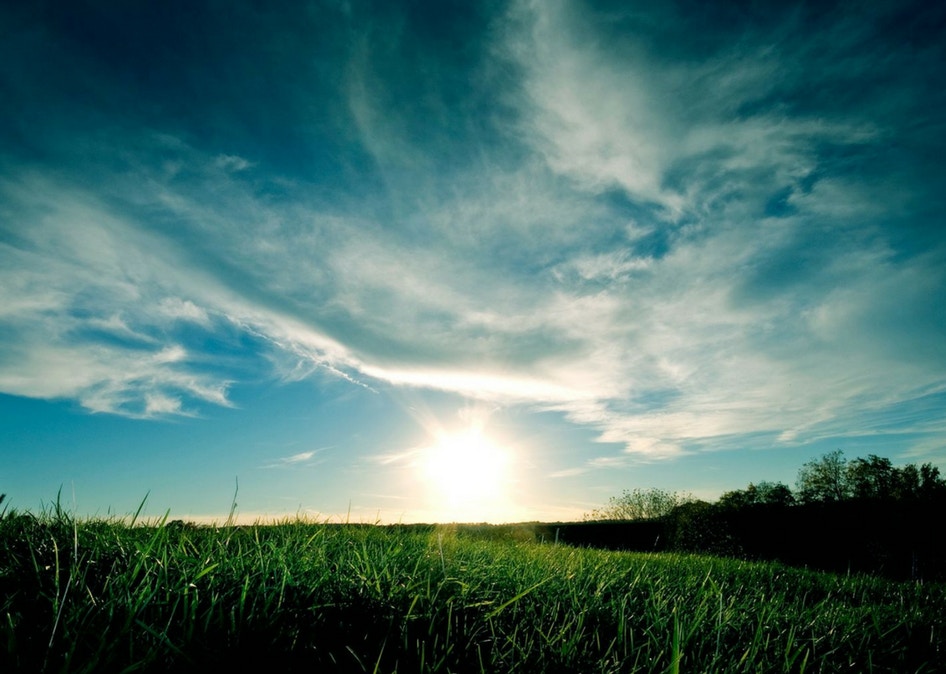 NATIONAL AVERAGE FUEL MIX
The National Average Fuel Mix is made up of Coal, Peat, Gas and Renewables. Typically, the amount of Renewables is less than 50%.
For a live view of the nation's Fuel Mix click here