Moving home can be a great time to consider your energy supply partner.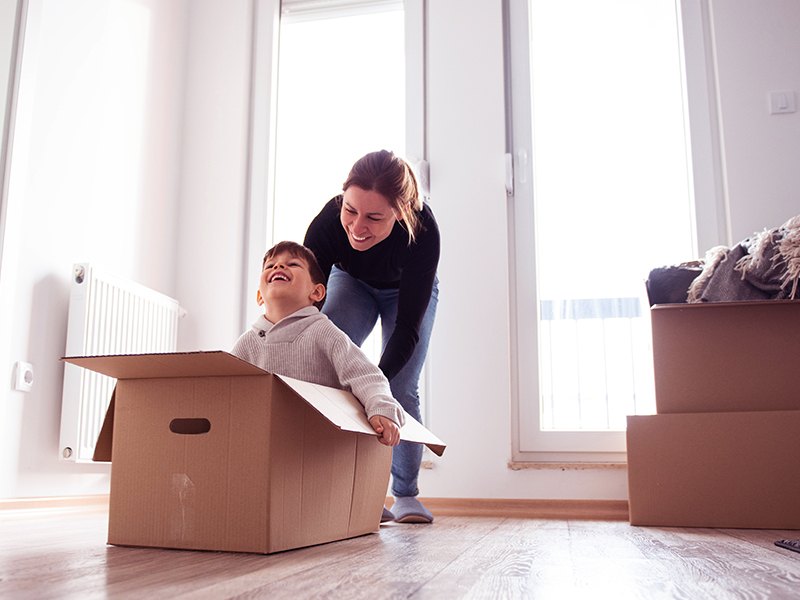 Moving home?
If you have Pinergy already and you would like to bring your Pinergy home energy supply with you, just give us a call on 0818 363 749 with your new address and MPRN and we'll do the rest. Easy.
Just moved into a home with Pinergy?
If you have moved into a house or apartment which has Pinergy already installed, just give us a call and we'll get you set up. The previous occupant, your landlord, letting agent may have given you the property's Pinergy account number and/or password. If so you can register your details on our App and make payments easily. If not just call us, we would be delighted to talk to you and bring you through the Pinergy system.
Stay in touch during your move. We'll take care of your energy supply needs.
Phone: 0818 363 749 (0818 ENERGY)
Email: customerservices@pinergy.ie
Facebook: PinergyIRL
Download Our App from your App Store