AC AND HEATING IN THE WORKPLACE
Air conditioning (AC) and heating have come under increased scrutiny in recent years. As temperature-related tech keeps improving, more and more people are swapping factories and fields for offices, and companies are becoming more aware of both costs and environmental impact of heating and AC.
Office temperature is often a controversial subject, as some employees tend to feel warmer or colder than their colleagues. Earlier this year, New York gubernatorial candidate (and former Sex and the City actress) Cynthia Nixon pushed for political debates to take place in a warmer room, suggesting the temperature be set at 76°F (24°C).
This kicked off a discussion on whether office temperatures are sexist, as women and men feel cold and heat differently. So, as well as being an environmental and cost concern, office temperatures could be an HR one as well. Here are some ways you can address the potentially contentious and expensive issue of heat and cold in your workplace..
Follow our latest blog on Low-Cost Energy Saving tips at workplace, its comprehensive and we are sure you will find it really insightful.
Simple and low-cost energy-saving tips for the workplace – ideas for reducing energy usage without significant investments
USE A PROGRAMMABLE THERMOSTAT
You should have as much control as possible, and this might require a little investment. Don't worry – when it comes to energy efficiency, good equipment pays for itself by reducing bills.
A programmable thermostat can automatically adjust the temperature in the workplace according to what's happening; dialling down when body heat brings the temperature up, for instance, or increasing by a degree or two to make up for a chilly day.
Some thermostats have locks or limitations, so they can only be adjusted up or down by a few degrees (if at all). The more automated and controlled, the less needless waste…and the less staff will be constantly fidgeting with heating and air-con controls!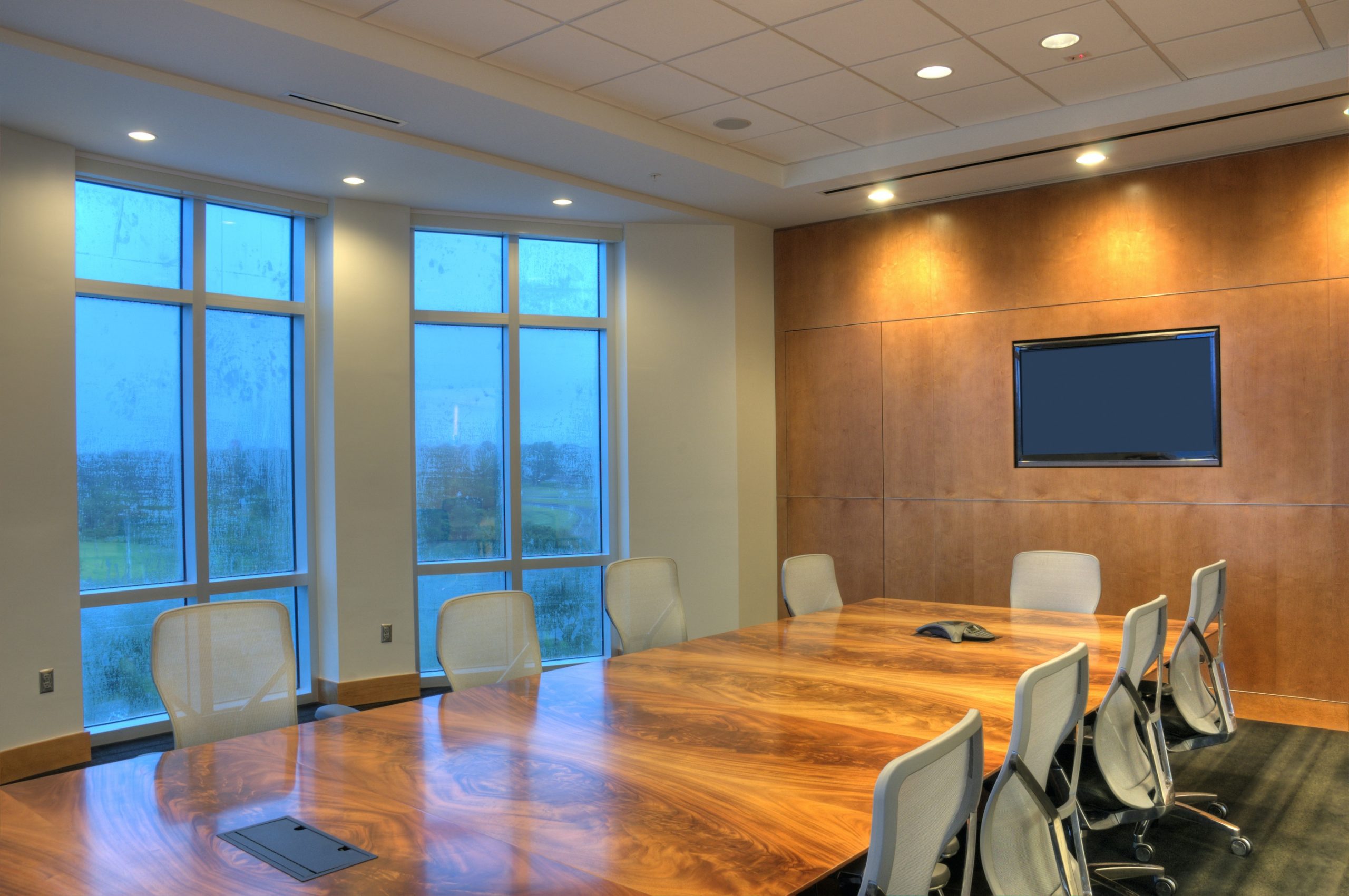 LOOK OUT FOR DRAUGHTS (BIG AND SMALL)
The bad news is that businesses around the world are letting warm air flow freely out of the building, through windows and doors. The good news is that this is one of the most easily solvable energy cost problems. Insulating doors is as cheap as a draught excluder, windows can be sealed with the right strip of rubber and staff can be trained to be more mindful of thoughtless waste.
MONITOR ENERGY USAGE
Knowing where to start and how you're spending money on energy (including heating) is vital for any business. A Pinergy smart meter will tell you just where that energy is used and how your money is being spent. Armed with this knowledge, you'll know where to focus your energy-saving efforts most urgently.
SEAT YOUR EMPLOYEES WHERE THEY'RE COMFORTABLE
This solution is so simple it should go without saying, but not enough businesses do it. Listen to your staff when they say they're hot or cold and use your office's layout and resources to fix the issue. If someone's always cold, put them in the direction of the sun. If they're too warm, put them near a door. With vents, walls, doors and windows, most offices have cooler or warmer spots. Using them is a way to address heat and cold issues without spending a penny.
DON'T FORGET HOT WATER COSTS
A dripping tap of hot water could be left unnoticed for a year, literally pouring money down the drain. Take a look at taps and your water heater on your premises, especially if you haven't done so since moving in.
CUTTING COSTS – ONE SWITCH AT A TIME
Heating and energy costs are among the biggest expenses a business faces, but with some strategic thinking and a little research, you can slash those bills – and without having to make major renovations.
WHAT CAN PINERGY DO TO HELP?
If you would like to hear how Pinergy can help reduce the energy costs for your business, please feel free to drop us a line via our business electricity page.