The INM Pinergy Challenge commenced on the 17th of August in Mizen and our team arrived into Malin on 21st August. Over the course of the five days, participants cycled along the length of Ireland's West coast from Mizen Head to Malin Head. This awe inspiring 700km cycle climbs over the Cork and Kerry Mountains, through the Burren and along The Wild Atlantic territories of Galway, Mayo and Sligo before finishing at the majestic Inishowen Peninsula in Donegal. Some familiar faces took part in the race, including Paul O'Connell who completed a leg of the challenge. The challenge has aimed to raise much needed funds for Daisyhouse Housing Association to help to address the major homelessness crisis faced by women in Ireland. Daisyhouse provide safe and secure accommodation and critical support services for women.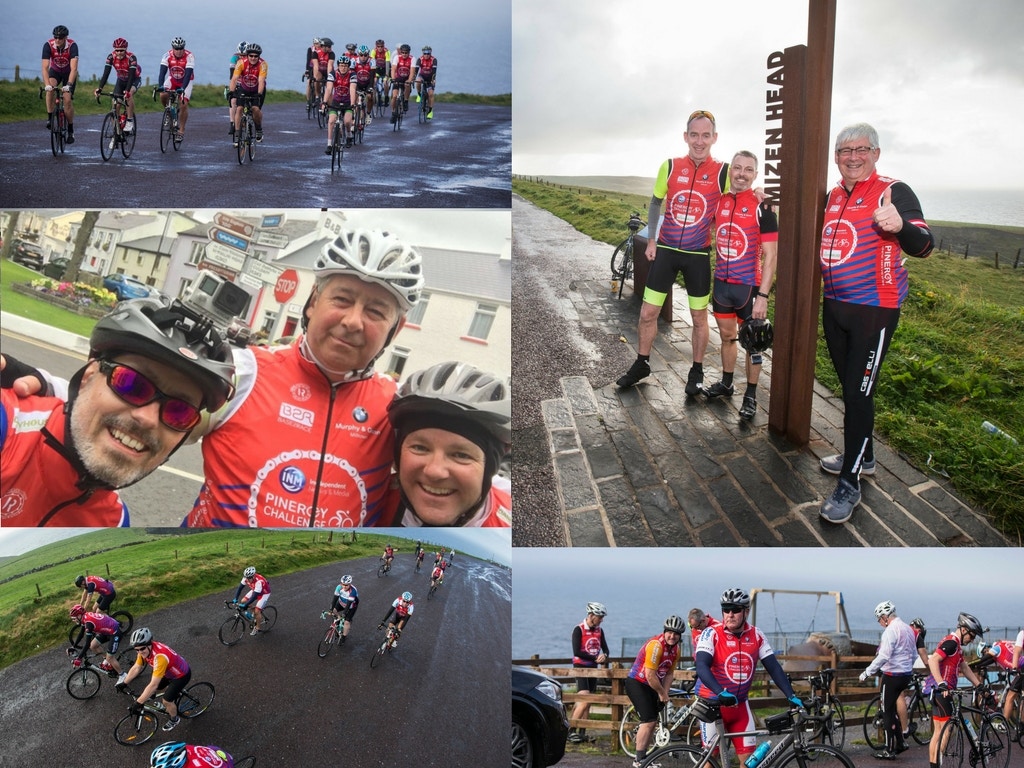 Michael Horgan, CEO Daisyhouse, said: "All the funds raised by this cycle will go directly to Daisyhouse to allow us to provide safe and secure accommodation and critical support services for 10 new women. Women can become homeless for different reasons and Daisyhouse provides supported temporary accommodation, combined with uniquely tailored individual personal support programmes to women who are homeless. We provide this service for an 18-month period so these women can break the cycle of homelessness and be empowered to move forward to independent sustainable living. The support of Pinergy and INM is much needed and greatly appreciated."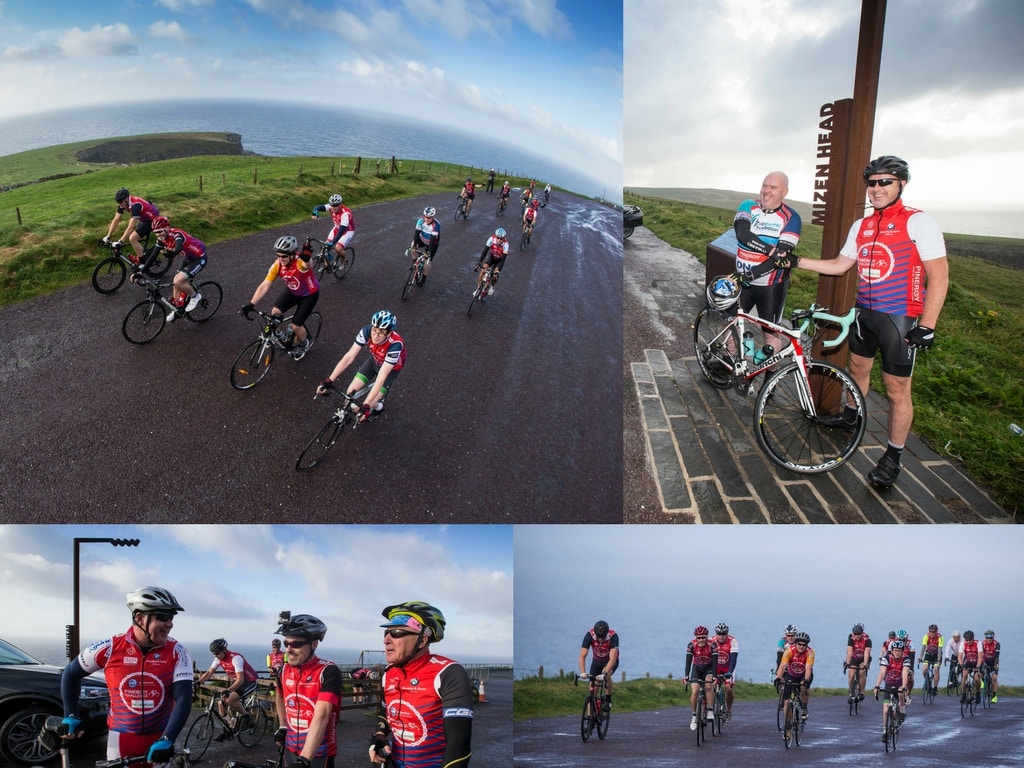 Paul Muldoon, Advertising Manager, INM, said "INM are delighted to be part of such an exciting and rewarding challenge not just to raise much need funds for Daisyhouse but also to raise awareness of this inspiring charity. This magnificent event in partnership with Pinergy will see up to 40 men and women travel through some of Ireland's most beautiful areas over a 5-day period all for one shared cause."
We are so proud of the team for completing this incredible journey with smiles on their faces every step of the way. We have raised over €37,000 so far for this worthy charity but this is still some way from the €60,000 target. Please help us reach our goal.
To help support Daisyhouse please text daisy to 50300 to donate €4 (Text costs €4. Daisyhouse will receive a minimum of €3.25. Service Provider: LIKECHARITY. Helpline: 076 6805278)