Episode 3: Micromobility
In this episode we meet with Zeus Scooters a leading Global player in the micro-mobility sector who are based in Co.Carlow, creating sustainable transport options in various cities in Europe and Asia.
Episode 2: Renewables
Host of episode 2 is Ami Skimming Black, leading architect, and Co-founder of Little Black Box Collective is passionate about the importance of sustainability in buildings.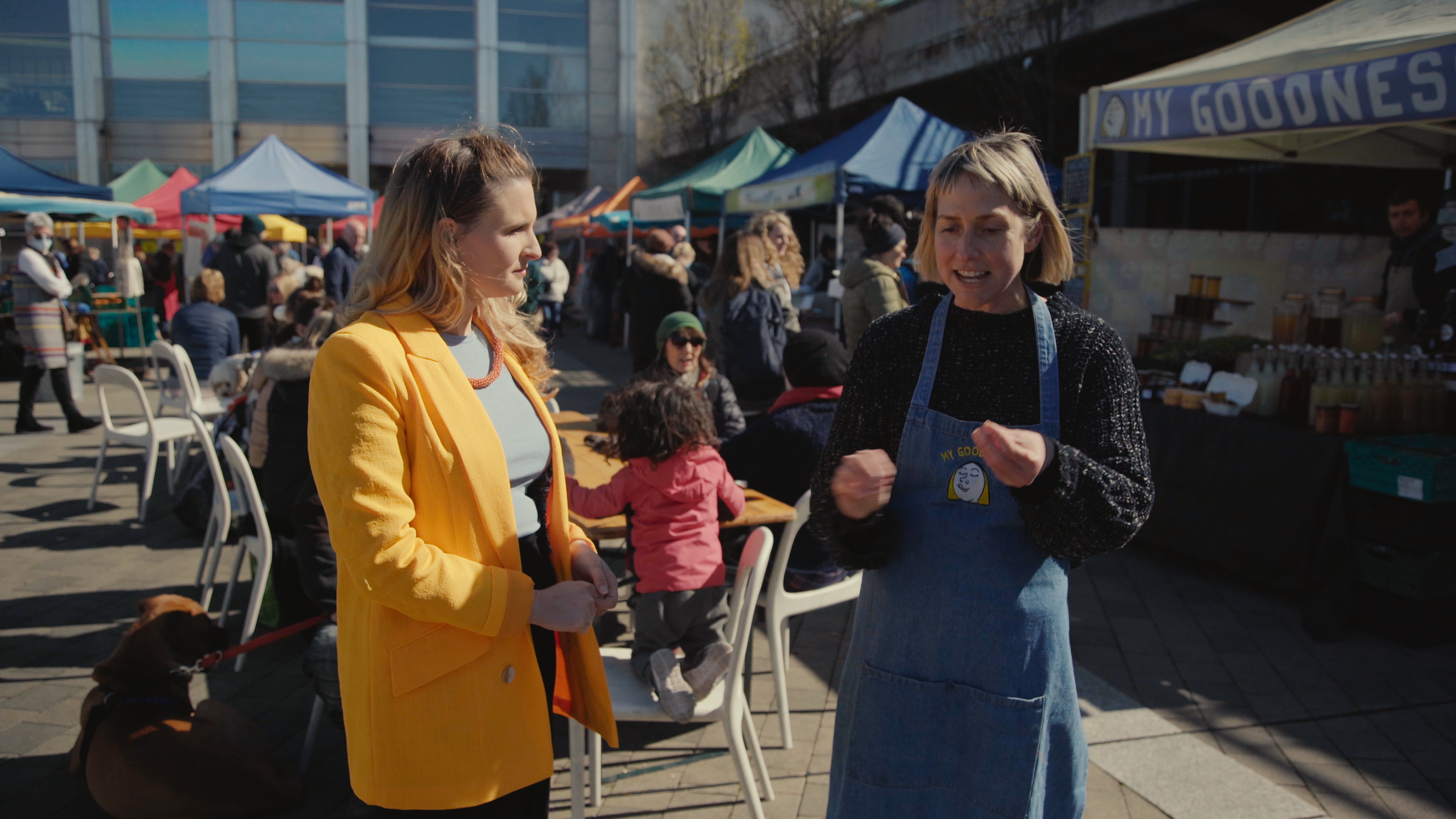 In this episode of Sussed, she meets with a variety of businesses around Ireland who take different approaches to using renewable energy sources in their buildings and practices. These businesses are responding to the climate emergency by installing solar panels of various scales, favouring eco-friendly insulation, reusing rainwater, and putting technologies in place to ease the demand on high-carbon energy sources.
In collaboration with Pinergy, the show features three Irish businesses and details how they are contributing and making a difference through their sustainable buildings and smart green technology innovations.
Episode 1: Food & Drink
In Sussed, Cúán Greene meets with three fellow professionals in the food and drink space to find out what sustainability means to them and explore how their businesses are making a real difference.
First Cúán talks with Karl Purdy, founder of coffeeangel, who has five outlets in Dublin City centre and sustainable innovation is at the core of his business model.
The pair discuss the need for proactive honesty when managing a sustainable business in the food and drink industry; being honest with yourself about what will work for your business, doing research and asking tough questions to suppliers. Karl discusses why he chose to use recyclable coffee cups rather than biodegradable cups and why that was actually the more sustainable choice for his business given their location.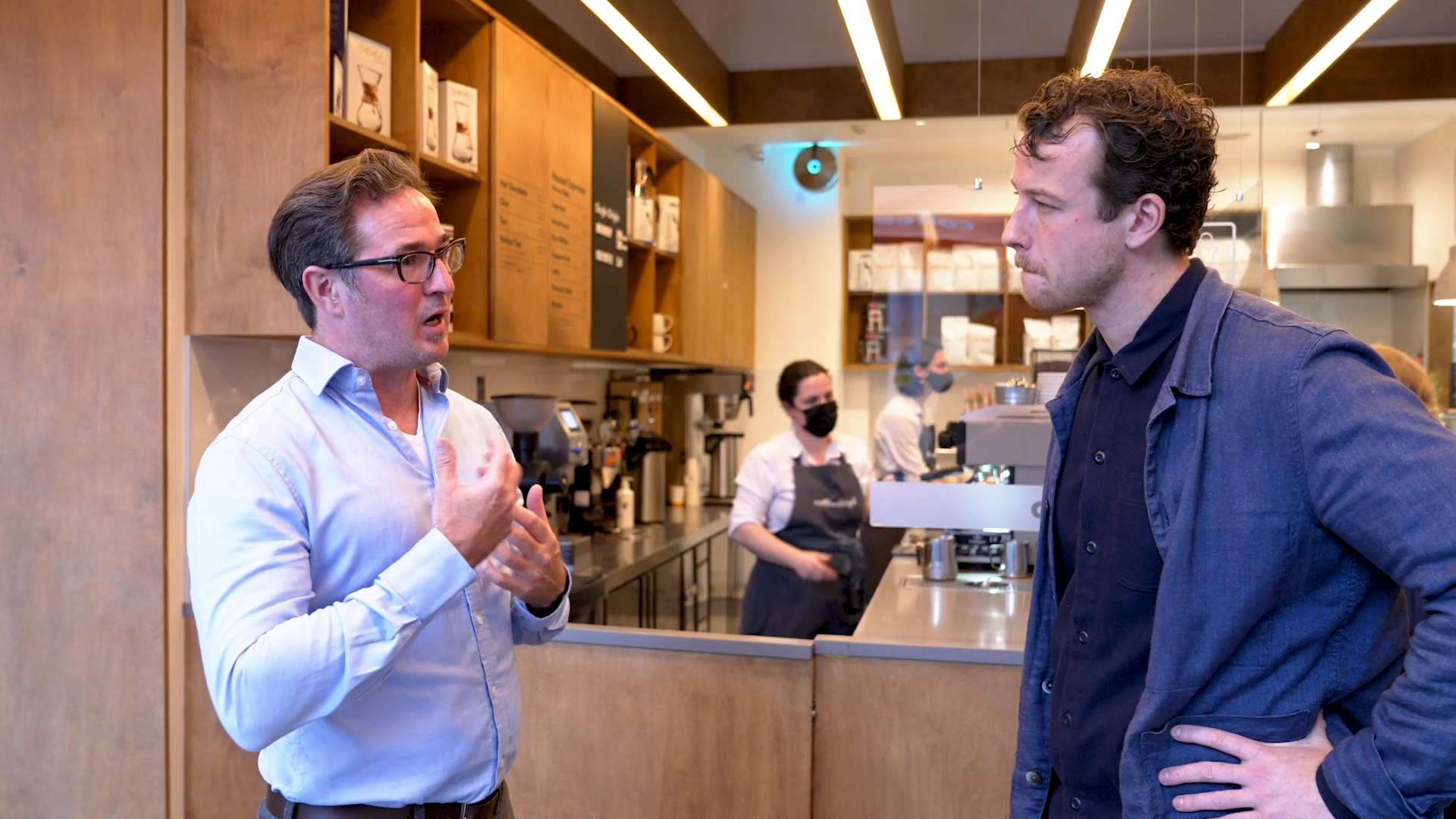 Next Cúán speaks with Fergus Halpin, founder and CEO of Harvest Day, to learn more about his zero-waste business model as he brings local and organic produce to subscribers all over Ireland. Fergus explains that Harvest Day producers only harvest the amount of produce that has been ordered by Harvest Day subscribers in an effort to eliminate food waste. Similarly, they work with producers who grow seasonally ensuring a more sustainable food production model.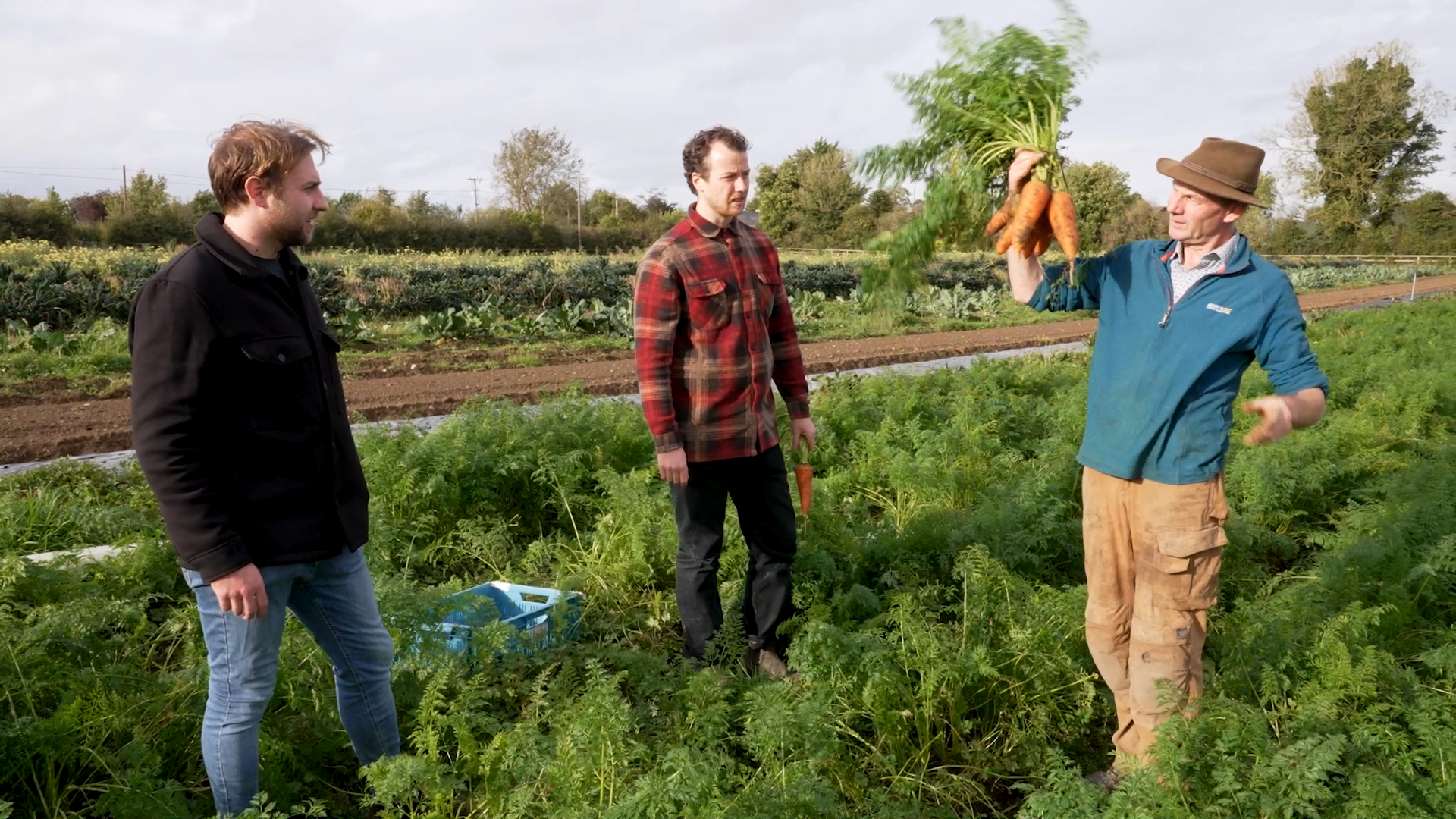 Finally, Cúán talks with Shane Murphy, co-owner of Neighbourhood Wines, to discuss how sustainability fits into his business model. Shane discusses the need to buy from producers that are custodians to their land and highlights the importance of meeting producers in person.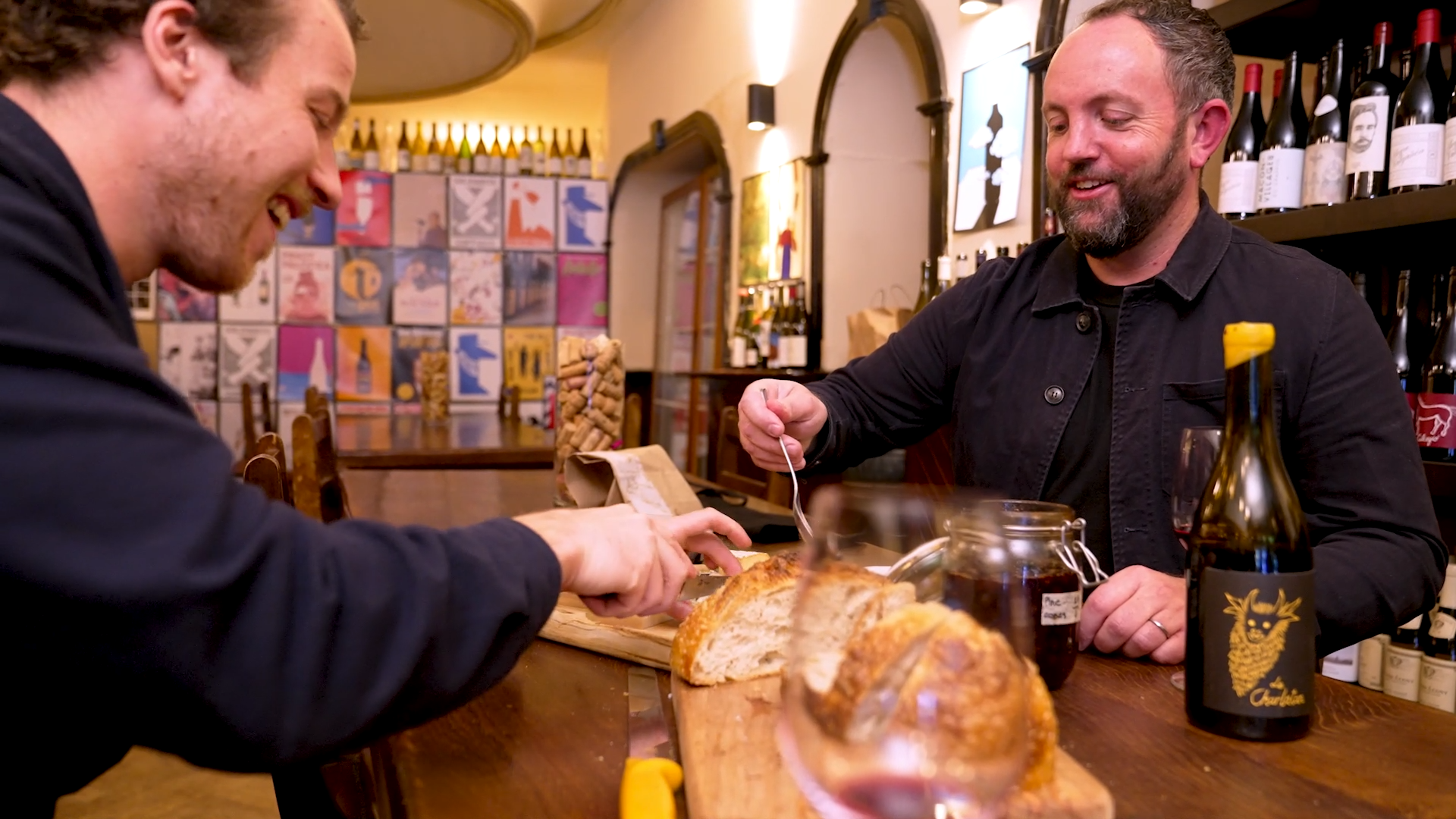 Shane also speaks about the changes that he has noticed in the wine industry such as the acceptance of wine in alternative packaging and a growing preference for local wines with a lower carbon footprint.
Talk to us today about your Sustainable Energy needs.
Call us on 0818 363 749