27% of SMEs not currently measuring or monitoring their energy, waste, water usage, air quality or their carbon footprint
Reducing electricity waste, landfill waste and waste water among top three actions to reduce carbon footprint for businesses in 2022
Pinergy provides new measurement as a service offering to support businesses in tracking and managing their climate action contributions
Businesses in Ireland are currently struggling to comprehensively measure, monitor and report on the range of metrics that they contribute to as part of the energy transition and in taking positive climate action.  According to new independent research* conducted on behalf of clean energy supplier, Pinergy, by iReach, 27 per cent of SME's, employing less than 100 people, do not currently have any tools for effectively measuring, monitoring and reporting their consumption/contribution when it comes to energy, waste, water, air quality and carbon footprint.
The research also highlighted the top three actions businesses are citing to take in reducing their carbon footprint in 2022 are a focus on reducing electricity waste (43 per cent), reducing landfill waste and increasing recycling (40 per cent) and reducing water waste (34 per cent).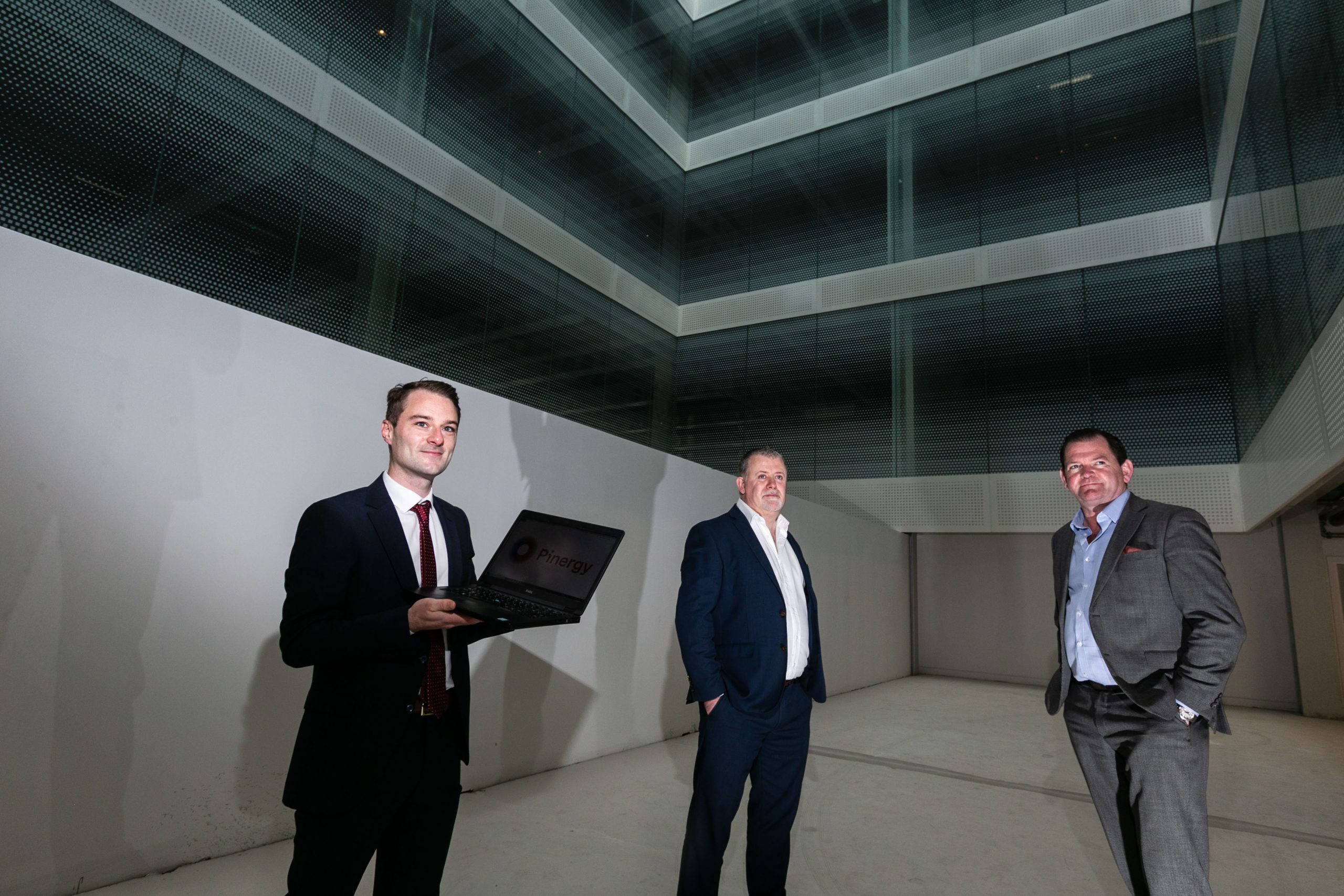 Despite a growing demand and trend among businesses to play their part to become more sustainable, without the tools to monitor and measure their contributions, many will continue to struggle to effectively manage and implement these stated actions and targets.
In response, Pinergy has now developed a new measurement as a service proposition whose aim is to make measurement and reporting accessible to all businesses regardless of size with their simple to use technology.
Through this new service, Pinergy will give businesses the ability to measure the performance of their premises or buildings under various metrics.  The objective is to ensure that 'what gets measured, gets managed'. Pinergy will install a series of meters and sensors in the building of its customer, that will enable the business to measure electricity & gas usage (regardless of supplier), water usage, waste usage (with select waste companies) and most timely of all, the quality of the air in their buildings.
In terms of measurable performance indicators, Pinergy will be able to offer businesses real time data, automated reporting, target and benchmark settings, carbon reporting and various other sustainability measurements across each of the categories covering energy, water, waste and air quality. For Property Management firms in particular this information can really help in delivering on key ESG goals.
Companies are already using Measurement as a Service to streamline their reporting; John O Donovan with the JLL Management Agent team at The Tio North Dock One & North Dock Two building in Dublin said: "This is a service that is very important to us, for monitoring energy and utility usage which reduces cost and saves time by bringing together a number of different reports into one portal." 
Commenting on this latest development for Pinergy, Colm Foley, Channel Manager, Business, said: "At Pinergy, we are constantly looking for new ways that our customers can make the most of not only their energy usage but how they can most efficiently manage their buildings and premises. Not only can we now give our customers the ability to measure sustainability KPIs such as their carbon footprint, but we can also show how well utilities such as Electricity, Gas and Water are being used across their property portfolio."
"Delivering our Measurement as a Service offering is empowering our customers with data and insights to make more informed decisions that are better for the business and better for the environment."
* Research was conducted nationwide as part of the iReach Business Decisions Omnibus Survey Q1 2022. Over 200 SME businesses responded to the survey, delivering a high level of statistical accuracy.