1. Power prices continued to rise in December
We have seen average power prices revert to their bullish (or continued upward) trend after what turned out to a blip in November. In December 2020, they were at €62.30 per mWh (Mega Watt Hour) up 26% on the same period in 2019 and up 25% on the previous month.
The outturn in December arose for the following reasons:
Gas prices increased by 22% due to high demand arising from cold weather. Strong Asian demand for Liquified Natural Gas (LNG) diverted gas supply away from Europe.
Outages in key Combined Cycle Generation Turbine (CCGT) generation plants.
Demand increased 4% Month on Month.
Coal prices have hit a 20-month high.

2. Key indicators are ticking up
 Pricing on the Single Electricity Market (SEM) are ticking up month on month since the Summer, although we are still a little behind 2018 levels.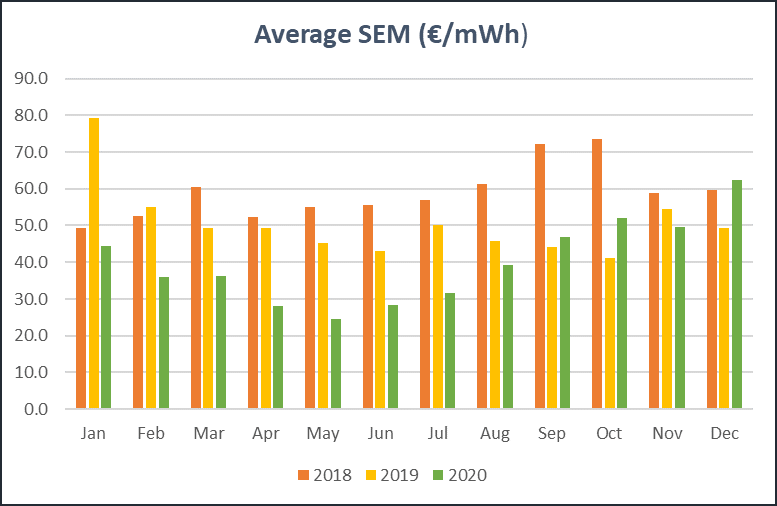 Source: ICE-Intercontinental Exchange

3. Gas, Coal & Carbon prices are also going the wrong way
We have seen Day ahead Gas prices increased by 22% on November levels. This has been due to:
colder weather across Europe, which increased demand
reduced LNG supplies into Europe (43% below 2019) as better pricing was achieved in Asia
Coal prices gained 10% as cooler temperatures boosted demand.  In addition, with increases in gas prices, coal's relative cost to gas improved resulting in more coal generation.
Carbon prices increased to a 2 year high on foot of positive news on COVID-19 vaccine developments, providing a boon to economic growth.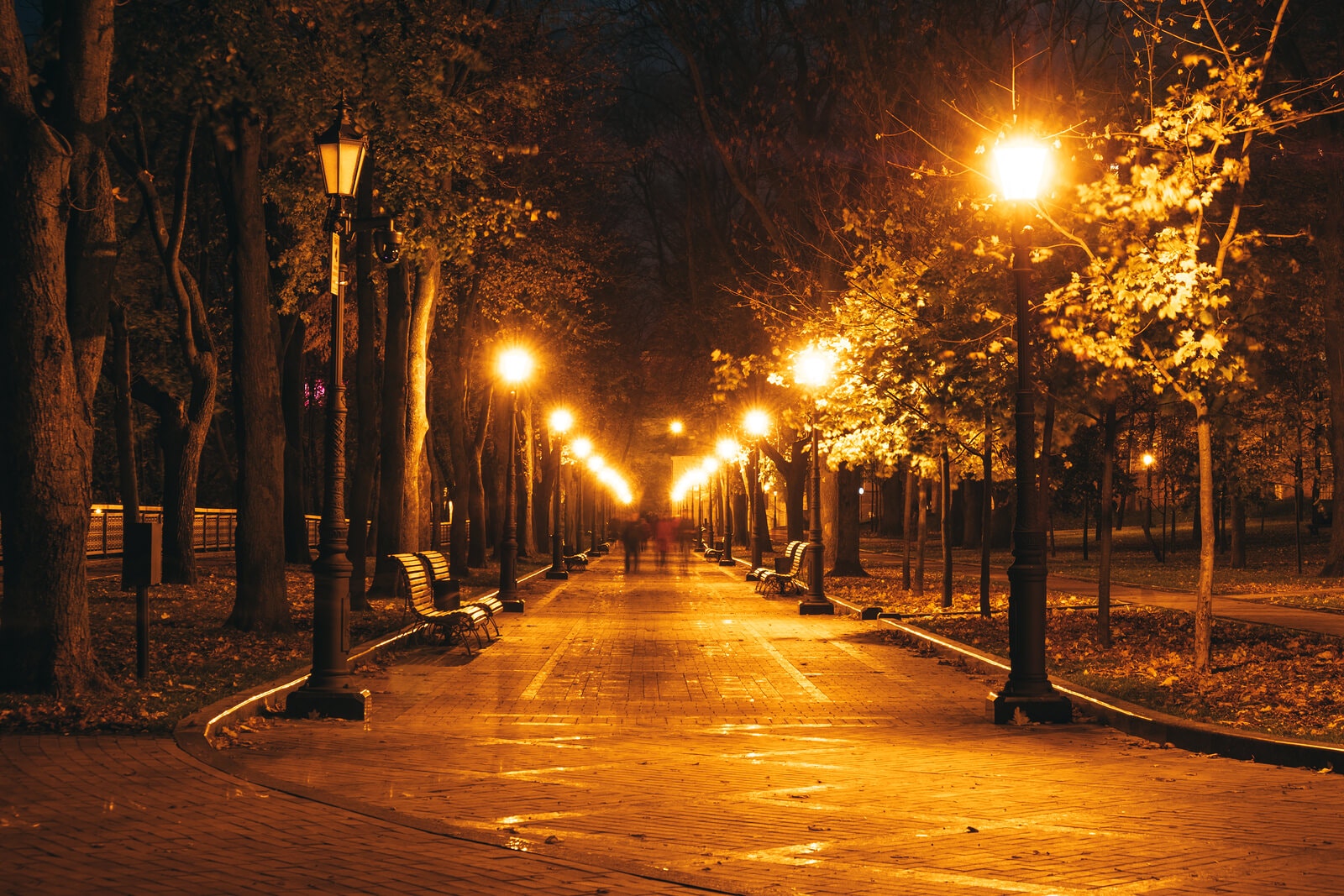 4. What is the outlook for 2021?
We expect Power markets to remain bullish into the first half of 2021, and we think these are the reasons why.
Ongoing support for gas prices as gas storage levels in Europe are drawn down. Storage levels of Gas are currently at 60% v 80% in same period last year
Outages in Irish and UK power stations together with strong demand will exacerbate price increases.
Carbon prices are supported by increased commercial activity as COVID-19 inoculation programmes gain pace across Europe.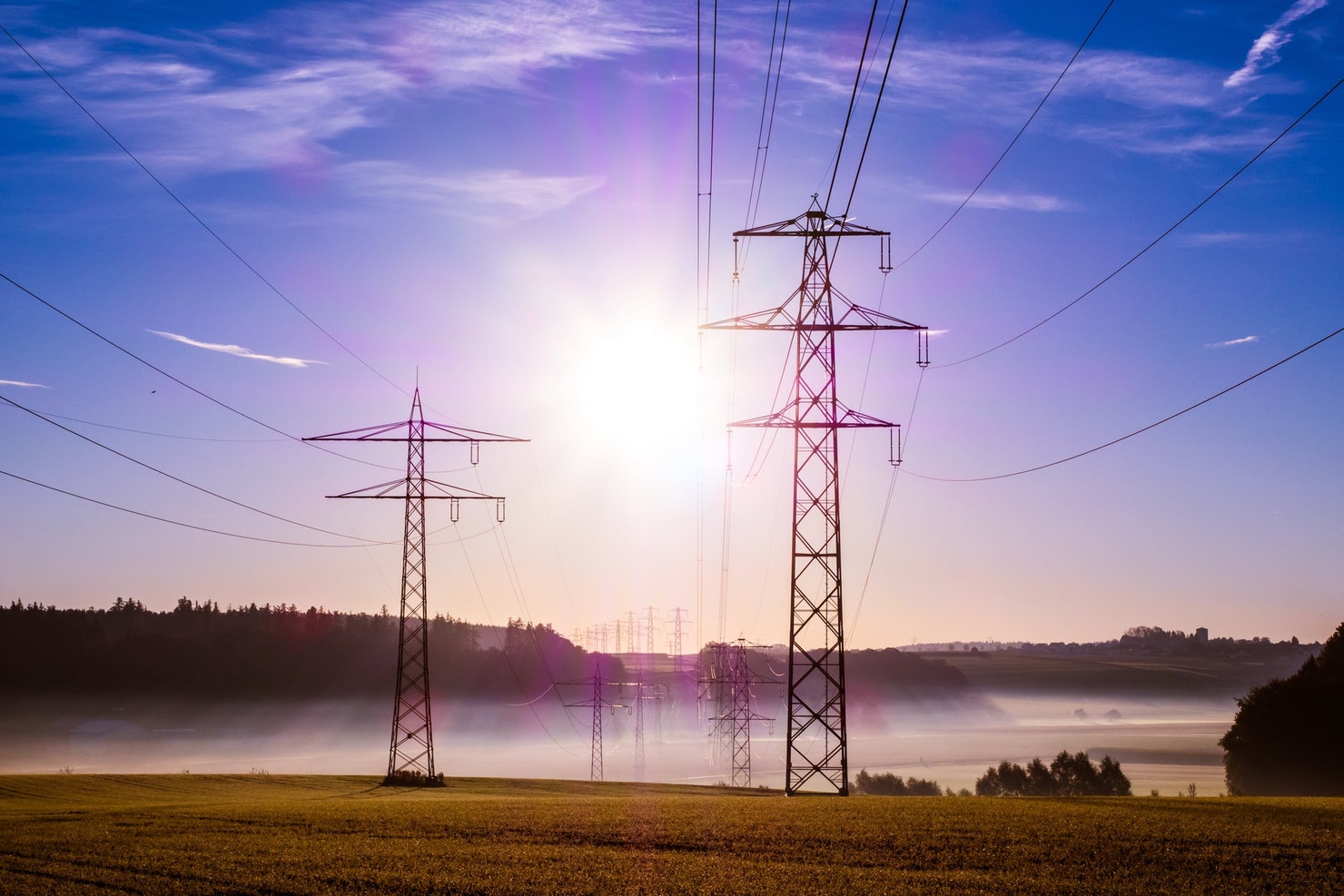 Disclaimer.
The contents of this report are provided solely as an information guide. The report is presented to you "as is" and may or may not be correct, current, accurate or complete.
While every effort is made in preparing material for publication no responsibility is accepted by or on behalf of New Measured Power Limited t/a Pinergy for any errors, omissions or misleading statements within this report.
No representation or warranty, express or implied, is made or liability accepted in relation to the accuracy or completeness of the information contained in this report. New Measured Power Limited t/a Pinergy reserves the right at any time to revise, amend, alter or delete the information provided in this report.