For many families across Ireland, a third level education is a right of passage. A time when children become adults; when learning becomes more about just passing exams and when life-long skills are developed.
However, for many families across Ireland, the financial pressures of the third level educational journey mean this important time of discovery & personal development can be a step too far financially.
The Leaders Programme at Limerick Institute of Technology (now TUS) has helped many Students to realise their potential without the financial pressures that may have stopped them from pursuing further education.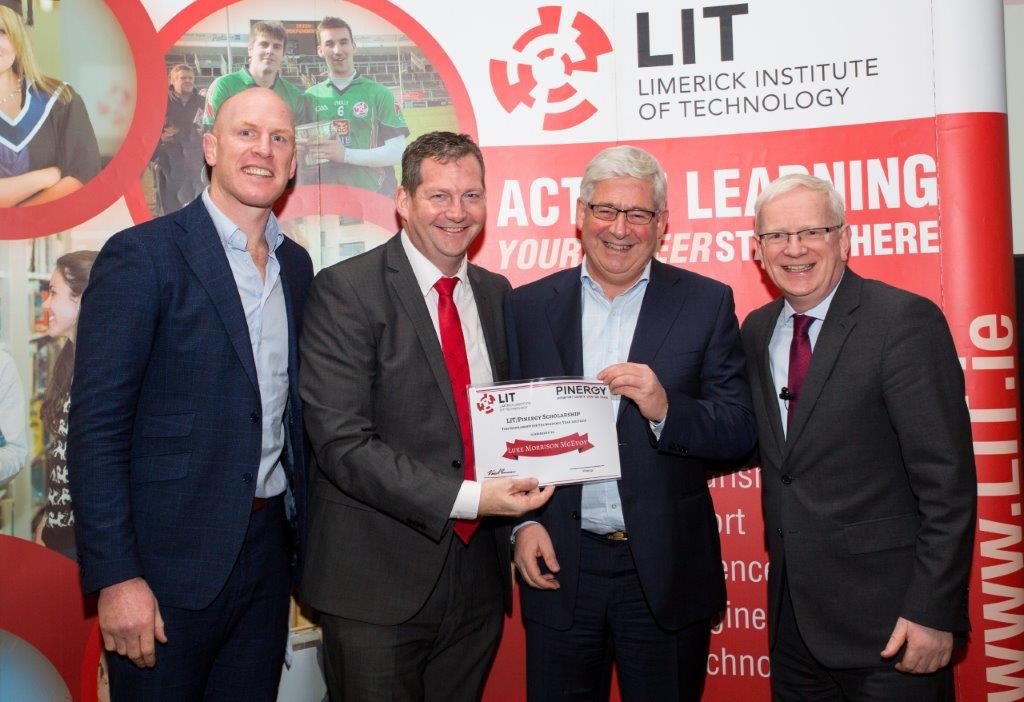 At Pinergy, we have been a proud partner of this programme since 2016 and to date we have helped four students all the way through their college journey, with a fifth student due to graduate in 2022 with more to come.
The students have studied a wide range of degree programmes from engineering to design to social care, empowering them all for a better future.
One of the main reasons that we support this Programme is our own push for a more sustainable future. Sustainability of our planet through innovative and renewable energy supply and solutions is core to our business, but we also care for the sustainability and growth of young people across the country. Education has been and will continue to be one of the reasons our country attracts Investment. Investing in the future leaders just makes complete sense to us as a business.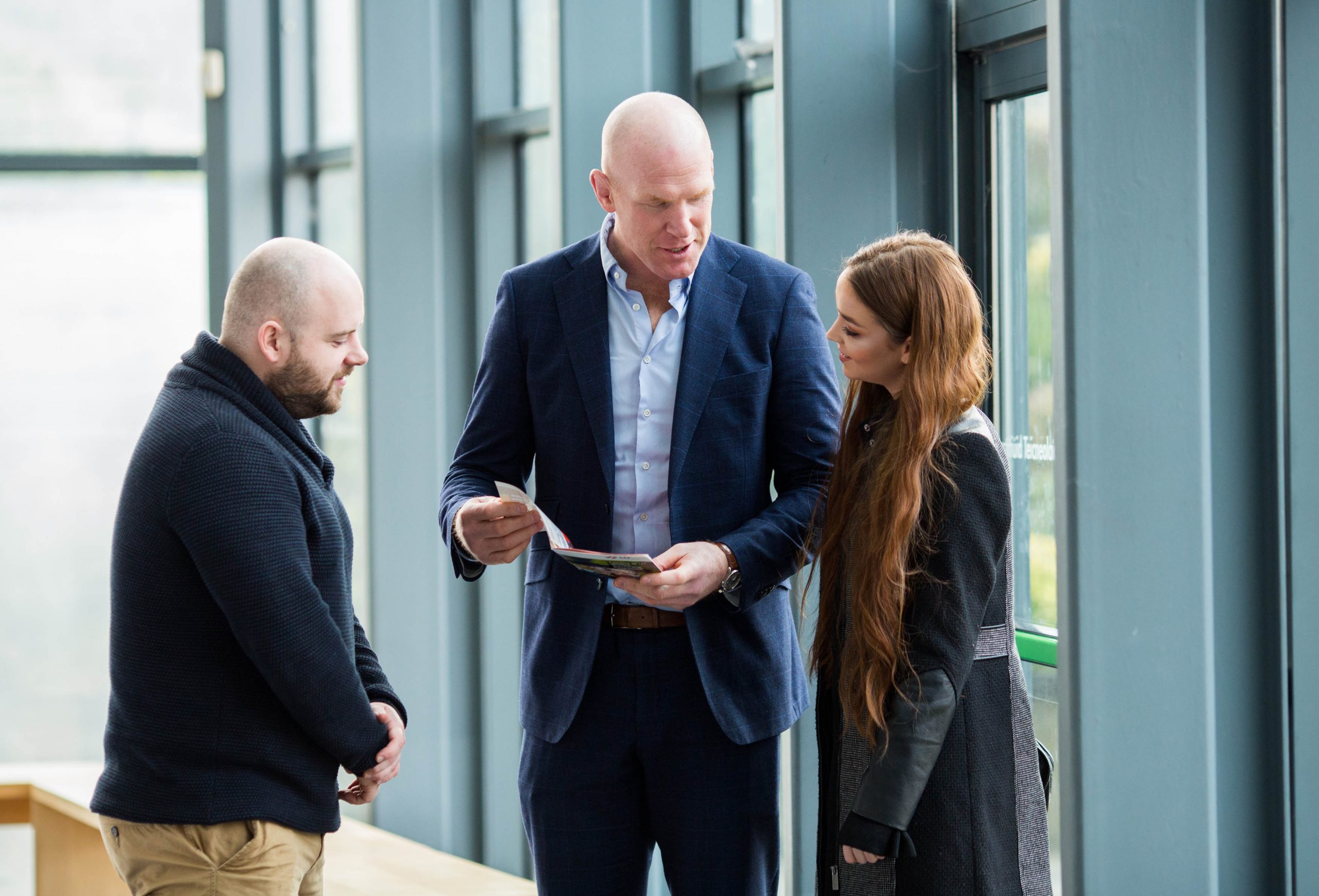 Commenting on our involvement in the Programme, Pinergy Director Peter Bastable said "As a business, we are focused on building a sustainable energy future. We want the next generation to thrive and build a better future, that is why we are delighted to support the Leaders Programme at TUS. I really have been inspired by meeting the students who have taken part in the programme and am really delighted that they are taking the opportunities presented to them by the partners of the Programme."
"At Pinergy, we're delighted to have played a small part in the development of these exceptional young people over the last five years. Their dedication to their studies and their feedback to us has been great to see. We really are seeing leadership traits emerging in this group".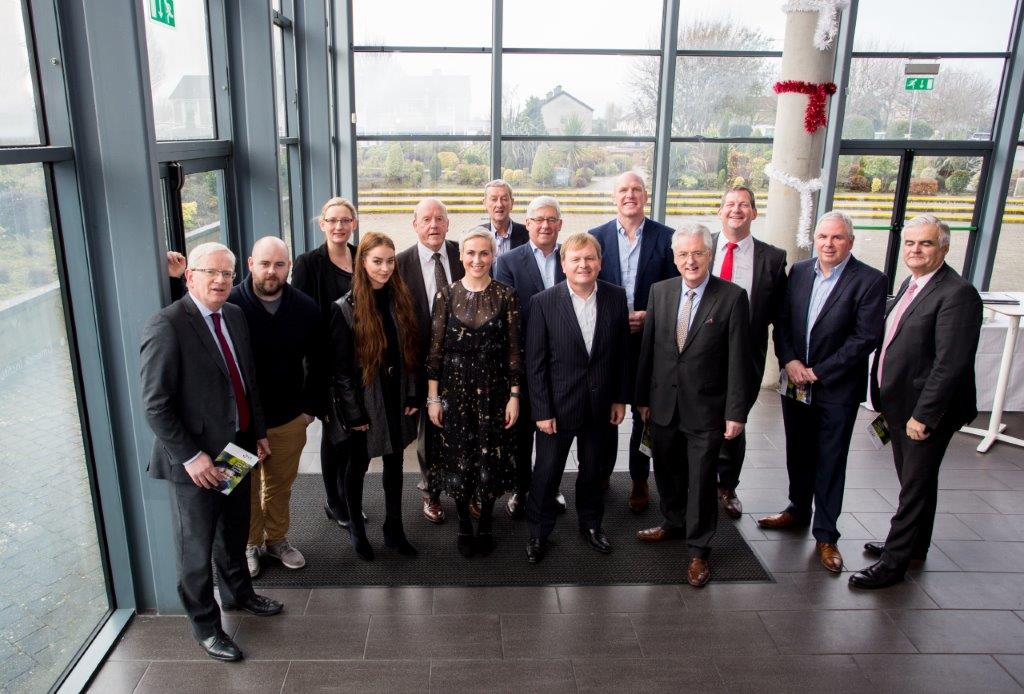 For more details on the programme please visit:  https://lit.ie/en-IE/study-at-lit/admission-support/student-finance/Scholarships/Leaders-at-LIT-Scholarships