Is Pinergy more expensive?
Pinergy empowers our customers with the latest in smart energy tools to help them reduce energy consumption and thus make energy bills less expensive.
Do you know what you paid for your Electricity yesterday?
Are you interested in reducing your energy waste?
Are you tired of estimated or fluctuating energy bills?
Traditional energy suppliers only provide you with a bill every month or two. It can be very hard to understand your typical consumption and costs.
How to use the Pinergy App to save on home energy costs? 
Knowing and seeing how much home electricity you use is really important as we want to help you reduce what you use.
In a typical home, about 20% of electricity is wasted. The problem is with other electricity suppliers in Ireland is that it is hard to work out when you use most of your electricity. We want to help you reduce energy waste.
With Pinergy, we give you daily insights into how you are using energy in your home every 30 minutes, which means you can reduce your consumption and costs whilst taking control through our App.
Also, we supply ALL our customers with 100% Green Electricity.
Is Pinergy for me? 
At Pinergy we believe in change. We believe in treating energy with respect. We believe that each of us has a part to play in creating a sustainable energy future.
Our goal is to translate our deep understanding of the global energy sector into practical, tailored advice for our customers — helping them to optimise their energy use, reduce waste and treat energy as a resource, not a commodity.
If you believe you share our goal, then get started on your Pinergy journey with 100% renewable energy. You can choose between our fixed-rate electricity plans if you have a Smart Meter or Pay as You Go offers. You pay the way you want to pay and we'll tell you how you're doing with your energy use.
The first step is to understand how and when you are using your electricity. Getting set up on the Pinergy App is a great first step. Start watching how you use you use electricity. Make some small changes and you'll start to see your consumption reducing.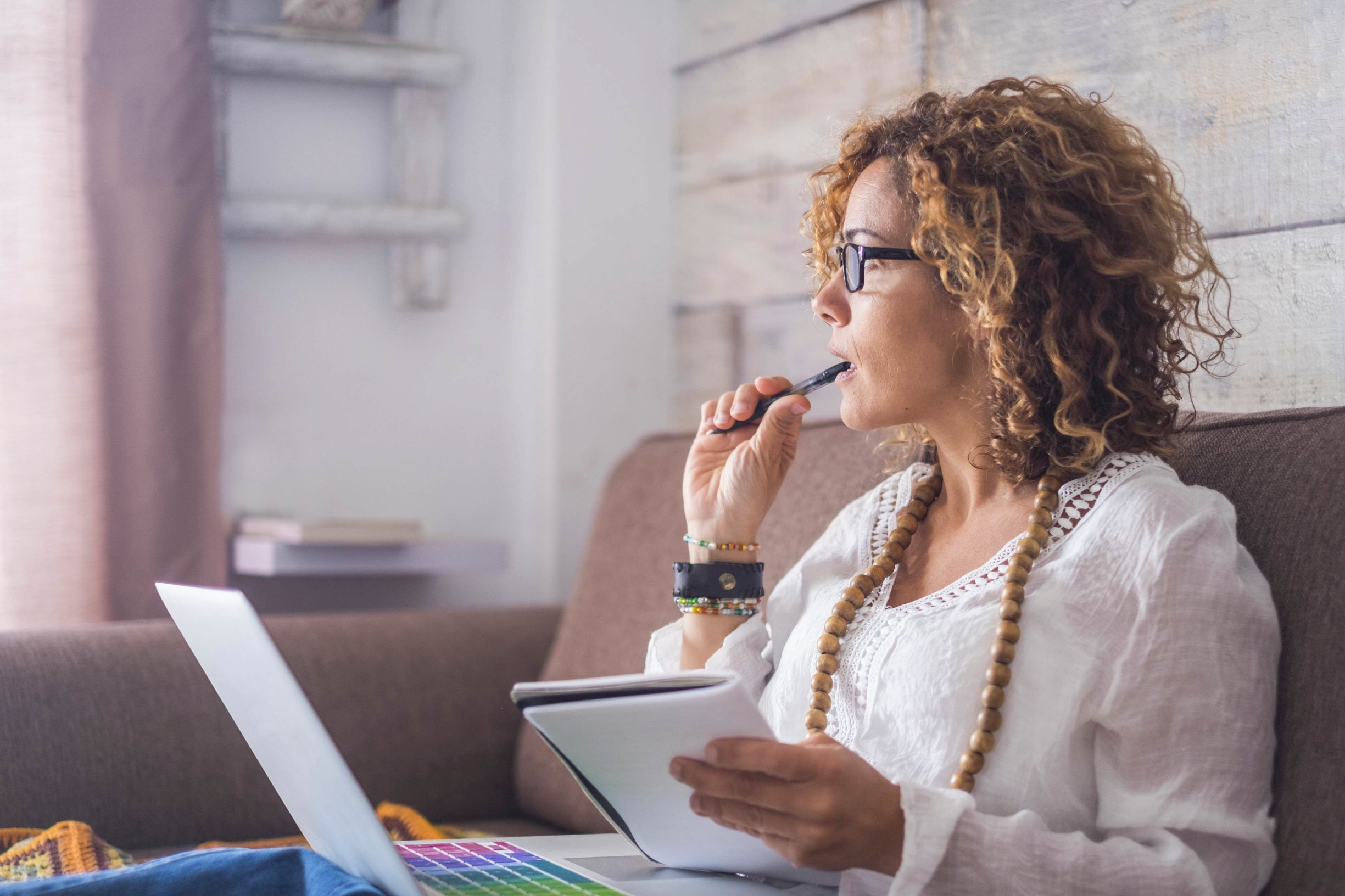 Join Pinergy Solar Revolution
Have you considered making your own electricity? Joining the Solar revolution could be a great way to make your own electricity and reduce your energy costs.
Avoid increasing energy costs by reducing your Carbon footprint and improving your BER rating with the installation of a PV solar panel system in your home, business or farm. As the leading provider of commercial and domestic solar PV solutions in Ireland, Solar Electric is ideally placed to start you on your journey.