The world is changing and there is a global movement towards the electrification of transport and in particular electric cars.
To meet the needs of your current and future customers, now is a great time to consider the benefits of EV charging on your property.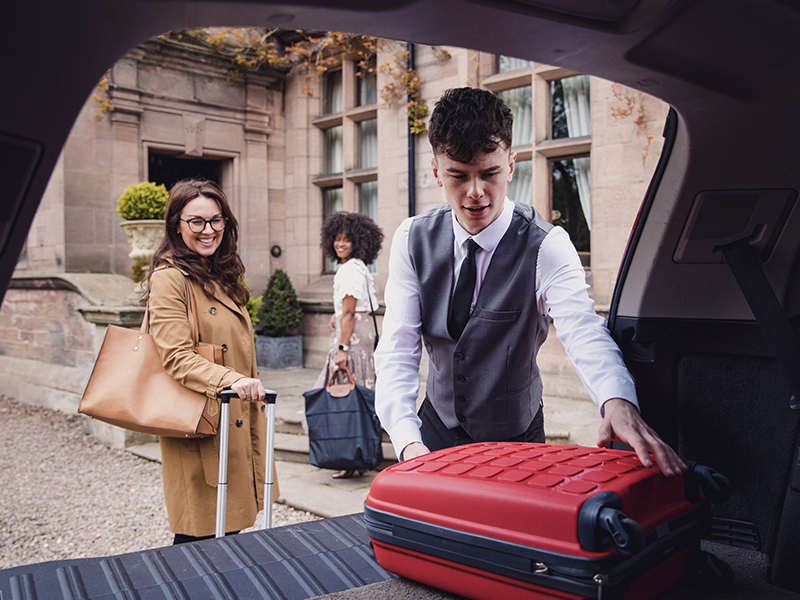 Benefits of EV charging on Business or Commercial property.
Do you need some convincing? We think there are four reasons why you should be considering Commercial EV charging on your retail, hospitality or leisure site.
Having an EV charger on site will increase your footfall today and in the future. EV drivers are discerning and will seek out businesses that provide simple, reliable EV charging on-site. What is the typical 'dwell time' for visitors to your business – one hour or five hours? Consider a charging solution right for your visitors
Electric car drivers are more likely to return to your property if they experience a smooth, reliable charge when they visit your premises. Early adopters of new technologies will improve their visibility and reputation to the EV driver community.
Investing now in EV charging infrastructure will help drive revenues, yields and returns from your property investments.
As part of your ESG strategy, a great way to demonstrate your focus on sustainability is to empower your clients, customers, communities, and colleagues to make emission free journeys by offering them a charge at your destination.
Fast or Slow – Design the right EV charging experience for your customers
With more and more Electric Vehicles on the road, more & more drivers will be expecting access to charge at your destination. High speed charging is a great option for locations with short dwell times such as coffee shops, gyms & restaurants, but slower charging options can work well for longer dwell times like hotels, workplaces or even golf clubs.
At Pinergy we have a range of innovative solutions for destination & fleet EV charging that are designed for your business to reduce administration costs and deliver revenue opportunities that make sense.
Get your competitive advantage for tomorrow. Today.