TOP 10 'ELECTRIC' FILMS
Electricity is a wonder of the modern world, and something that we might take for granted until it's gone.
Perhaps that's why the films and TV series that focus on power usually look at what happens when we lose it. Blackouts, power-cuts and blown fuses are cinematic shorthand for society fraying. They're movies' way of confronting fears and appreciating what we have.
But that's not the only way power and energy have inspired films: Thomas Edison, not content with giving American consumers the light bulb, also made a number of short films himself. And power and electricity are themes in movies as diverse as Mad Max and Monsters Inc.
Here is a list of some of the best electric-themed films. Enjoy them on your TV, in your warmly lit living room this winter.
(Psst! You can get 20 GE LED bulbs, €20 welcome credit and Pinergy's smart technology if you switch to Pinergy by 31st January 2018!).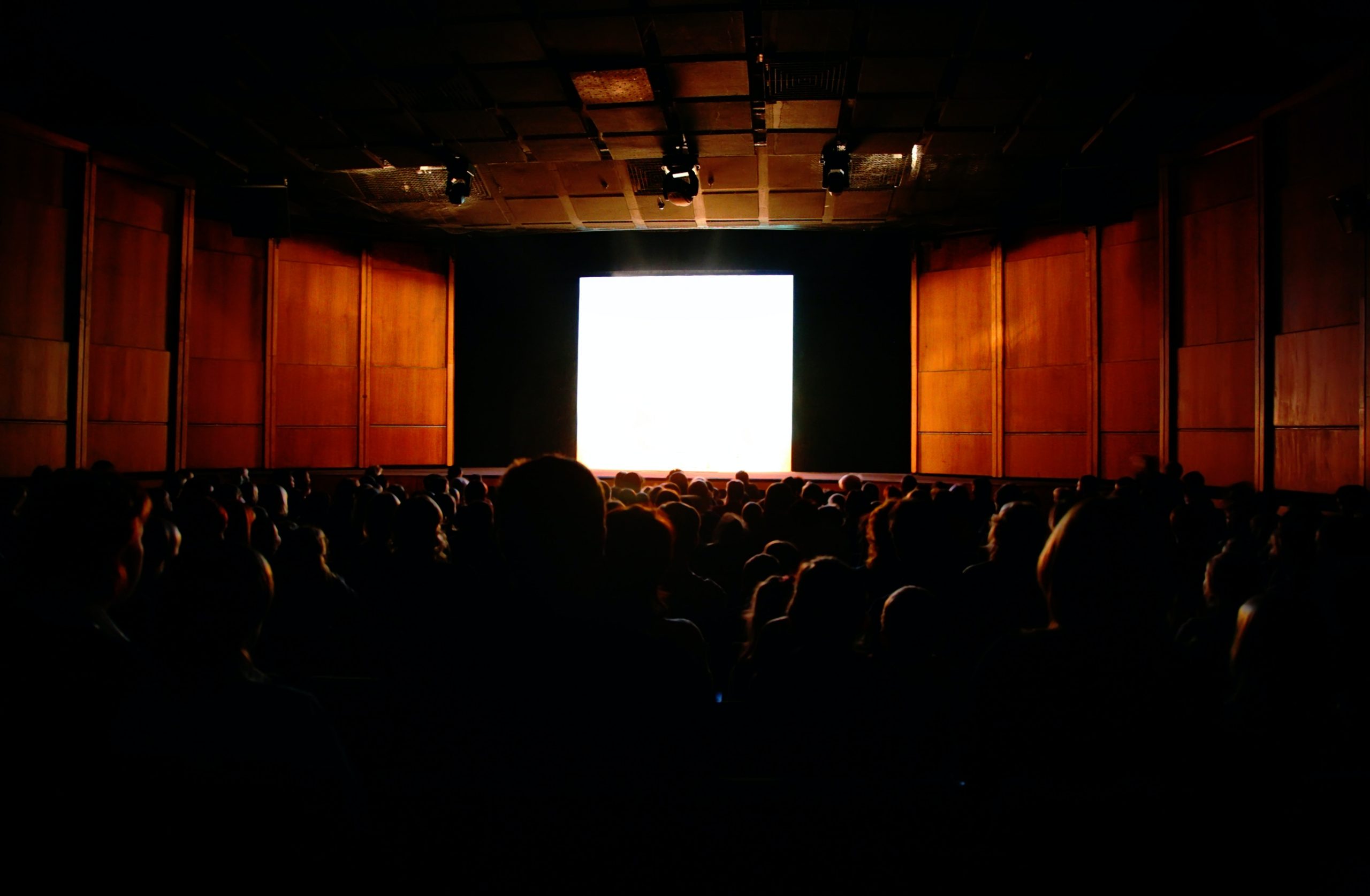 1. BLACKOUT
This film uses the modern horror trend of found footage – a technique used in The Blair Witch Project and Cloverfield – and mixes it with fictional, dramatic scenes to craft a lean thriller. When a cyber-attack shuts down Britain's national grid, the country plunges into darkness for an entire week.
2. MAD MAX: FURY ROAD
Okay, this one might be a cheat, but hear us out: Energy and fuel are major themes for this film (as they are in all Mad Max movies), and this is a portrait of a community in an energy crisis.
It's also a tremendous, dystopian action movie, with old-school, practical stunts, a terrifying (and weird) villain, and dynamite turns from Tom Hardy and Charlize Theron. So, this is not only one of the most topical blockbusters of recent years, but one of the most fun too.
3. MONSTERS INC.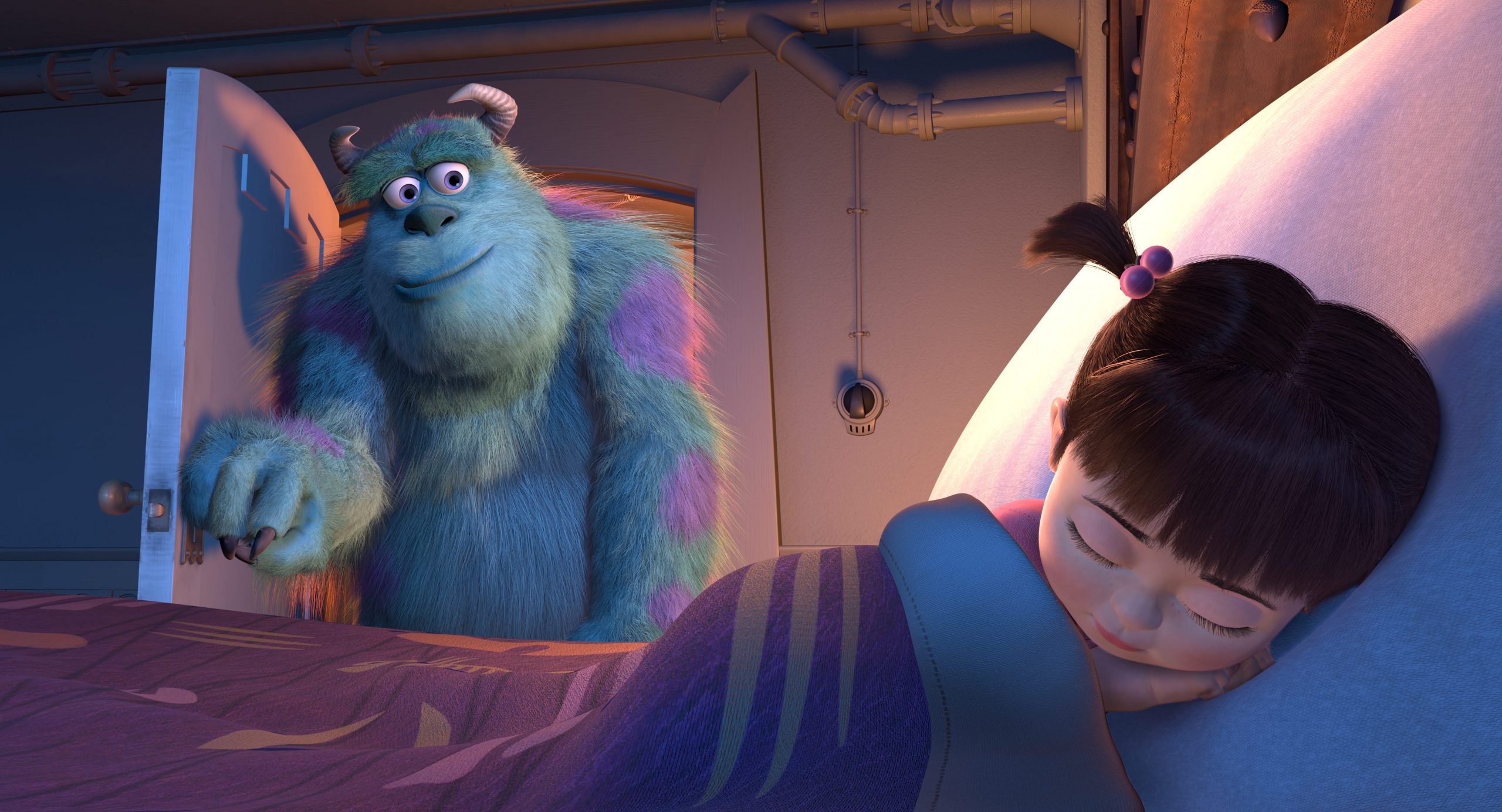 Arguably not the first film one thinks of when discussing power, electricity and the environment. But Monsters Inc is the only movie on this list that takes place in an electric company. Harry (giant, hairy) and Mike (short, one-eyed) are two monsters who work in the plant. Their job is to generate screams from human kids, which then power the monster society. This animated delight is one of Pixar's better films, which is saying something.
4. THE ROAD
In this excellent post-apocalyptic film, Viggo Mortensen plays a man who travels with his son on the eponymous road as civilization has ended. Darkness reigns in this bleak, but deeply moving film. The source novel, by Cormac McCarthy, is worth checking out too.
5. HOW IT ENDS
This Netflix original blends elements of Taken with the familiar end-of-the-world scenario: After a seismic event cuts all power, grounds flights and even renders phones useless, Forest Whitaker must travel across America with his daughter's boyfriend (played by Theo James) to find his daughter.
6. ARQ
A fresh, underrated little sci fi thriller that's brimming with ideas. Robbie Amell plays an engineer who invents an unlimited power source. Great news, right? Well, not necessarily, as his invention creates a time loop during a home invasion. ARQ blends elements of Groundhog Day and Edge of Tomorrow, while mixing in its own ideas, to craft an original, twisty sci fi thriller.
7. DON'T BREATHE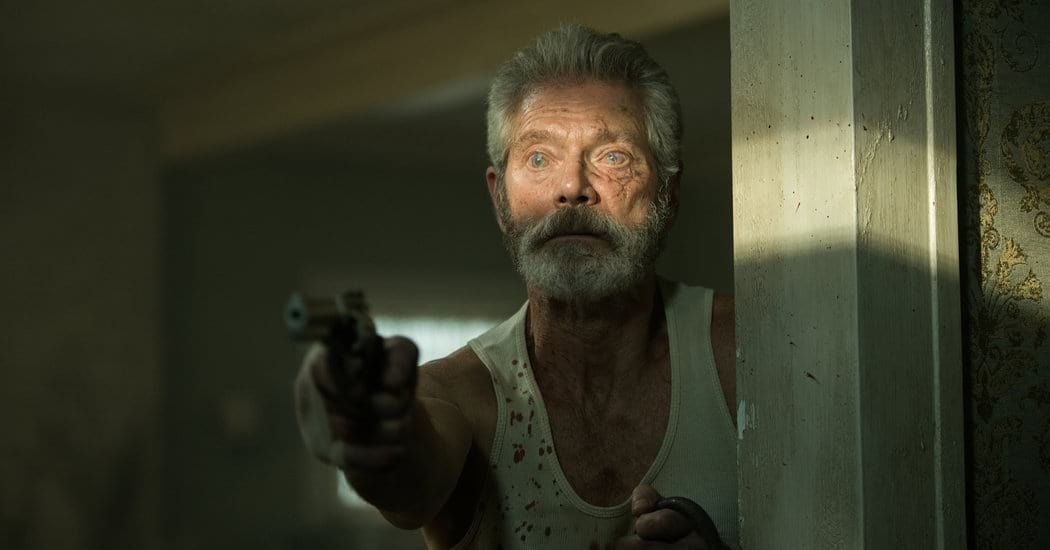 Power-cuts and darkness play a huge part in this little film from Fede Alvarez, the director of The Evil Dead remake. Three delinquents break into a rundown house with the intention of robbing its blind tenant. Big mistake. What starts out as a simple robbery turns into a deadly game of cat and mouse…with the thieves playing the mice and the blind homeowner as the sinister cat!
8. THE PRESTIGE
You wouldn't expect a real-life energy pioneer to turn up in this thriller about duelling magicians, but there's Nikola Tesla, chatting about currents and electricity in The Prestige. The Serbian inventor is played by David Bowie in this modern classic. Tesla invented the alternating current, which is the backbone for modern, industrialised electricity. (He even has an electric car named after him.) The Prestige is the story of rival magicians in the 19th Century starring Hugh Jackman and Christian Bale. Director Christopher Nolan and Bale found time to make it between Batman films.
9. THE TRIGGER EFFECT
This little potboiler takes its inspiration from a Twilight Zone episode: A community in California slowly unravels after a power cut, as a chain of events and petty crimes (the "trigger effect") leads to a crumbling of society. Unlike some other films in this list, where the power-cut is a result of a breakdown (war or lack of resources), The Trigger Effect goes the other way around: Loss of technology works as the cause of unrest. Our favourite oddball actor Kyle MacLachlan (Twin Peaks, Trey in Sex and the City) stars.
10. HULK
Yep, we're counting this for a few reasons: Firstly, its villain is powered by electricity – in one pivotal scene Nick Nolte bites down on an electrical cable (don't try this at home!) which triggers his transformation. His performance is literally scenery chewing. Also, Hulk is a story about energy: As we all know, Bruce Banner was turned into the Hulk via nuclear experimentation. This film got mixed reviews when it came out, but now history has been very kind to it: It's not only the story of a giant green superhero, but a drama about repressed emotion from the director of Sense and Sensibility (no kidding).
Hey, before you go – don't forget that Pinergy offers domestic electricity plans along with commercial and business electricity plans.