For too long, apartment dwellers have not been able to fully get on board with the move to Electric Vehicles.
SEAI will now provide up to 80% funding for infrastructure costs in apartment EV installs.
For most EV drivers, access to their own charger at their home is a game changer. It means safe and easy access to a filling station at their home, no matter how long it takes to charge their car.
In mixed housing or apartment complex it always became a little more troublesome as the key question was who was going to pay for the EV to be charged.
The driver or the complex owner or manager?
This fundamental question has delayed the deployment of Electric Vehicles to the over 12%* of the population who now live in apartments.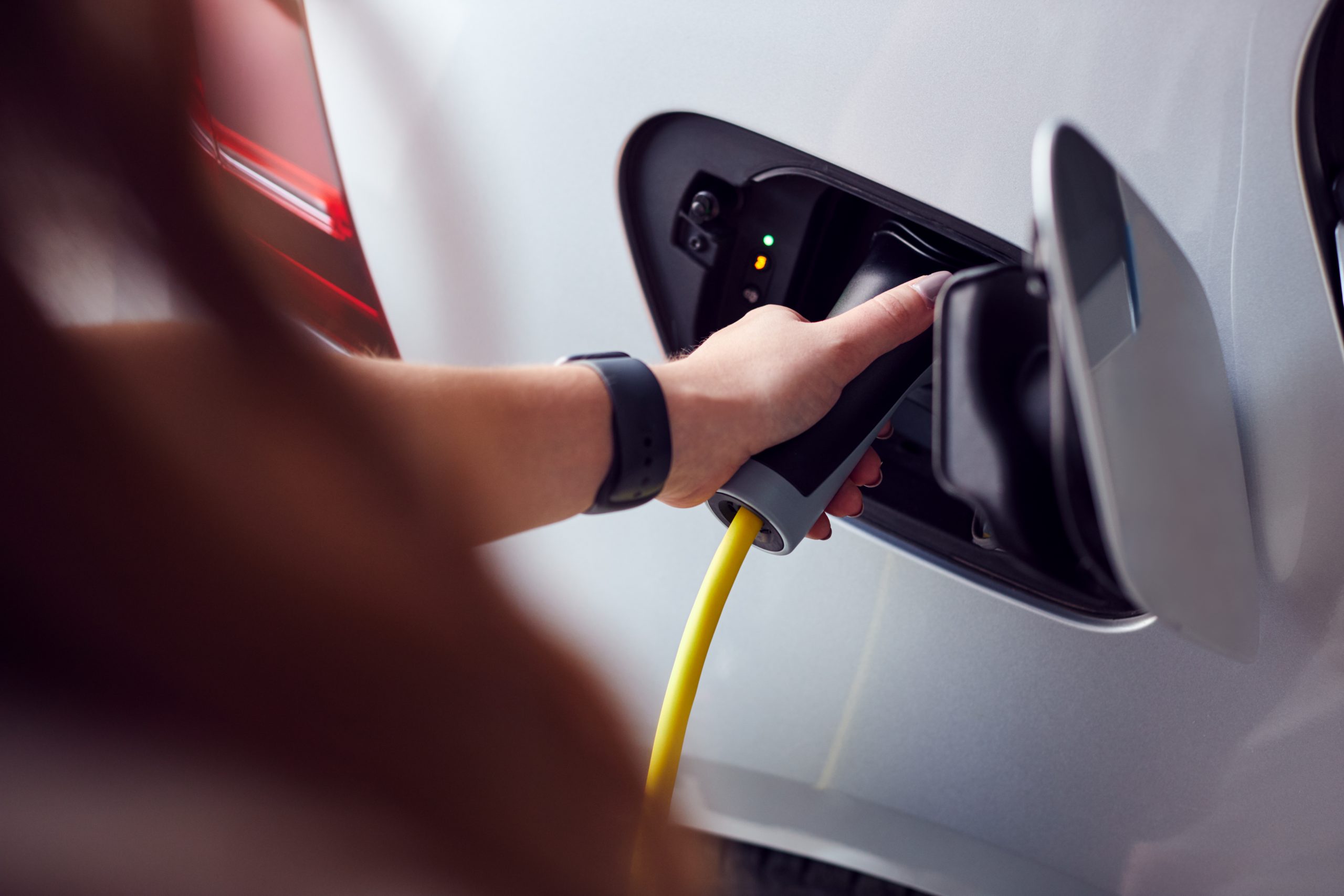 We have been taking on this question and creating modern solutions that mean the Apartment EV charging stations can be installed with the driver being able to take on the cost of charging.
SEAI's Apartment EV Charging Grant
The SEAI has recently announced a range of Grants to support Owner Management Companies (OMC's), Management Companies of Build to Rent Developments, Local Authorities and Approved Housing Bodies in accessing funding.
Speaking about the new SEAI Grants, Pinergy's Head of Energy Services Philip Connor explained "We've been working with the SEAI over the last years to create framework for these Grants. We know many potential EV drivers have postponed their move to an electric car because of not being able to access EV charging in their Apartment complex. Our offering together with the generous SEAI grants now make this a very appealing proposition for those who run or own an Apartment complex"
The grant is designed for bulk installation of chargers at a single location, and supports cabling, infrastructure, labour, and construction costs. Owners' management companies, housing bodies, local authorities, commercial and private landlords can apply.
What does Pinergy offer?
We offer a tailored service from the design of an EV charging system unique for your apartment property, through to installation and ongoing management of payments, energy and customer service.
Our new PowerUp app is used by EV drivers to charge & pay on site. A simple and easy experience for residents who drive EVs.
We are also using the latest in EV charging solutions from Norwegian supplier Easee which offer benefits from load balancing, measuring energy consumption and a 3 year warranty.
The SEAI Apartment Charging Grant For EV Drivers
There are two different routes to avail Apartment EV Charging Grant
Route 1
Grant For New Setup of EV Charging at the Apartment
If there is no existing Apartment EV charging system or network in your car park, the company responsible for managing the complex can apply to SEAI for grant support.
SEAI will provide up to 80% funding for infrastructure costs.
For every charge point installed €600 will be offered.
The management company can also make independent arrangements with the resident to pay for any difference to acquire ownership of the charger.
Route 2
Grant For Existing Setup of EV Charging at the Apartment
If an Apartment EV charging network is already present in the complex, contact your Management Company/ Pinergy to request permission to join the local network.
They will instruct you about what equipment must be used and how to set up an account to pay for the use of the system.
When you have completed this step, visit SEAI's Home Charger online grant system and make an application for a Home Charger grant.
*Source: Irish Census 2016