Entries for the Property Industry Excellence Awards are now open, with one category rewarding excellence in sustainability
Taking place on Thursday, 24 November at The Convention Centre Dublin, the seventh annual Property Industry Excellence Awards offer the opportunity for some of the property sector's leading businesses to receive the recognition they deserve. With 11 categories that cover the many different aspects of the field, Ireland's longest established property sector awards will bring together 1,000 of the industry's key stakeholders.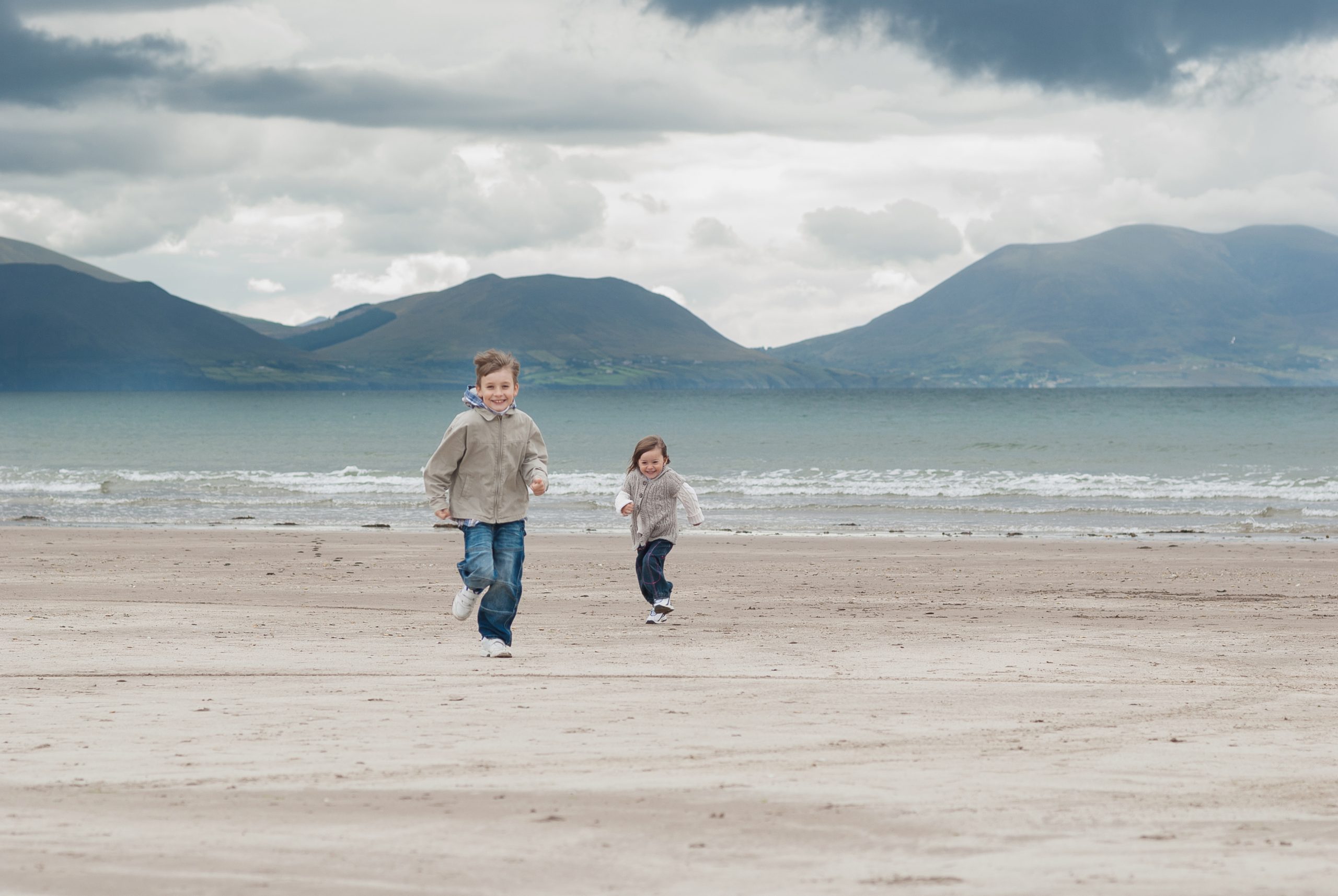 Given the fact that sustainability is such a pertinent global issue, the Climate Action & Sustainability Award will be of particular interest to many. Such an award not only gives deserved reward to businesses prioritising the environment, but it also provides a clear example for other businesses of how the benefits of such endeavours extend well beyond a reduced carbon footprint.
The award is open to projects, businesses or individuals within the property sector setting the standards of sustainability, energy conservation and reducing carbon emissions. To be eligible, all projects must have been completed between December 2019 and December 2021.
It can be related to any ground-breaking work across the property sector that fosters climate action, be it a new build or specialist retrofit. Being able to demonstrate and measure the impact of these efforts is a key part of the criteria to enter, alongside a clear commitment to net zero carbon through accurate measuring of Environmental, Social and Governance (ESG) factors.
Entrants must also provide a detailed summary of why they think their business deserves to win the award. To find out more about what businesses meet the criteria or to enter the awards, visit the website here.
Putting sustainability first
For Ireland to achieve the goal of ' net zero' carbon emissions by 2050 as set out by the Government, sustainability actions taken by businesses today need to have a tangible impact on the future.
A reduction in emissions is not merely a worthwhile goal for businesses in the property sector, it will be an essential part of the future of the industry. Alongside a governmental target to retrofit hundreds of thousands of buildings across the country by 2030, a 44-53pc reduction in emissions is required by the housing and built environment sector by the same year.
Achieving this will not only require further innovation from newly built properties, but also the re-use of vacant and derelict buildings all over the country. Not only does re-purposing an existing building typically emit less carbon than a new construction, but such practical use of otherwise unused space benefits the wider community as a result.
A nationwide iReach survey of 200 businesses, conducted on behalf of PIEA partner Pinergy, highlighted that over 66pc of businesses are now planning to take positive action this year to become more sustainability focused.
To meet this growing demand from businesses, homes and farms, sustainability focused partners such as green energy supplier Pinergy intend to ramp up services and capabilities. The economic, societal, and environmental benefits of finding alternative energy sources are there for all to see, and the recipient of the 2022 Climate Action & Sustainability Award will have fully embraced that shift.
About the awards
First hosted in 2015, the Property Industry Excellence Awards celebrates excellence in the property sector and rewards businesses who set the standard for others to follow. Celebrating the sector in its entirety by bringing so many of its key stakeholders together in one place, the sheer variety of categories reflects the diverse challenges faced by those in the industry.
To ensure independence and integrity of judging, none of the awards categories are given a sponsor. Not only does this provide a sense of fairness for all entrants, but it also ensures the awards receive the full support of the property sector as a whole.
As a means to invest in the future, the awards also provide funding for vital academic-based research at Ph.D. level. Profits from the programme are reinvested back into the doctorate alongside patronage from Hibernia REIT, Cosgrave Developments, Linesight, and Irish Life Investment Managers.
Having commenced in September 2019, a doctorate titled "Developing a functional and sustainable housing system, a multi perspective approach" is also funded by the programme. Focusing on both supply and use-side theories on functionality and long-term sustainability, it seeks to capture major elements of what Ireland's housing system should do to effectively meet the demands and challenges it faces.
If you would like to book a table at the awards, bookings can be made by contacting info@propertyexcellenceawards.com.
Can you demonstrate setting the standards of sustainability, energy conservation and supporting Ireland to a near net zero emissions target? If you have a new build, a specialist retrofit project or indeed any property industry related services that fosters climate action, then it is time to have it highlighted, recognised and awarded. Enter The Climate Action & Sustainability Award 2022 here.