2019 will be remembered as a historic year, not just for the effects of climate change, but, if we're lucky, the year in which governments and businesses took meaningful action to address it.
This past year, climate change has entered a new phase on numerous fronts; sea levels continue to rise, along with temperatures and pollution.
And, while there is no room for complacency, there is hope: several companies are tackling the crisis head on, with innovation, action and – in some cases – serious financial investment.
Here are some ways in which leading companies are doing their part to mitigate the negative consequences of climate change…
PATAGONIA'S RECYCLED FIBRES – AMERICA
A dirty secret of the fashion industry is the cheap, environmentally unfriendly materials used in common garments.
However, Patagonia, an immensely successful clothing multinational, are going the other direction. Their clothing is made from organic and/or reused materials. This includes low-impact material like hemp; organic, pesticide-free cotton and Yulex natural rubber.
They also use recycled material when dealing with wool, down, polyester and cotton. And, speaking of cotton, Patagonia uses reclaimed cotton from their own factory floor.
These initiatives, coupled with innovative, environmentally friendly new materials, are the backbone of what Patagonia is doing to combat needless waste.
PFIZER'S GREEN PACKAGING PLAN – AMERICA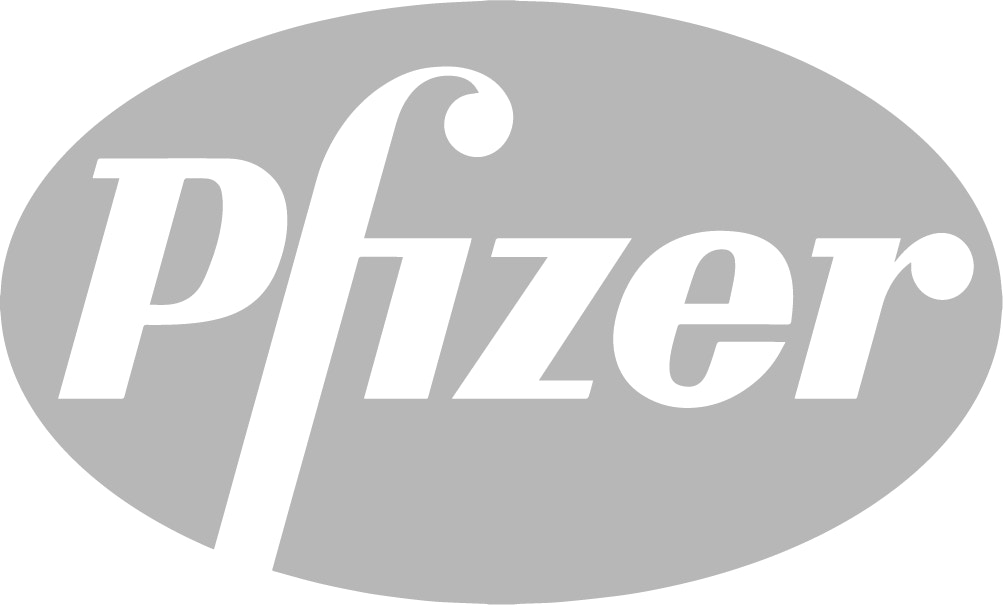 A major packaging plan is underway at Pfizer, the pharmaceutical multinational.
The company plans to minimize material use, maximise recycled material, source material from ethically managed forests, and more.
To make this happen, Pfizer has formed a Sustainable Packaging Team, outlined packaging guidelines, and started a container re-use project with their vaccine, Prevnar 13. This plan has already resulted in 60% of all packaging being returned to a Pfizer recycling centre so far.
GUINNESS'S PAPER SIX-PACKS – IRELAND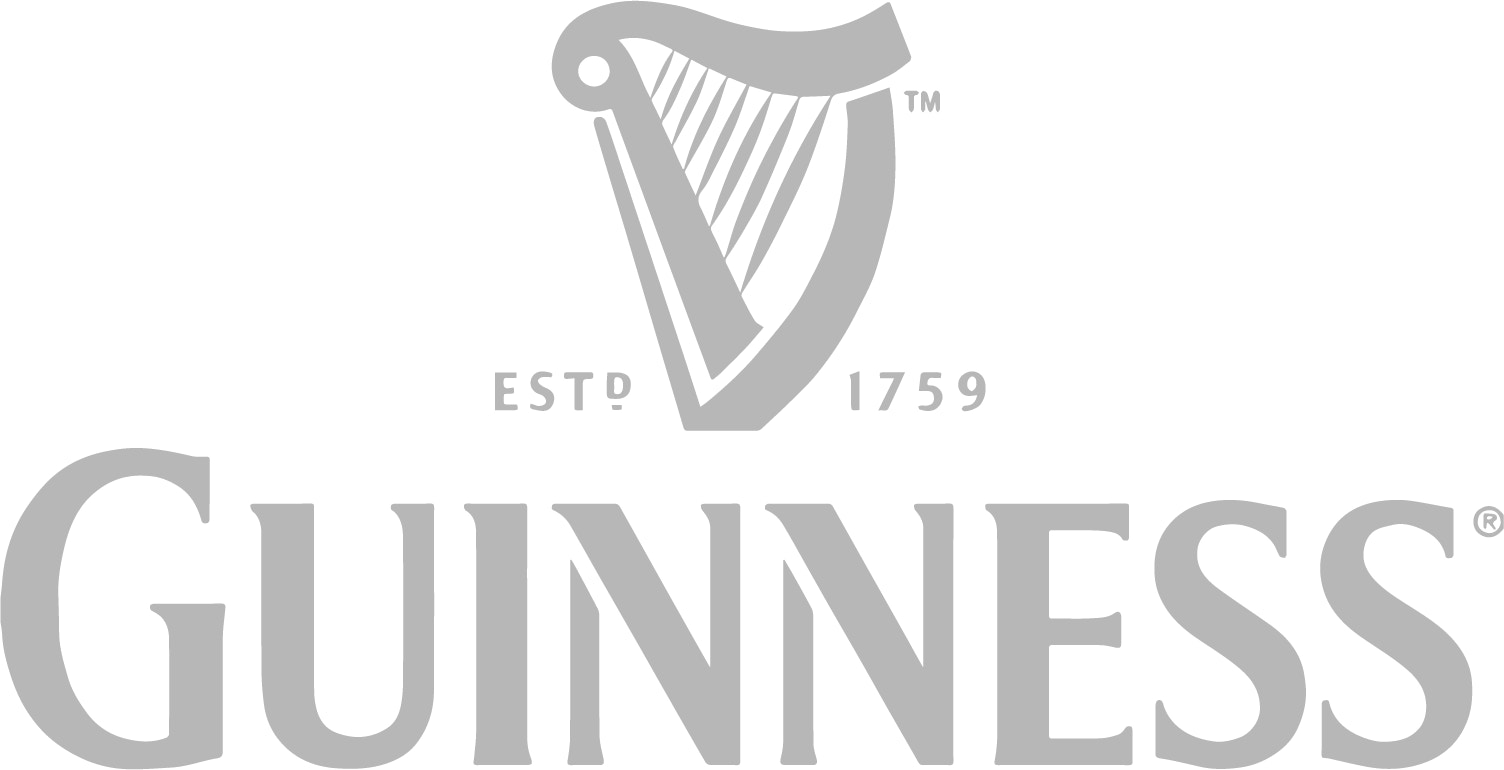 It's fair to say that the volume of plastic in our land and especially our oceans have reached epidemic levels. Yes, there are clean-ups underway, but something must be done to stop the influx of plastic too. If your sink is overflowing, the first thing you do is turn off the taps!
Diageo, owners of numerous iconic drink brands, are stepping up. They've invested £15million (€16.2million) in 100% recyclable and biodegradable cardboard to replace plastic.
Sustainable beer packs for popular drinks Guinness, Smithwick's and Harp are now on Irish shelves, and will soon be rolled out in the UK and then the rest of the world. Individual cans are also 100% recyclable. This includes the famous plastic "widget" that maintains the creamy stout taste in cans of Guinness.
Diageo is working towards several medium to long-term targets, including 100% recycled materials by 2030.
COFFEE ANGEL USES 100% CLEAN ENERGY – IRELAND

Coffeeangel is a fast-growing speciality coffee group in Ireland with five locations and more planned.
That's a lot of brewed cups of coffee, ground beans, heating, lighting, cleaning and more.
Their energy provider is Pinergy, Ireland's only smart-enabled green energy supplier. Not only do Pinergy provide zero-footprint electricity, but they also empower customers to monitor their own energy use. This is done with a personalised meter that shows the customer precise breakdown of where and when they're using electricity. It's a tech that allows businesses to keep an eye on their bills while operating responsibly. The very definition of a win-win.
IKEA COMMITS TO 0% CARBON EMISSIONS FOR DELIVERIES IN KEY CITIES – SWEDEN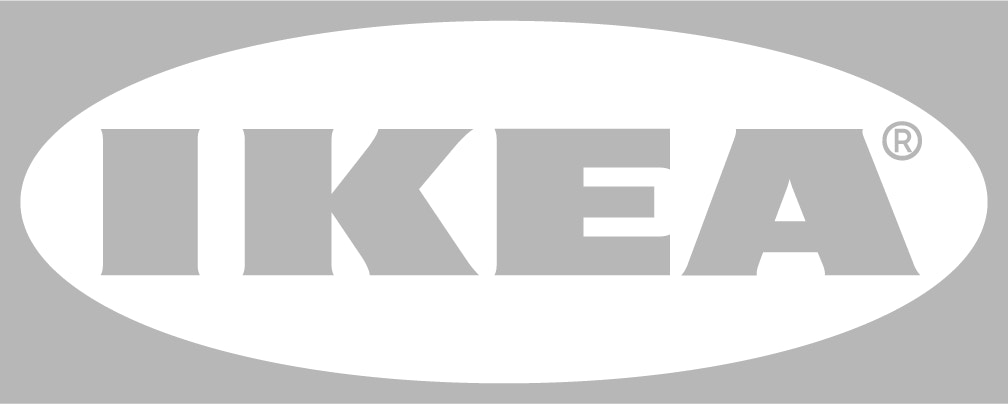 Deliveries are a major part of Ikea's infrastructure, so the furniture giant has focussed on reducing carbon emissions for this service.
The first step towards this is aiming for 100% zero emissions for deliveries in Amsterdam, Los Angeles, New York, Paris, and Shanghai by next year (2020).
Going beyond those locations, the company aims for 100% of all home deliveries to be zero-emission by 2025 and for the organisation to become climate positive by 2030.
"We challenge ourselves and inspire others as we can only achieve the change that's needed together. For us it's crucial to grow our business in a sustainable way– that's why we're speeding up the transition to EV in five inner-city areas," Jesper Brodin, CEO, IKEA Group said on the company's website.
L'OREAL AIM FOR SOCIAL IMPROVEMENTS ON 100% OF PRODUCTS – FRANCE

L'Oreal has big plans, which they're implementing across numerous strands of their business, all with the aim of improving the social and/or environmental impact of 100% of their products.
These initiatives include ramping up the sustainability programmes for the plant-based ingredients; optimising their packaging and implementing a plastic recycle policy, and working with international farmers and producers towards zero deforestation.
HENKEL INTRODUCED "GREEN LOANS" – GERMANY
Adhesives giant Henkel have introduced "Green Loans" in their native Germany. This means that interest rates are linked to sustainability performance.
"When reorganizing our syndicated credit lines, we deliberately opted for the concept of the 'green loan'. We are proud to be the first German company concluding a credit facility with its terms linked to the sustainability performance. We are convinced that sustainability is becoming increasingly important for the financial markets and investors," said Henkel CFO Carsten Knobel.
ADIDAS – SHOES FROM OCEAN PLASTIC – GERMANY
The Adidas Parley running shoe is made of 75% upcycled plastic trash. This plastic is sourced from the oceans and beaches. It's also made in a low-energy, low water process, allowing budding athletes the chance to vote with their feet.
The company is expanding this principle to other materials too, with a 100% shift to recycled polyester planned for 2024.
TOYOTA'S "GREEN WAVE PROJECT" – JAPAN
This is a comprehensive, ambitious project with long-term targets for significant change by 2050. The plan involves numerous actions being taken by Toyota and affiliates and has been running since 2016.
These actions include an international co-operation to invest in expanding natural habitats; several reforesting projects with Toyota partners and activities to connect communities through green activities like clean-ups.
Toyota is also involved in developing the company and neighbouring communities' environmental knowledge on an ongoing basis.
RIMPING'S BANANA SKIN PACKAGING – THAILAND
The Thai supermarket Rimping have numerous low-waste initiatives, and one of their simplest ideas garnered international attention.
The shop uses banana leaves instead of plastics in-store, a neat, 100% environmentally sound way of reducing single-use plastic. The idea was covered in mainstream media across Asia and the West, with Forbes proving to be an especially high-profile champion of the idea.
Rimping doesn't stop at plastic packaging; the store also has biodegradable bags, as well as incentives to use packaging wisely (from reusing cardboard boxes to in-store discounts for bringing your own bag).
A LOT DONE, MORE TO DO
The work described above is just the beginning, as more and more businesses, big and small, work towards a sustainable future.
Pinergy is playing its part too, by providing 100% green energy and arming customers with precise information on where and when their energy is used via their In-Home Display and Pinergy Smart App.
We have helped countless organisations reduce their energy bills and cut their carbon footprint at the same time. Get in touch if you'd like to be one of them.
Read also our previous blog posts on what are the actions of several European cities and Communities in Ireland to confront climate change.