One of the most overlooked benefits of green energy is that it's cost-effective. Before you even consider the importance of living in a safe environment, there are additional benefits to your cashflow – whether it's for your home or business.
Here are some green energy switches that pay for themselves…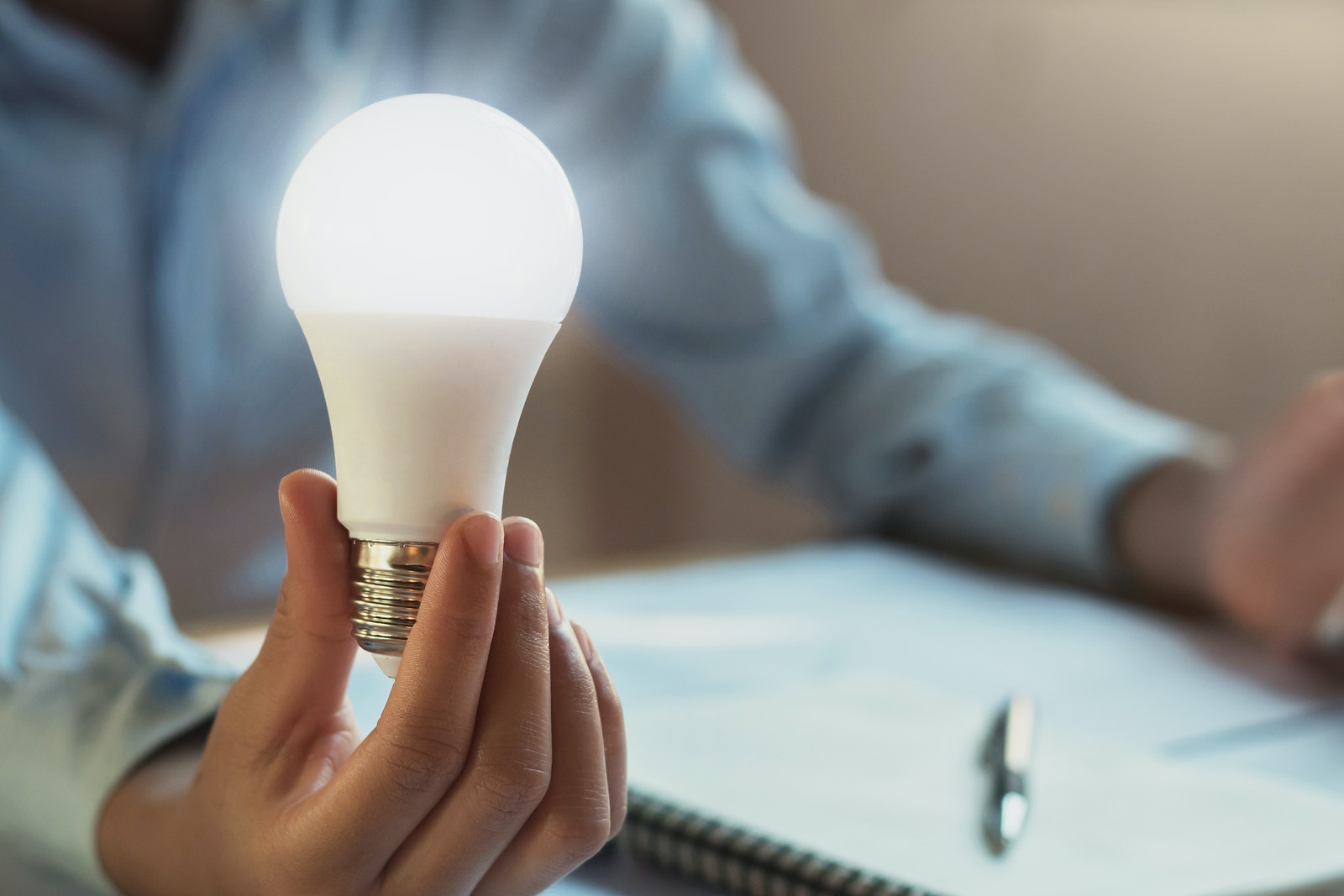 LED BULBS
We're big fans of LED bulbs. Arguably the most important green energy solution of our generation, this elegant little invention can cut lighting costs by up to 80%. If you're a typical Irish household, you're spending approximately 20% of your energy bills on lighting. So, switching to LED could cut bills by 10-18%. Bills vary from household to household, but it's not unreasonable to say that LED bulbs would pay for themselves within a couple of years.
Scaling up to business, the savings are even more dramatic. In 2008, Sentry Equipment Corporation refitted their Wisconsin factory with LED bulbs, top to bottom. This was the first major factory to do so, and they recouped the cost of the overhaul within two years. What's more – those bulbs are not expected to die out for another nine years.
A year later, in 2009, Indian company iGate replaced their office buildings' bulbs with LED – some 57,000 square feet of office space. Despite costing ₹3,700,000 (almost €70,000), this major project is expected to pay for itself within 5 years.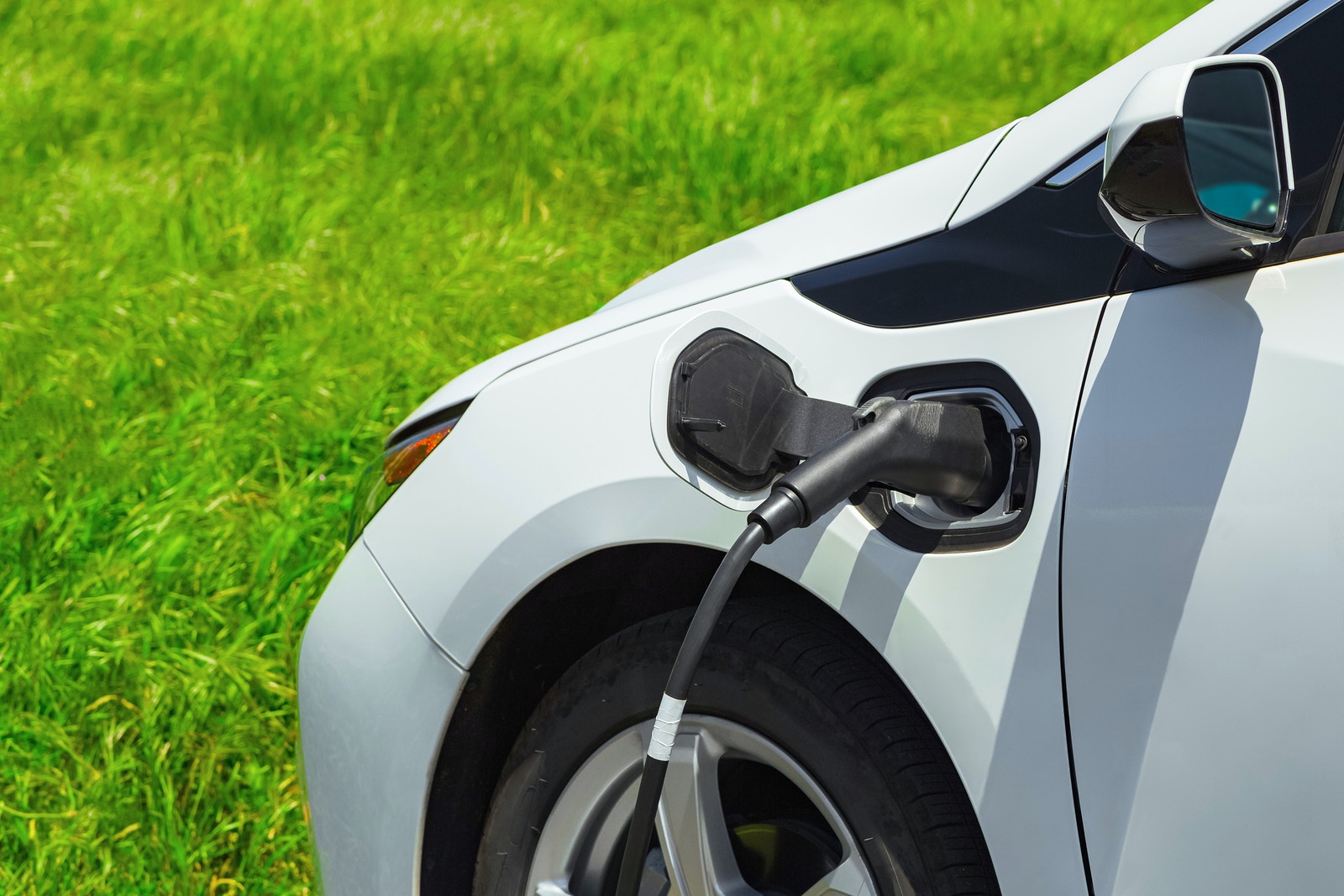 ELECTRIC VEHICLES
It's true that electric vehicles (EVs) are not as handily available as petrol/diesel ones on the second-hand market, but they're exceptionally affordable to maintain and manage. For a consumer, the cost-savings of never having to put petrol in are immense.
Petrol and diesel are at their highest price for three years: According to the AA, the average Irish motorist spends €211.50 on petrol per month. That's €2,538 per year. An electric vehicle could cost you as little €20-30 per month, or €260 per year (possibly less, if you use the free electric charge points).
Not only are fuel costs slashed, but you'll become time-richer too: No more trips to the petrol station, and fewer to a garage. And that's before we get into SEAI government grants for purchase, no road tax and grants for installing a charger.
So, while an electric vehicle doesn't quite work out as free (yet), its savings more than make up the price difference in purchasing one: In other words, a new mid-price car could end up costing you much more than an EV in the long run.
In 2019, Pinergy are delighted offer customers the ability to charge their Electric Vehicle (EV) from the comfort and convenience of their own home with Pinergy Drive.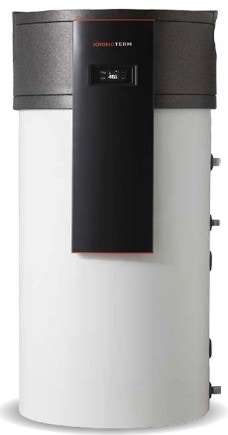 HEAT PUMPS
Depending on your home and circumstance, a heat pump can annihilate your heating bills. They work like fridges in reverse – extracting heat energy from the air or ground to generate warmth or hot water.
Heat pumps are surprisingly affordable, and ideal for anyone who dreads their heating bills. Also, for those looking to install heat pumps, there are SEAI grants of up to €3,500.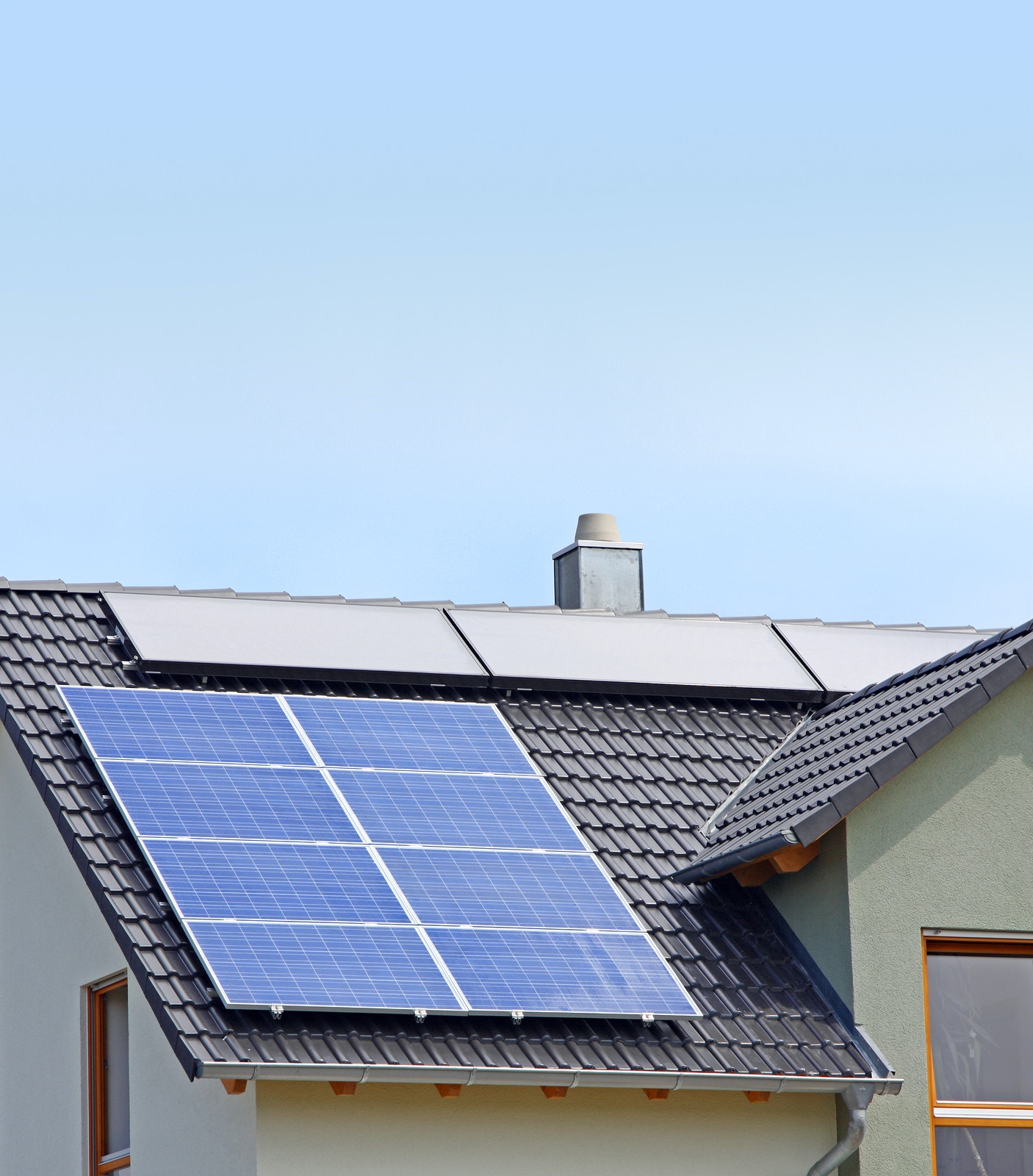 SOLAR PANELS
This is the big one: Solar panels can offset energy use by up to 70%. And, if you don't use all of the energy generated, Pinergy will buy the energy back from you.
For a typical Irish home, some estimate savings at about €500 a year – not counting Pinergy purchasing energy back and (you guessed it) generous SEAI grants.
Again, scaling up means even more savings for business. American businesses are already switching in great numbers, so much so that there have been numerous surveys carried out on their energy bill savings. One major survey found that: "The average commercial property owner paid $1,950 in monthly electric bills before going solar in their operations. They paid just around $500 after installing solar energy systems." That's energy savings of almost 75%.
And, again, there are huge grants available for businesses wishing to make the switch: The EXEED Grant Scheme provides grant support of up to €500,000 per year.
SAVING MONEY WHILE SAVING THE PLANET
Green energy is not just an essential tool for our survival on this planet (though it is also that), it's also a worthwhile medium to long-term investment.
If you'd like to know more about energy solutions that are good for your planet and your wallet, we have a range of renewable energy services.