Lights are something we all need and don't often put a lot of thought into. Sure, why would you?
We always need light and heat to run a business. Any business. What if you are looking to reduce costs, well that sounds good?  The lights above your head could be costing you more than they need to.
Many businesses who have switched to Pinergy are experiencing the benefits of LED lighting retrofits.
1. Reduced Costs
The first and most important benefit is that LED lights reduce the ongoing cost of lighting by about 80%. We provide our customers with the top of the range GE bulbs which have a long lifespan of up to 50,000 hours in use.
2. Funding
We help many businesses and property professionals to retrofit large buildings with LED lighting with funding, thus making sure there are no cashflow surprises. We generally see payback on LED projects within 2-3 years.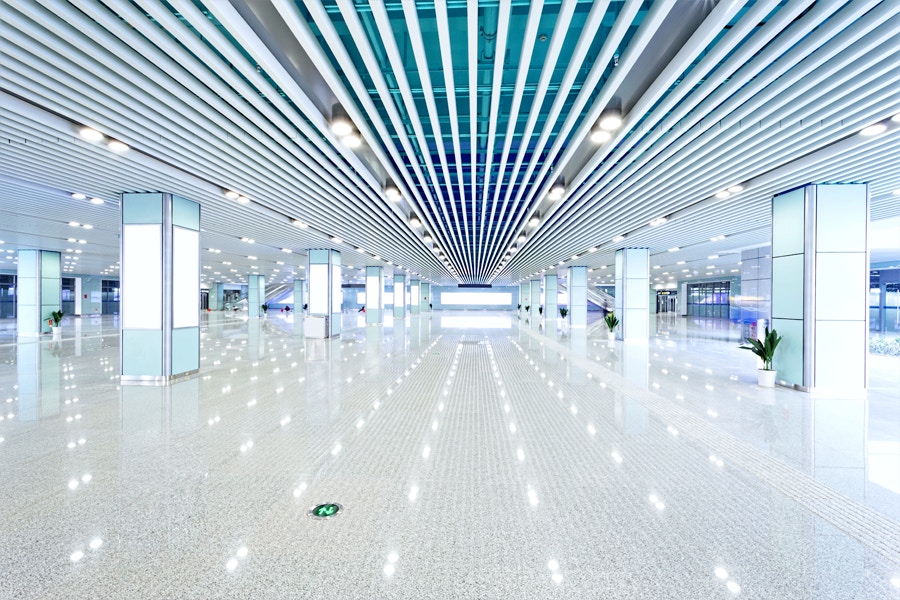 3. Grants available
Finally, and if you don't do anything in the next few weeks you might miss out. The Sustainable Energy Authority of Ireland (SEAI) is helping businesses by providing a grant of 30% of the cost of replacing existing lighting. However, this grant is only available until 31st May 2018.
The good news is that we are helping lots of businesses to get their lighting upgraded and in place to take advantage of the savings to be made. Read here for more on SEAI Grant.
Think about the next time you turn off the lights!