What is a typical electricity bill in Ireland?
Typically, a home will use 4,200 kWh in a year.
Data as per the Commission for Regulation of Utilities (CRU) CRU is an independent regulator whose mission is to protect the public interest in water, energy and energy safety. 
Every home is different, but what is important is when and how you use your electricity
The Estimated Annual Bill (EAB) is an industry wide approach to help consumers understand Electricity bills. The Estimated Annual Bill that you might see on adverts or websites is based on a typical consumption of 4,200 kWh. Some will use more, some will use less. However, the key to understanding your consumption is the number of kWh.
How is electricity priced in Ireland?
Electricity pricing in Ireland  is made up of a Unit Rate and Standing Charges.
The Standing Charges are a fixed amount, which means you can't influence how much you pay. This is a cost of having electricity supplied to your home, farm or business. They are generally made up of costs of generating, distributing and supplying electricity.
The unit rate is a variable element which means it goes up or down depending on how much electricity that you use. If you use less than you pay less, if you use more than you pay more.
VAT is generally charged on Electricity in Ireland.
Other Factor that influence the average electricity bill Ireland
The Estimated Annual Bill amount also takes into account the following information;
Is your meter Urban or Rural?
Is your meter 24 Hour or Day/Night?
Do you have Night Storage Heating?
Your current Energy Bill will have your type of Meter on your current Bill.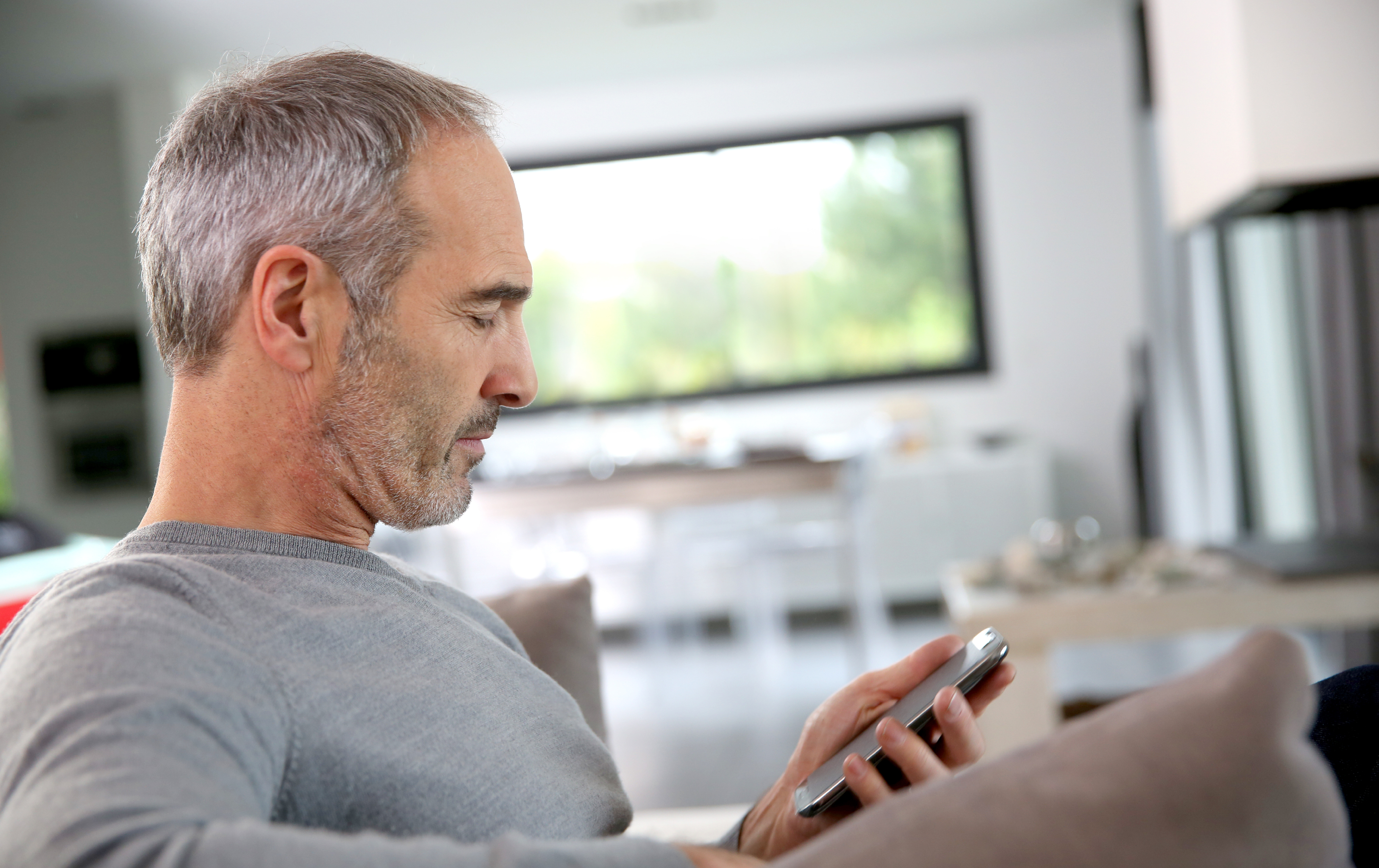 What does Pinergy offer?
With Pinergy, we give you daily insights into how you are using energy in your home every 30 minutes, which means you can reduce your consumption and costs whilst taking control through our App.
You can choose between our fixed-rate electricity plans if you have a Smart Meter or Pay as You Go offers. You pay the way you want to pay and we'll tell you how you're doing with your energy use.
Call us on 0818 363 749 or explore our Home Energy Plans