Broken promises the lowlight of November
Average power prices were slightly lower in November, down 4% on October at €213 but 330% on the same period in 2020. The energy crisis is still raging, unabated.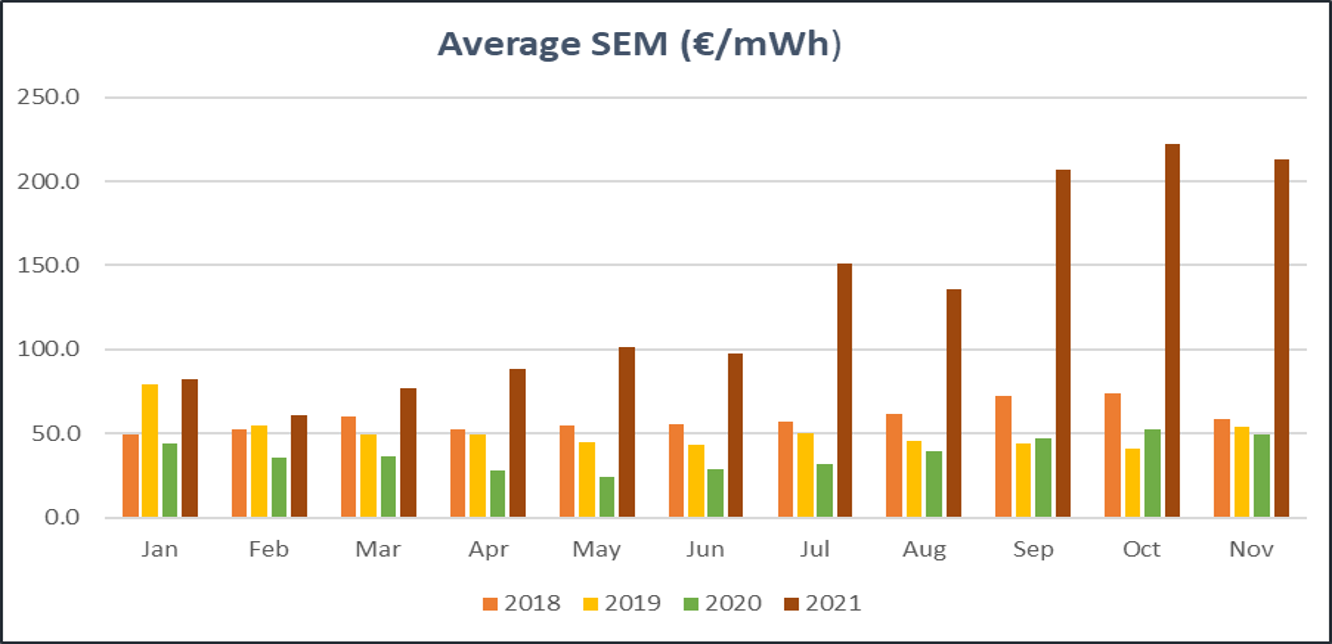 In the end the promises were made and not delivered
Power prices have been buoyed by strong gas prices.
Day ahead Gas prices while dropping on positive news regarding Gazprom gas supplies to Europe.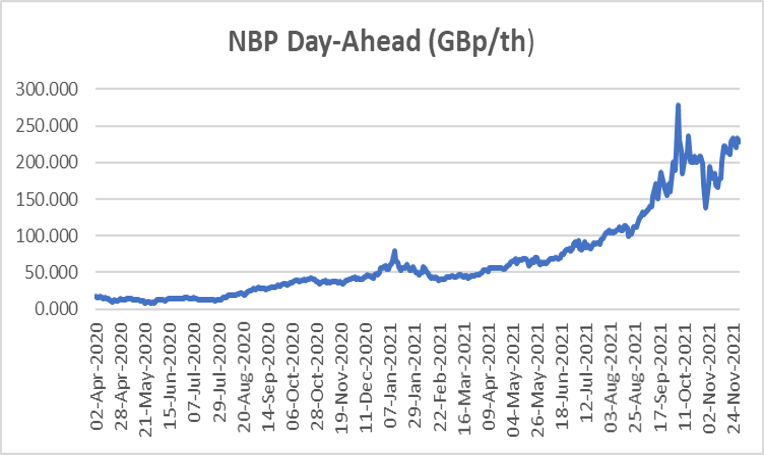 Month end were 50% above prices at start of the month as Gazprom failed to live up to promises to replenish European Gas storage.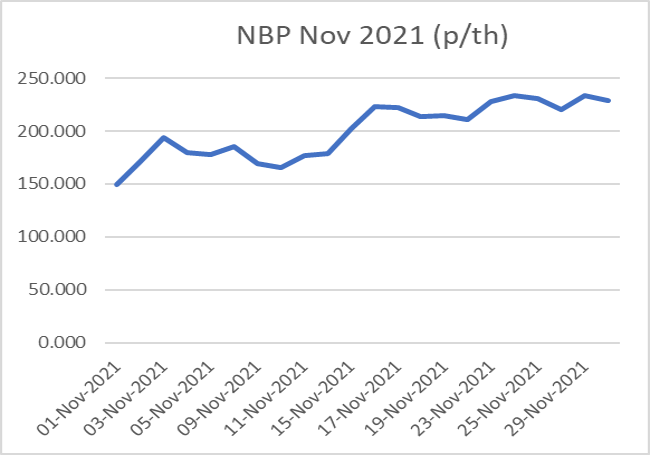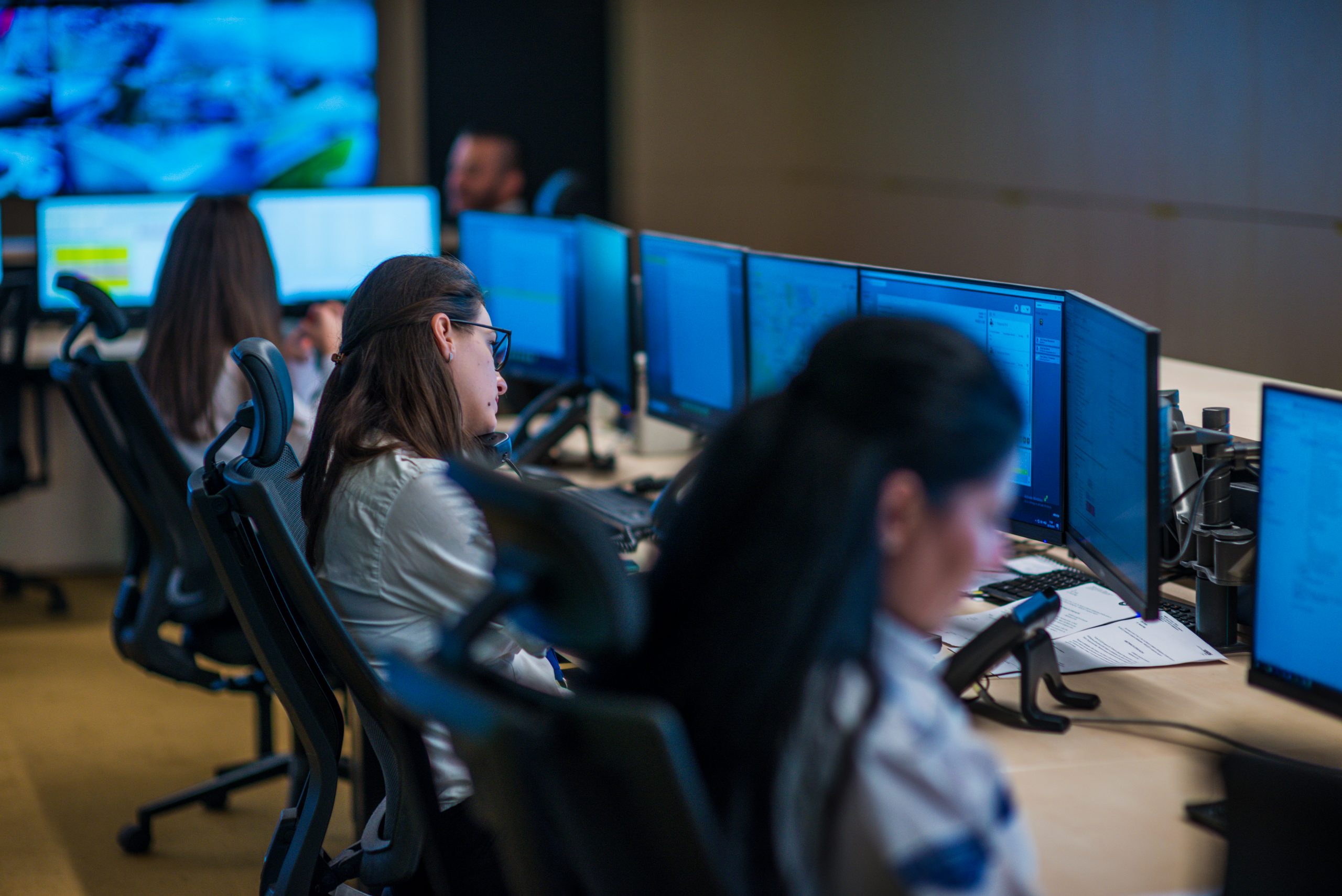 The wind continued to blow in November
Like October, wind generation contributed 35% of the generation mix, up 75% on September.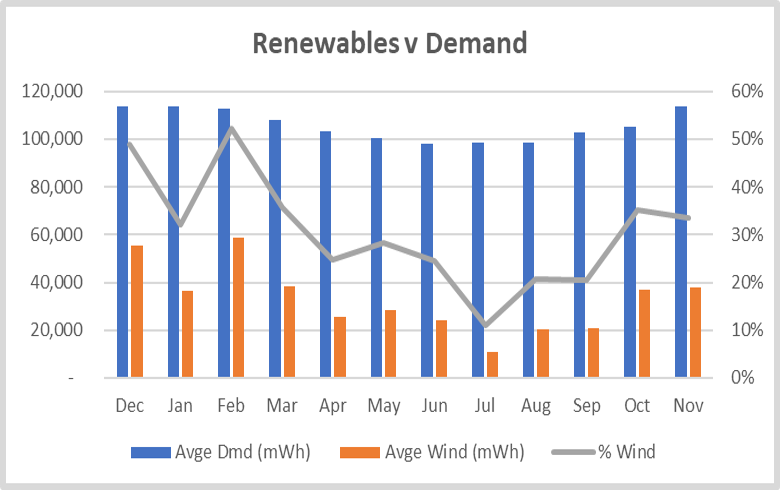 Renewable generation has improved in recent months, but 2021 will be remembered as a disappointing renewable year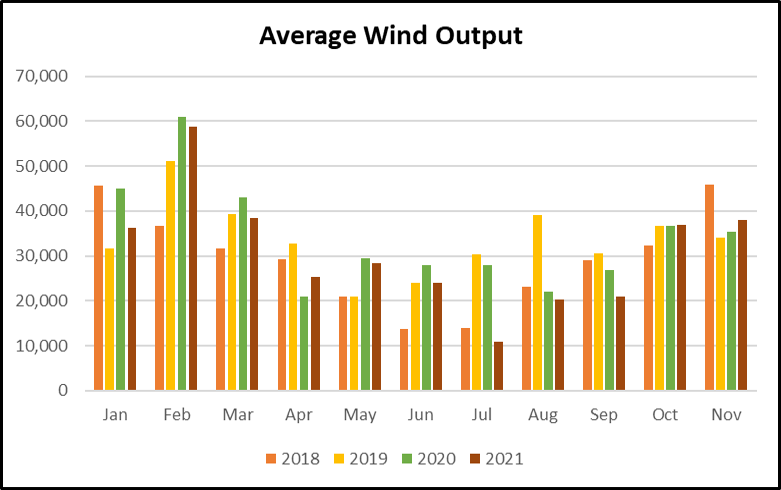 Outages in Ireland continued to improve
Unscheduled Outages improved significantly as Huntstown (400MW) came back on stream.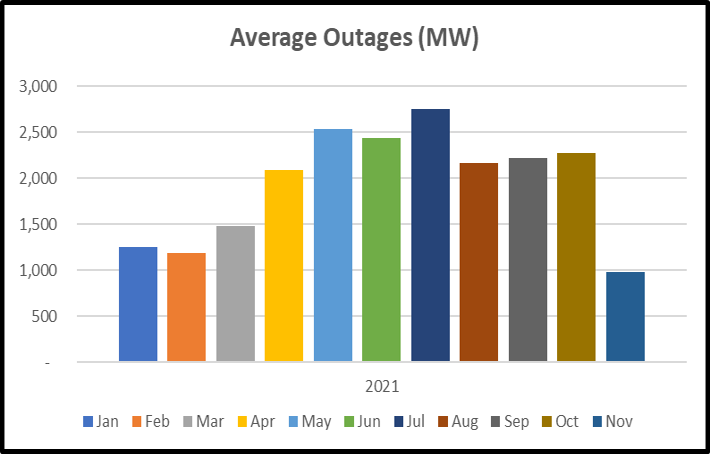 Gas
European storage is below 70% full, dropping during the month despite assurances from Gasprom.
LNG deliveries to Europe have picked up but not helping storage situation.


Nord Stream 2 certification process delayed, spooking market. Gas prices have ramped up post month end on that news.
Carbon
Carbon prices broke the €60/tonne ceiling during November supported by stronger gas prices.
Coal
Coal prices increased further as increasing gas prices has brought coal based generation higher in the merit order for power.
12 months forward prices are at remain at historic highs
12 months forward prices while easing from October highs remain at historical highs
Gas market unsure if Gazprom will live up to promises to deliver to Europe
While gas storage levels in Europe remain low, gas will support power prices
Irish outages risk has improved.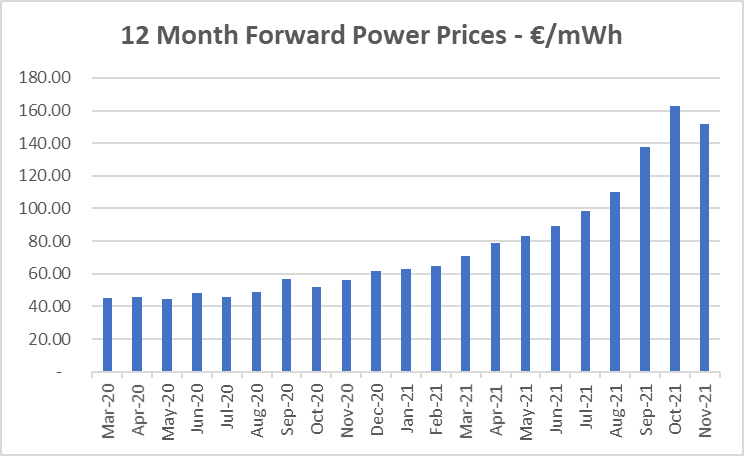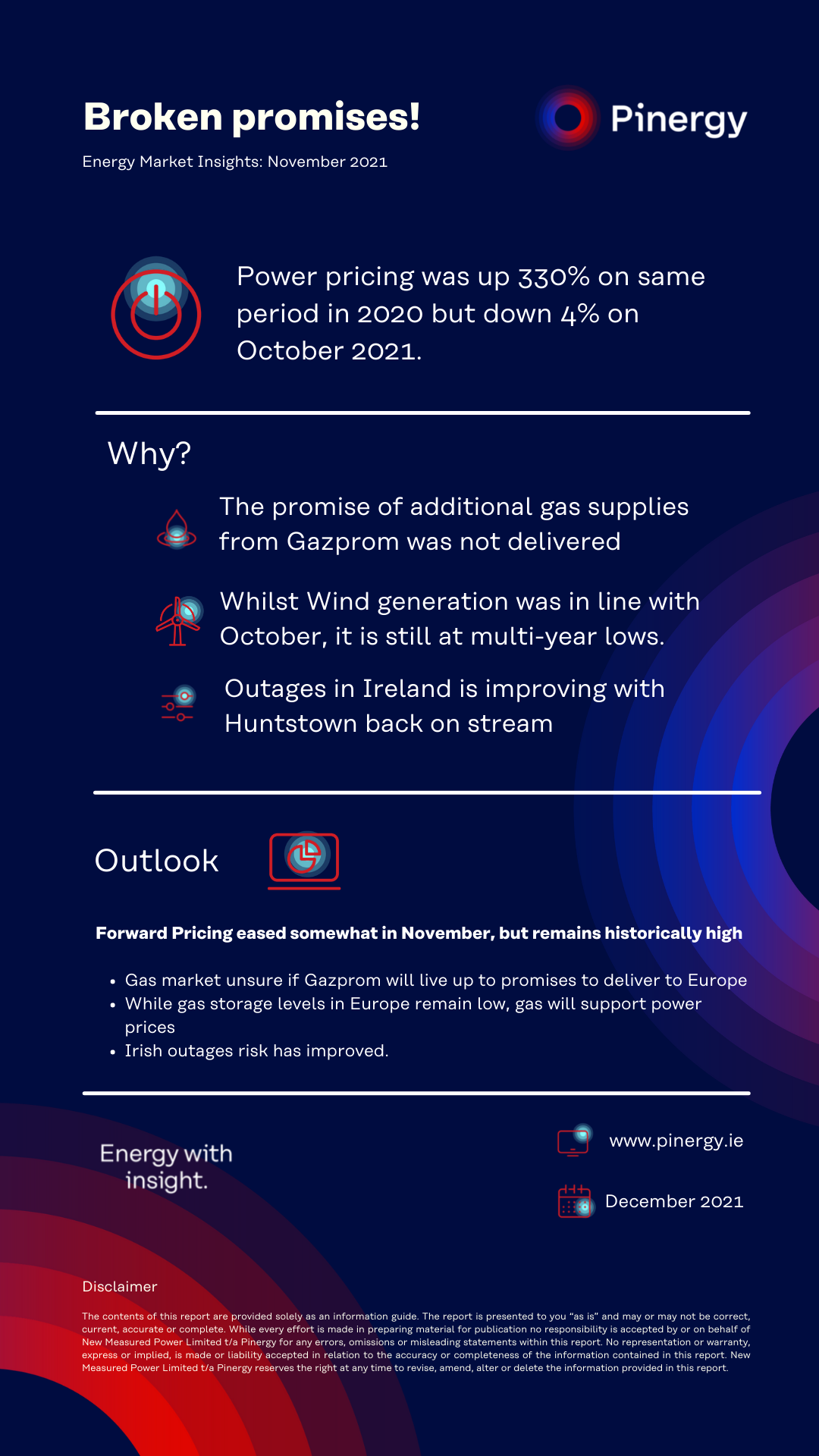 Disclaimer
The contents of this report are provided solely as an information guide. The report is presented to you "as is" and may or may not be correct, current, accurate or complete. While every effort is made in preparing material for publication no responsibility is accepted by or on behalf of New Measured Power Limited t/a Pinergy for any errors, omissions or misleading statements within this report. No representation or warranty, express or implied, is made or liability accepted in relation to the accuracy or completeness of the information contained in this report. New Measured Power Limited t/a Pinergy reserves the right at any time to revise, amend, alter or delete the information provided in this report.