LYNN MURTAGH
Head of Customer Experience
As we move into Spring with longer evenings and hopefully warmer days, I thought it would be good to update you on our plans for improving our services to our home energy customers.
Thank you
First of all, thank you to all the 1,000s of homes across Ireland who trust us to supply you with smart, green energy for your homes and electric vehicle needs. We really appreciate it.
Good for the planet
Since 2018, we are delighted to supply you with electricity that is 100% green. That means our electricity is generated from hydro, solar and wind generation. You can be comfortable that when you switch on anything in your home, your action is not adding to your carbon footprint.
Good for your pocket
Over the last few years, we have seen a significant take up of our Mobile App. Today, well over 50% of homeowners now use our App to monitor, manage and control their electricity usage, make easy payments for their energy and compare their usage to similar homes to theirs. It helps them save time and money on their energy.
Indeed, many of our customers are continuing to reduce their energy consumption. Challenging everyone in the home to reduce their own consumption. If you haven't downloaded our Mobile App as yet, you can do so today. It's quick and easy to get up and running.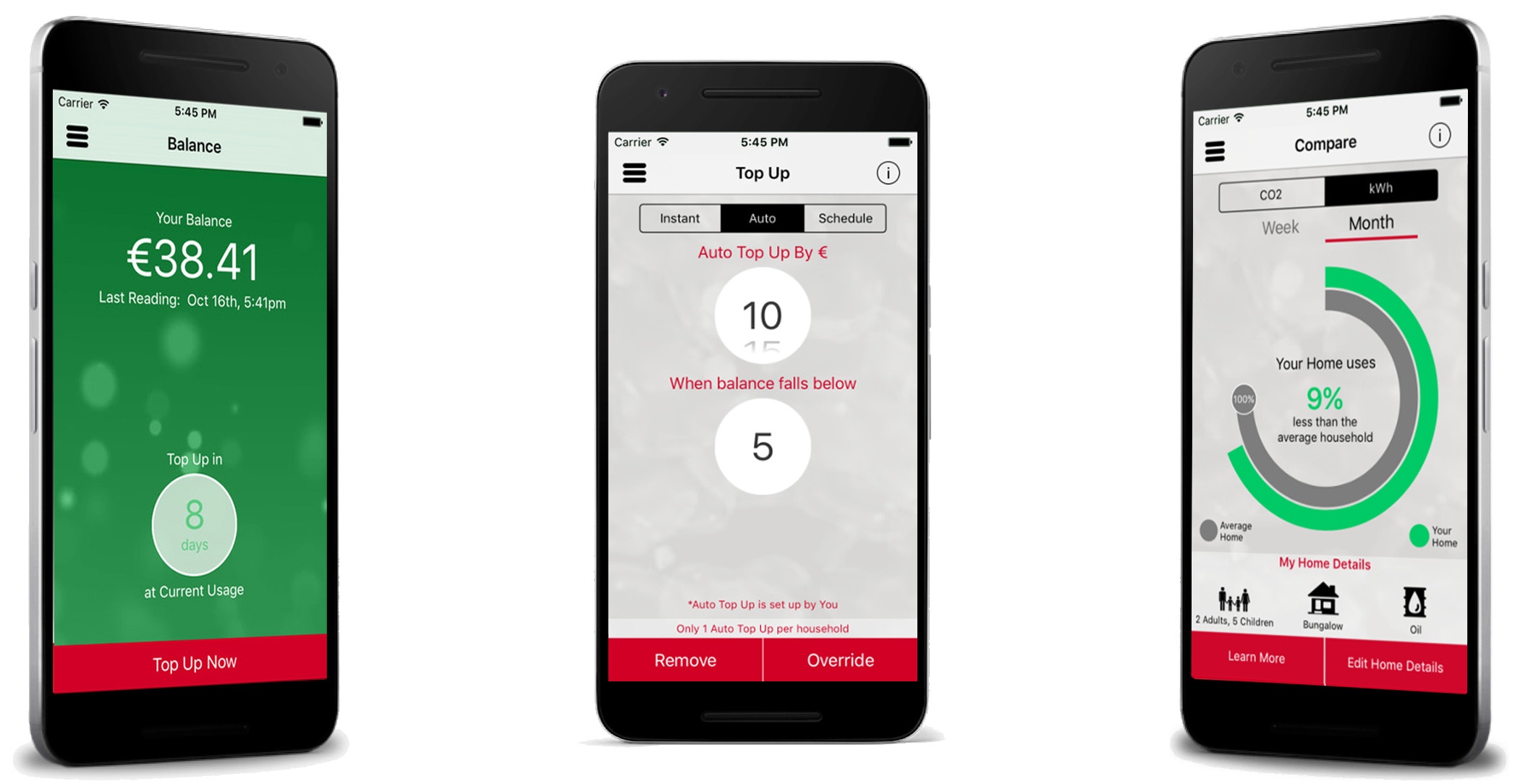 Staying close to your energy is easy
At Pinergy, we are always working to improve our services for you. This year, we will be making improvements to our App and enhancing the range of services from our call centre. Our call centre, which is now based in Dundalk, is helping customers with more complex queries on the phone, on email and via our social media channels.
We're delighted too, that over 85% of you are consistently saying you would recommend us to a friend or family member. Thank You.

Our residential and business teams are on the phone between 8am and 8pm Monday to Friday and 10am and 5pm Saturday. Our 24hr Emergency Service is always available. Outside these opening times, electricity supply should not be interrupted unless due to network issues.
If you have any questions relating to your Pinergy meter or App you can always visit our FAQ and troubleshooting webpage or call us on 0818 363 749.
If you have any feedback on our service to you, please email me at customerservices@pinergy.ie.