How to change electricity provider in Ireland
Are you thinking about changing your electricity provider?
Unfair bills, estimated costs and little transparency is a reason why many people change their electricity provider from the more traditional suppliers.
Switching your electricity provider is really easy and there is real choice out there, but you need to look at your checklist.
What do you need to switch your electricity provider?
Your MPRN (Meter Point Reference Number) which you should be able to find on your existing Electricity Bill.
Your Payment Card Details
Your Name, Address and some contact details.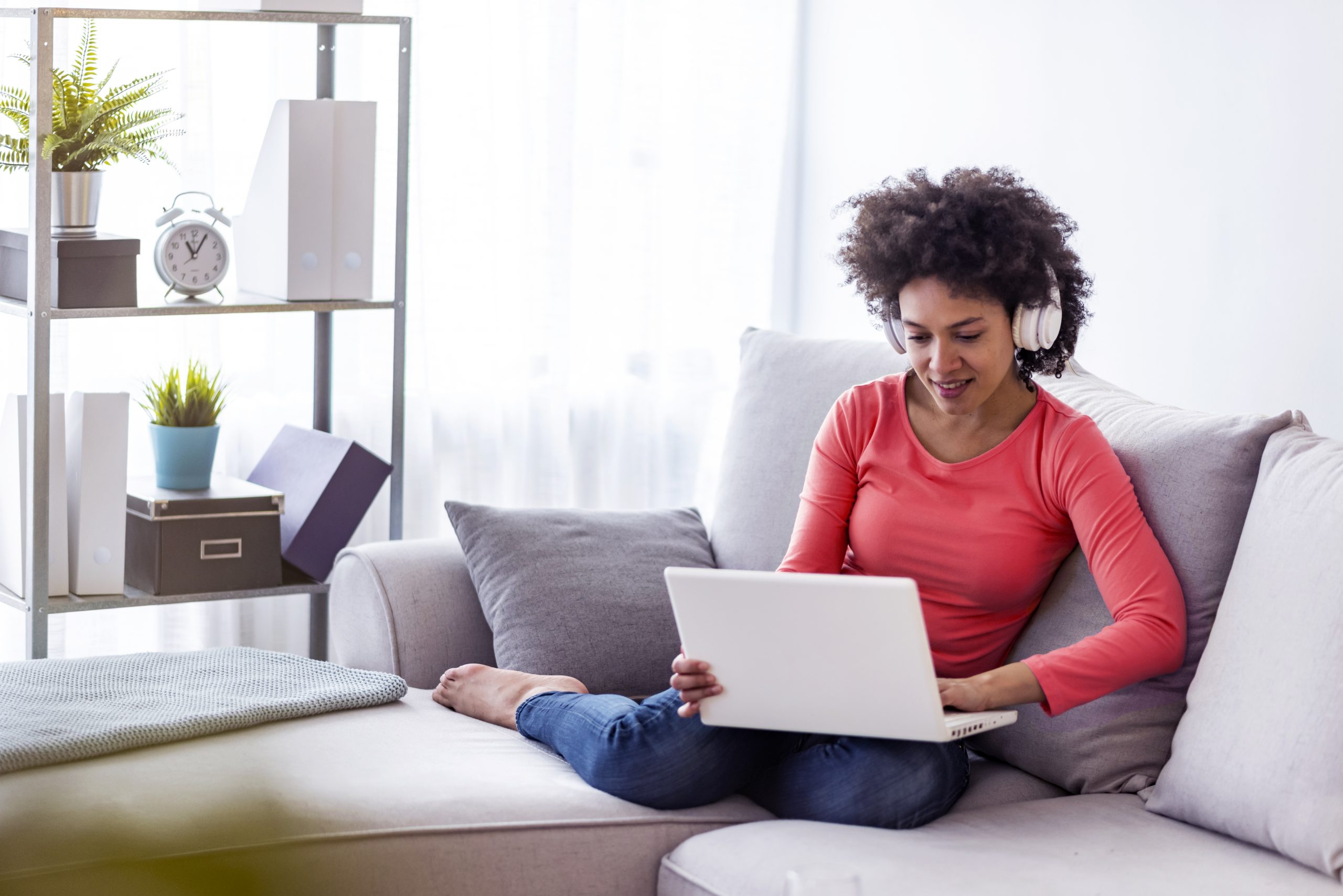 Tips to choosing your electricity provider.
When switching your electricity provider in Ireland with a new electricity company, know exactly what they have to offer and if the offering suits you. Here are our four tips when choosing your energy supplier;
Get a Smart Meter.  You will be able to see your consumption easily. No more estimates and no more guesswork!
Make sure it's Green Energy. Make the right choice and choose renewable energy. It's better for the Planet and your Pocket.
Get the right App. Most suppliers use their Apps to deliver your Bill to you. At Pinergy we give you up-to-date data on how you use your energy and help you reduce energy waste.
Pick the right Plan. Choose a Plan that matches your Lifestyle. Check out the Estimated Annual Bill (EAB) as well as the Unit Rates AND Standing Charges. Choose between Monthly Bill or Pay As You Go Plans that meet your needs. If your house sharing maybe PAYG plans work better or if you are paying the costs for the full house, a Monthly Bill might work better for you!
What does Pinergy offer?
With Pinergy, we give you daily insights into how you are using energy in your home every 30 minutes, which means you can reduce your consumption and costs whilst taking control through our App.
You can choose between our fixed-rate electricity plans if you have a Smart Meter or Pay as You Go offers. You pay the way you want to pay and we'll tell you how you're doing with your energy use.
Also, we supply ALL our customers with 100% Green Electricity.
Call us on 0818 363 749 or explore our home energy plans