Pinergy and ECI Energy announce exclusive Lighting as a Service (LAAS) agreement.
Lighting can be a significant energy cost for many businesses with larger properties and spaces. By upgrading and choosing energy efficient and LED lighting technologies can reduce energy consumption for lighting by as much as 80%. Reducing energy consumption on lighting is an important early step in creating a sustainable energy future for businesses or property managers.
The partnership announced today (30th March 2022 at the SEAI Energy Show) will empower Pinergy's commercial client base to upgrade their property to energy efficient LED lighting technology, all with no upfront capital cost. Clients will pay a monthly amount to get the benefits of reduced energy costs and reduced emissions from their lighting.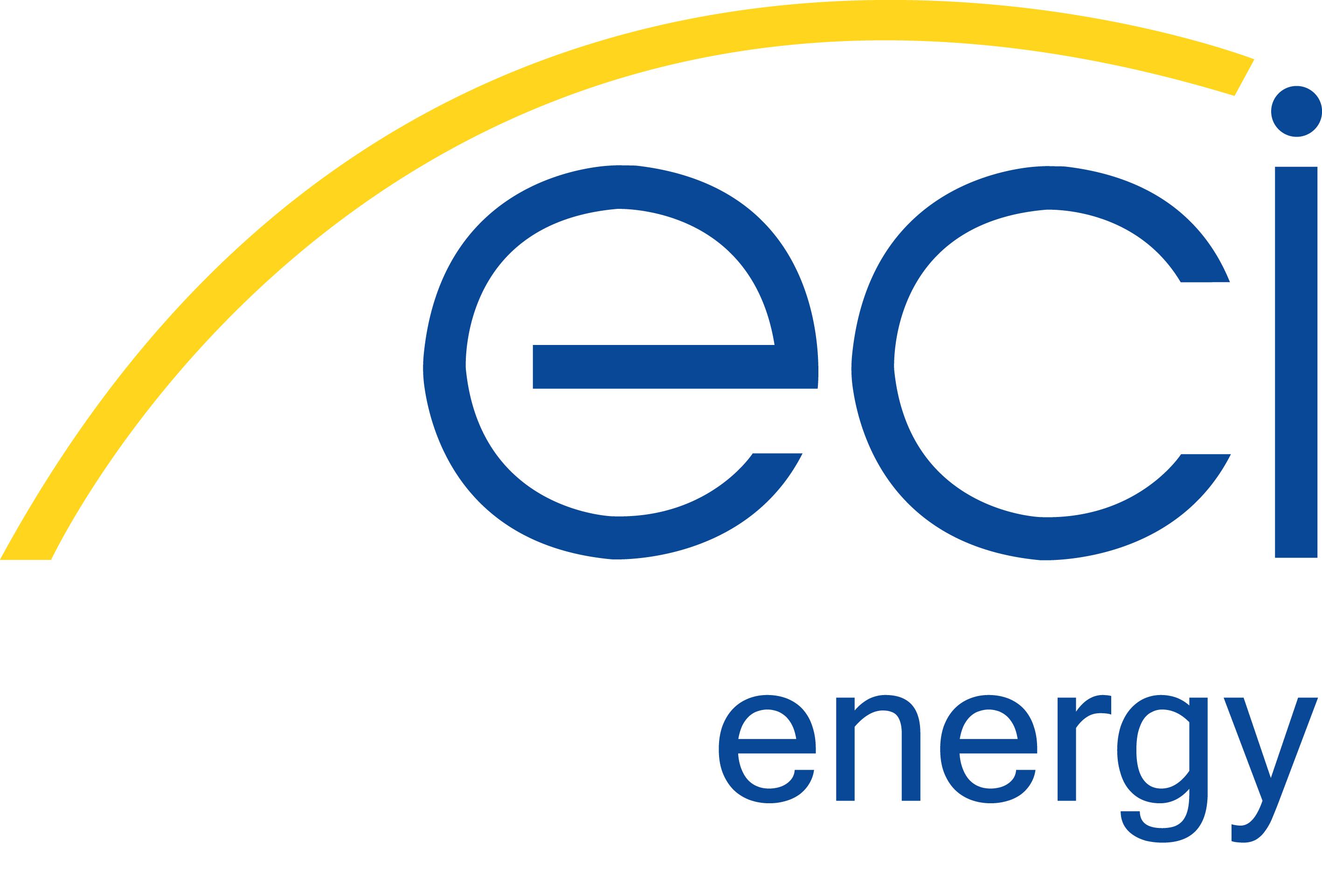 The full turnkey service offered by ECI Energy and Pinergy will include a site survey, lighting design, supply, installation, removal & recycling of old light fittings and a comprehensive warranty for the period of the service agreement.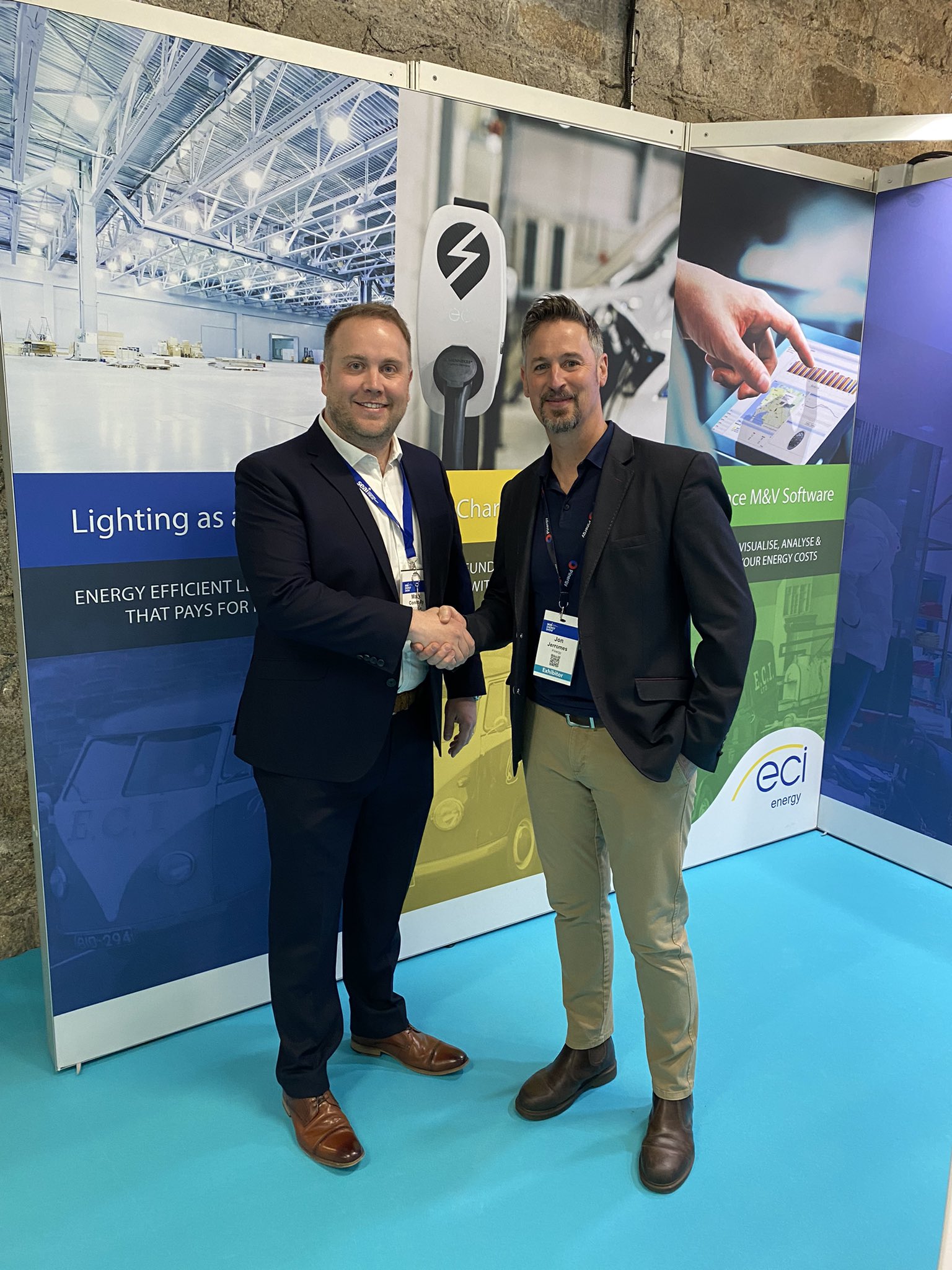 Pictured at the SEAI Energy Show 2022 are Mark Connolly of ECI Energy and Jon Jerromes of Pinergy. 
ECI Energy on behalf of Pinergy's clients will also secure any available SEAI grants for the client as well as financing the entire upfront cost of the project. As part of this exclusive commercial relationship, ECI Energy will redirect their existing and any future Solar PV opportunities to the Pinergy Solar Electric business
The Pinergy (Business Electricity Ireland) and Pinergy SolarElectric teams are available on Stand E13 at the SEAI Energy Show on Wednesday and Thursday