Pinergy, Ireland's clean smart energy supplier & solutions brand, has today announced the appointment of Martin Carroll as Chief Operating Officer. This new senior appointment will see Martin support the CEO & Directors of Pinergy in further growing and scaling of the business. His role will oversee sales, operations, technology & product development.
As the energy transition gathers pace and in response to demand from the market, Martin will lead the scaling of the business through a period of further sustained growth. His core areas of expertise are creating efficient operating models to deliver on key market opportunities whilst scaling high performance businesses to the next level.
Speaking about his appointment, Enda Gunnell, CEO at Pinergy said, "Martin's experience in the energy & sustainability sector combined with his broad business leadership expertise means he is well positioned to lead the scaling of the business to meet the growing demand for clean, renewable energy & related services. I believe Martin's wealth of experience will be a key asset to our business as we move to the next phase of our strategic plan."
Commenting on his new role at Pinergy, Martin Carroll said, "I'm delighted to be starting this new role with Pinergy. The past few months has highlighted the need for change in the energy sector in Ireland. At Pinergy, we are uniquely positioned to meet the growing demand for insights on clean energy usage to enable our Commercial, Industrial and Domestic customers understand and reduce their energy consumption."
He added: "It is a very exciting time to be coming into the Irish energy industry as there is a real opportunity to effect positive change as we collectively work towards a more secure and sustainable energy future for Ireland."
Martin has over 10 years 'C-Suite' leadership experience, having led teams across Sales, Operations, Product, Customer Success, and Marketing in addition to managing global cross-functional teams in multiple transformation programs.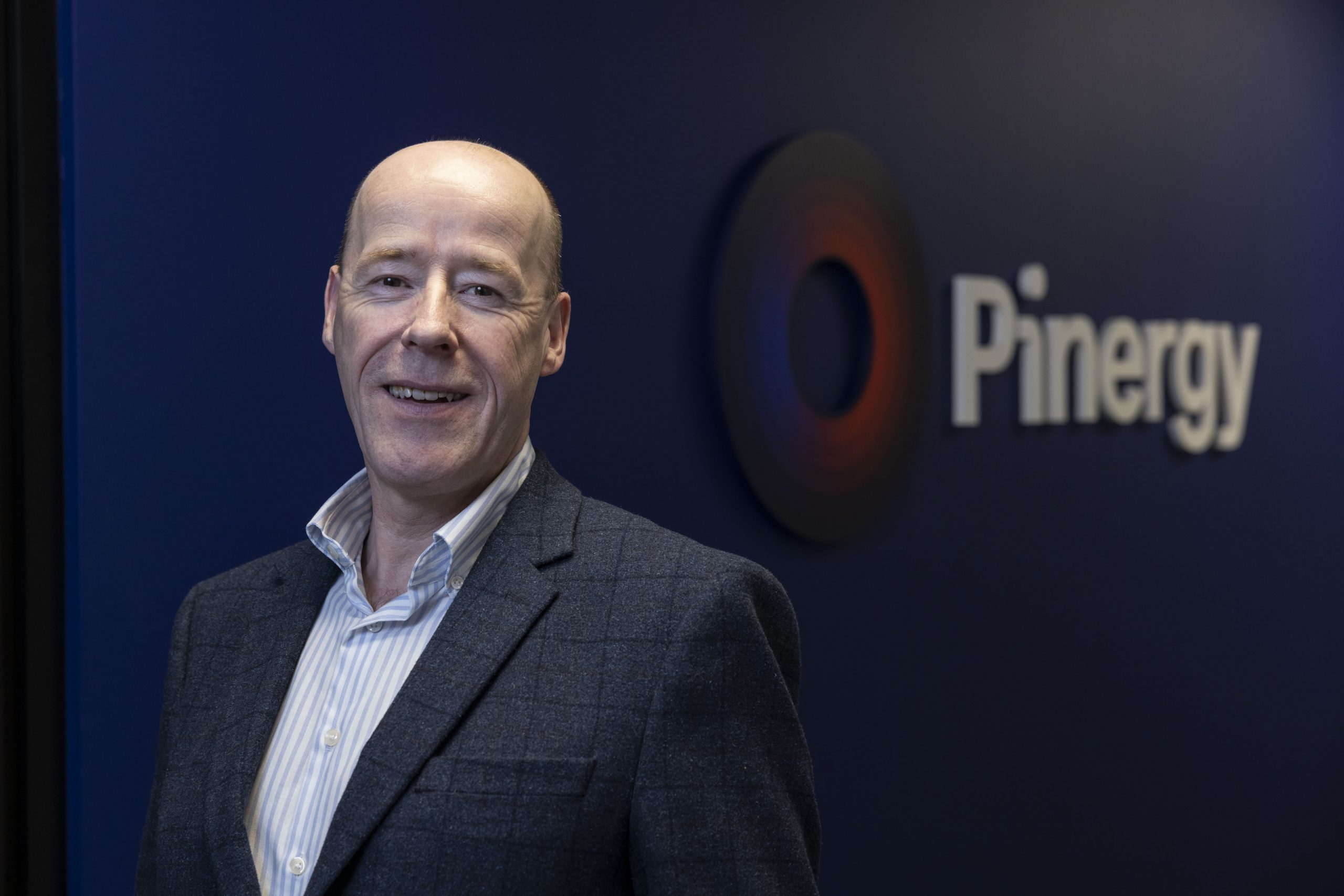 Carroll is originally from Kildare and prior to joining Pinergy he was Chief Revenue Officer (CRO) for LIFX Inc, a Global Smart LED Lighting business. Martin was also Managing Director for Buddy Europe an Energy & Sustainability measurement systems company.  Prior to that he was Chief Operating Officer (COO) for Digicel Business, the Enterprise Telecoms division of Digicel Group in the Caribbean.