At Pinergy, we are excited about our new partnership with Kuma Bikes. The partnership will seek to develop new opportunities & solutions for electric bike users in Ireland. Electric Bikes are growing in popularity and provide a sustainable way to get around the City or to escape further afield. They work by supplying power to the bike when the cyclist is looking for it most. Kuma Bikes are some of the most sought after eBikes in the Irish market.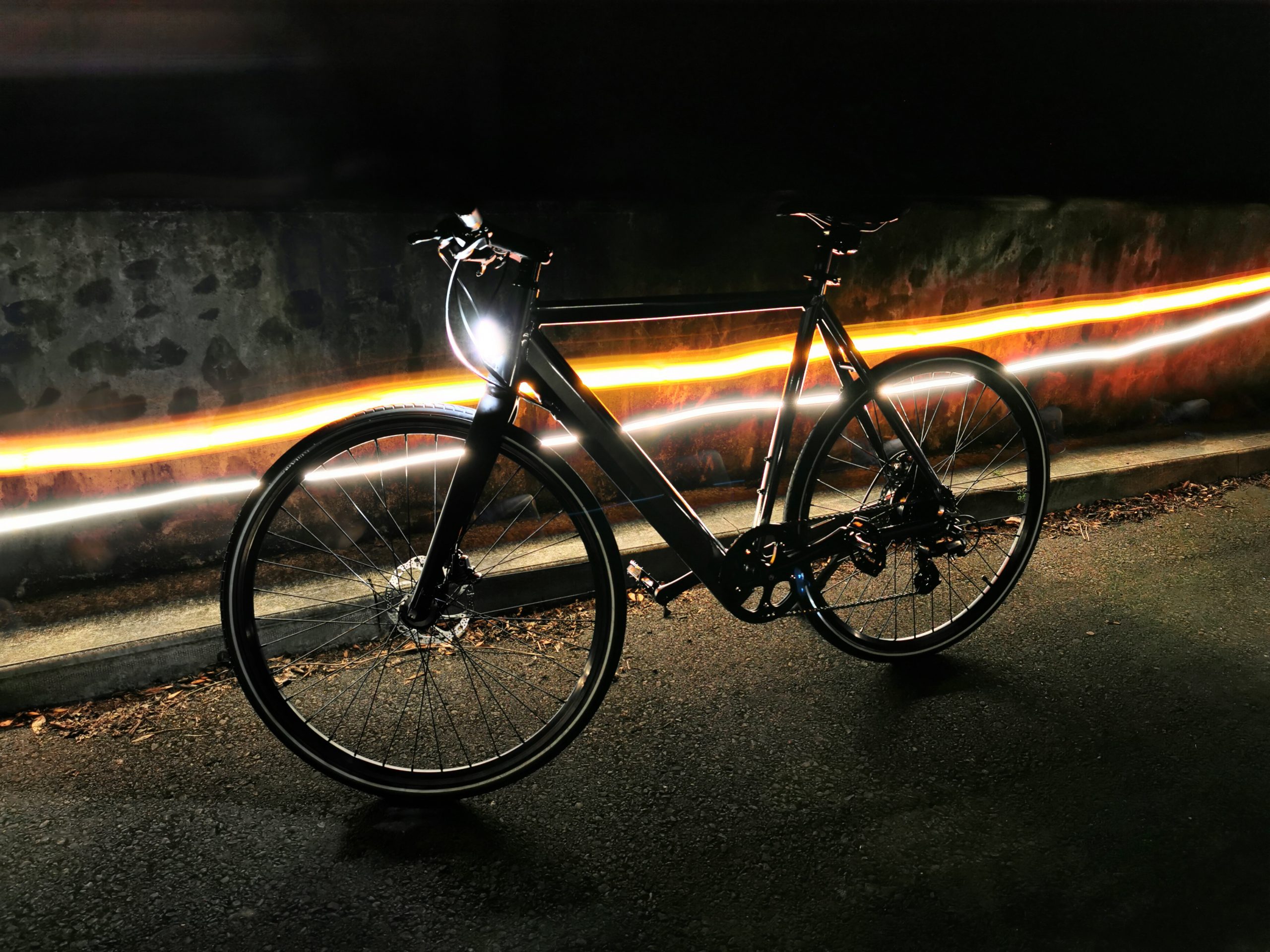 To launch the partnership Pinergy is giving away a Kuma electric bike for Christmas. Entry to the competition is simple, all you have to do is sign up to Pinergy residential electricity offer before midnight December 18th to be automatically entered into the draw.
This partnership will be built out in 2021 with the goal of developing innovative proposition so that we can continue to support the move to eMobility building upon our Pinergy Drive proposition which offers EV drivers a range of smart charging technologies.
Sign up to Pinergy Lifestyle if you would like to be in with a chance to win an e-bike for Christmas 2020.