Pinergy, Ireland's smart clean energy business, has this week launched a new episode of its online show, Sussed. The latest instalment in the series is shining a light on three progressive businesses that are exploring innovative ways to generate electricity through microgeneration and solar power.
The marketing campaign for the new show, which will also consist of short-form video content featuring highlights from the Sussed show, will be pushed out across multiple social media platforms including LinkedIn, Twitter, and Instagram.
Host of the show Ami Skimming Black, leading architect, and Co-founder of Little Black Box Collective is passionate about the importance of sustainability in buildings. In this episode of Sussed, she meets with a variety of businesses around Ireland who take different approaches to using renewable energy sources in their buildings and practices. These businesses are responding to the climate emergency by installing solar panels of various scales, favouring eco-friendly insulation, reusing rainwater, and putting technologies in place to ease the demand on high-carbon energy sources.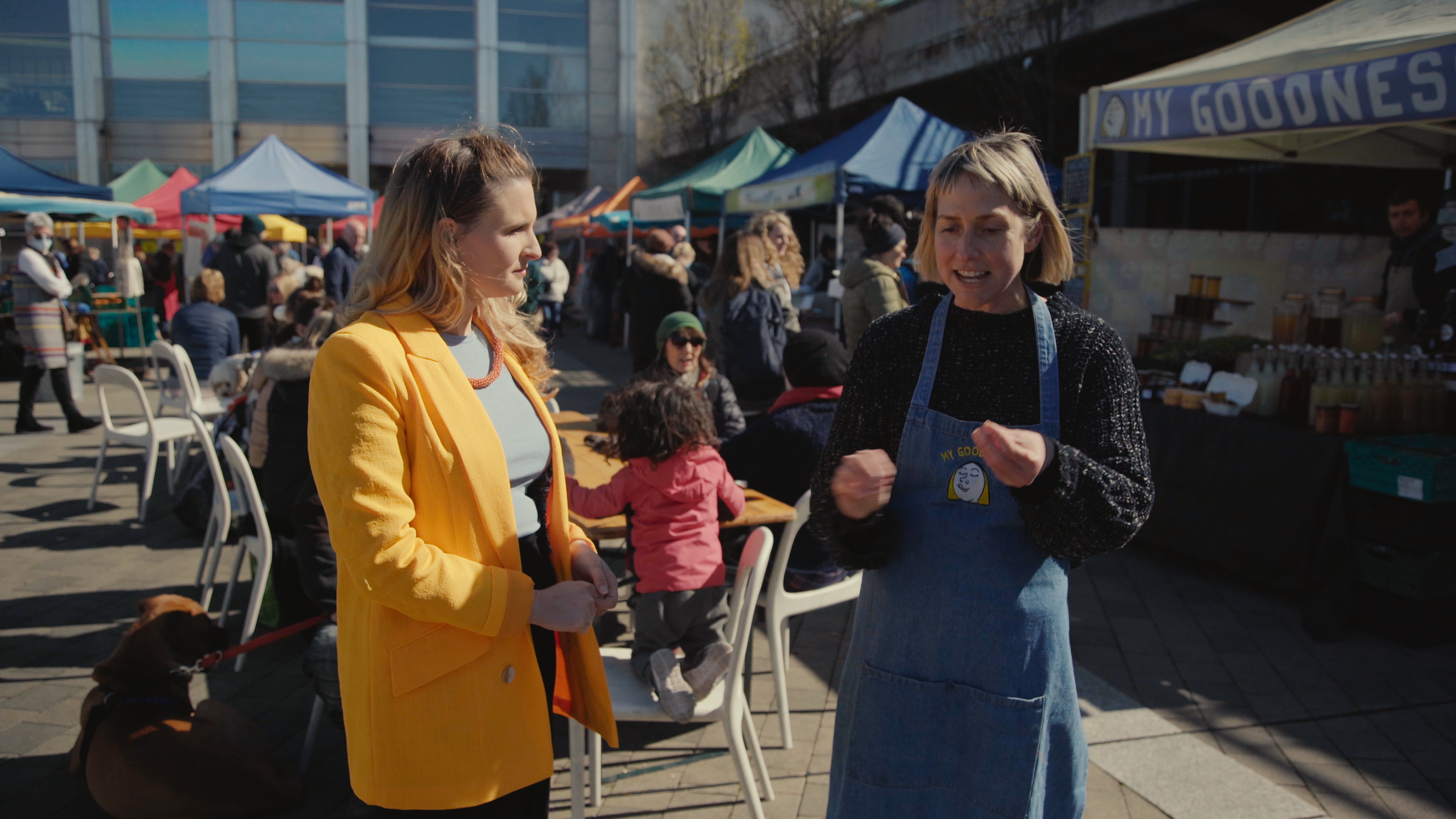 In collaboration with Pinergy, the show features three Irish businesses and details how they are contributing and making a difference through their sustainable buildings and smart green technology innovations.
Speaking about the launch of Sussed, David Slattery, Pinergy's Head of Marketing, said: "We are committed to playing our part to create a more sustainable future for Ireland, this includes continuing to educate and inform the public on sustainable living practices. We are delighted to be bringing out the second episode of Sussed this week which shines a light on three businesses in Ireland that are really leading the way in terms of sustainability."
The businesses featured in this latest episode are Mahon Point Shopping Centre in Cork, Ireland's most sustainable shopping centre, Pure Camping, an Eco-Camping and Glamping business in County Clare and DRES Properties – Developers of Ireland's most sustainable new homes based in Co. Wicklow.
The series was produced and directed on behalf of Pinergy by social media content specialist, Fabric Social.  The second Sussed episode will run in both long-form content and in shorter segments across multiple social media platforms including YouTube, LinkedIn, Twitter, and Instagram.