Pinergy is the Official Energy and Insights Partner of Basketball Ireland and will be #PoweringTheDifference in their first season as sponsors of the competition
Students and school teams across the country are charged up and ready for action ahead of the upcoming Pinergy All-Ireland Basketball Schools Cup, following the official launch of the competition today at the National Basketball Arena. Pinergy was joined for the launch by former Schools Cup stars Sorcha Tiernan and Conor Quinn, alongside two rising stars, Kelly Bracken of Coláiste Chiaráin in Leixlip, and Daire Murray from Templeogue College.
Pinergy was unveiled as the sponsors of the All-Ireland Schools Cup earlier this year in an announcement that saw them extend their partnership with Basketball Ireland as the Official Energy and Insights partner for another three years. Pinergy is delighted to add the All-Ireland Schools Cup to their portfolio and is looking forward to #PoweringTheDifference for one of the marquee events in the Irish basketball calendar. Proud to be supporting the development of basketball nationwide, Pinergy will look to provide marginal gains on the court and sustainable energy consumption gains off it in the season ahead.
More than 150 schools across the country will square off in a hotly-contested knockout competition over the coming months at U19 and U16 A, B and C grades, with teams nationwide vying for a coveted final spot in a winner takes all battle at the National Basketball Arena in Tallaght in January. With Round One fixtures set to be completed by mid-November, the quarter-finals and semi-finals of the competition will be rounded out before Christmas, before all roads lead to Tallaght in January. The action-packed finals week in Dublin will be the culmination of another superb season of schools basketball, and there is no doubt that there will be thrills galore as some of Ireland's brightest young talent showcase their skill in a bid to be crowned All-Ireland champions.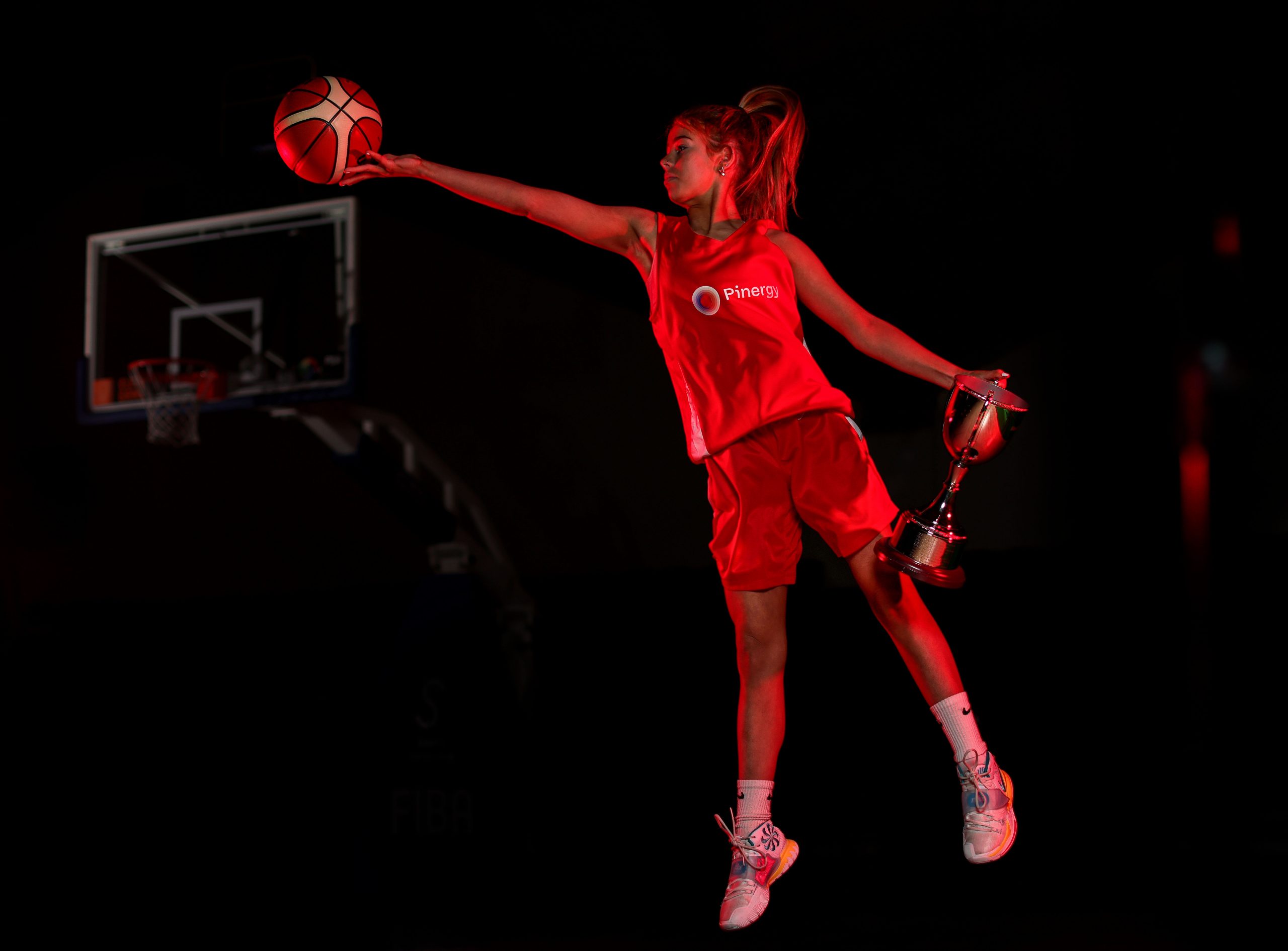 Speaking at the launch, Head of Marketing at Pinergy David Slattery said: "At Pinergy, we are extremely excited to launch the prestigious All-Ireland Schools Cup in our first year as sponsors of the competition. The All-Ireland Schools Cup comes at a crucial stage in young player's development, and we are proud to be powering the difference for schools across the country this year. The skill, determination and hard work of youngsters at this level is awe-inspiring and should make for an electric season ahead."
Conor Meany, Commercial Manager at Basketball Ireland added: "Pinergy has been a great supporter of basketball for the past couple of years and it is exciting to see them take over title sponsorship of one of our flagship events. Anyone who has seen our schools competitions knows the energy and excitement that they bring, making Pinergy the perfect sponsor of the All-Ireland Schools Cup."
Former Schools Cup star and Irish international, Sorcha Tiernan commented: "I'm extremely proud to be an ambassador for this year's Pinergy All-Ireland Schools Cup. I have such fond memories of representing my school Coláiste Chiaráin at the Arena in Tallaght and testing myself against the very best players in the country. The Schools Cup was instrumental in my development as a player, and I'm really looking forward to seeing which players and schools shine this year."