Every year, the Irish Budget is a hotly contested subject: Who deserves what? What will it mean? How will it affect me or my business?
In fact, many of the giveaways and penalties don't really become apparent until the first quarter of the following year (i.e., right now!), when paycheques, invoices and incentives are kicking in.
While Budget 2018/2019 was as divisive as usual, it was a veritable Christmas bonanza for businesses who want to go greener this year. If you're not thinking of investing in renewable energy, you should: Beyond the pressing issue of climate change, green energy is more efficient, a better long-term investment and enjoys generous government subsidies.
Sustainable Energy Authority of Ireland (SEAI Grants Ireland) has a number of generous grants and tax cuts for sustainable businesses – especially if you're investing in solar energy.
Here's a quick guide to subsidies in Ireland for 2019 and beyond…
LIGHTING SUPPORT SCHEME FOR SMES
This offer began in 2017: In that year, the SEAI helped 60 Irish SMEs save (collectively) over €540,000. Eligible companies can receive 30% of approved cost for replacement or upgrade of their lighting. That number rises to 35% of eligible approved costs where the application comprises a grouped submission and includes smart metering. Smart metering and energy-efficient lighting are, incidentally, Pinergy offerings.
The Lighting Support Scheme is a great deal for the right business at the right time. And, like many generous offers, demand exceeds supply: 2019's slots are already filled, but now is the time to jump the queue and declare your interest for 2020. (The deadline is September, but you can register your interest now.)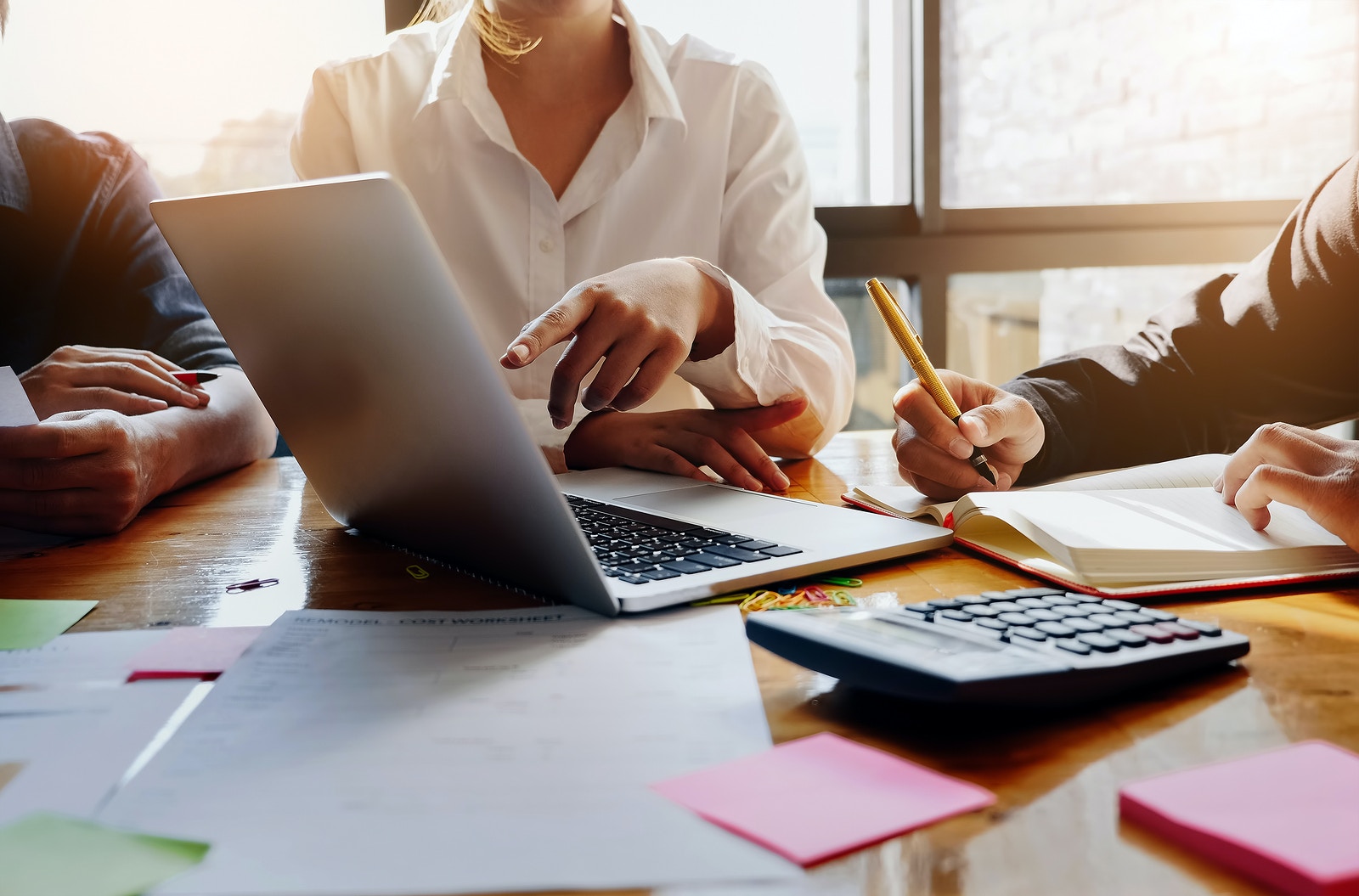 ACCELERATED CAPITAL ALLOWANCE
Any business looking to renovate, move or build should look into what's on offer here. To quote the SEAI: "The Accelerated Capital Allowance (ACA) is a tax incentive scheme that promotes investment in energy-efficient products & equipment. The ACA is based on the long-standing 'Wear and Tear Allowance' for investment in capital plant and machinery, whereby capital depreciation can be compensated through a reduction in an organisation's tax liability."
"The ACA scheme allows a sole trader, farmer or company that pays corporation tax in Ireland to deduct the full cost of the equipment from their profits in the year of purchase. As a result, the reduction in tax paid by the organisation in that year is currently 12.5% of the value of capital expenditure. By contrast, the Wear and Tear Allowance provides the same tax reduction, but this is spread evenly over an eight-year period."
The ACA has a list of criteria for those that wish to avail. Thankfully, it's very broad in terms of both cost and the kinds of equipment involved. And a comprehensive list of eligible equipment and renovations (including solar) is listed on their site.
EXEED GRANT SCHEME
The EXEED Grant Scheme would be suited to businesses engaged in large-scale building or renovation: Grant support for this programme is up to €500,000 per year. This can cover up to 50%, depending on the project.
Eligible energy projects include:
Private and public sector,
New design projects,
Major energy upgrades of existing buildings and assets
As you might imagine, there are quite a few checks and balances for grants of this scale, but instructions, information and contact details are all on the EXEED page.
INVESTING IN A BRIGHT FUTURE
There has never been a better time in the history of the State for businesses who want to reduce their carbon footprint. Indeed, the breadth of grants and the amount of savings are often underestimated and overlooked. Offerings like the ones above could save you thousands every year in the shape of subsidies, while also cutting bills, improving the planet, boosting staff morale and modernising your business.
Pinergy is passionate about renewable energy and we offer a range of products and services for businesses that want to go greener. This includes solar solutions for heat, light and more.