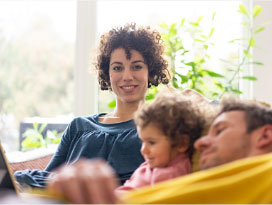 Our Clients
Background Carysfort Capital in an Irish owned and Irish managed investment management platform. It was founded back in 2014 by Michael Looney. Carysfort has been active in buying...
24 March 2020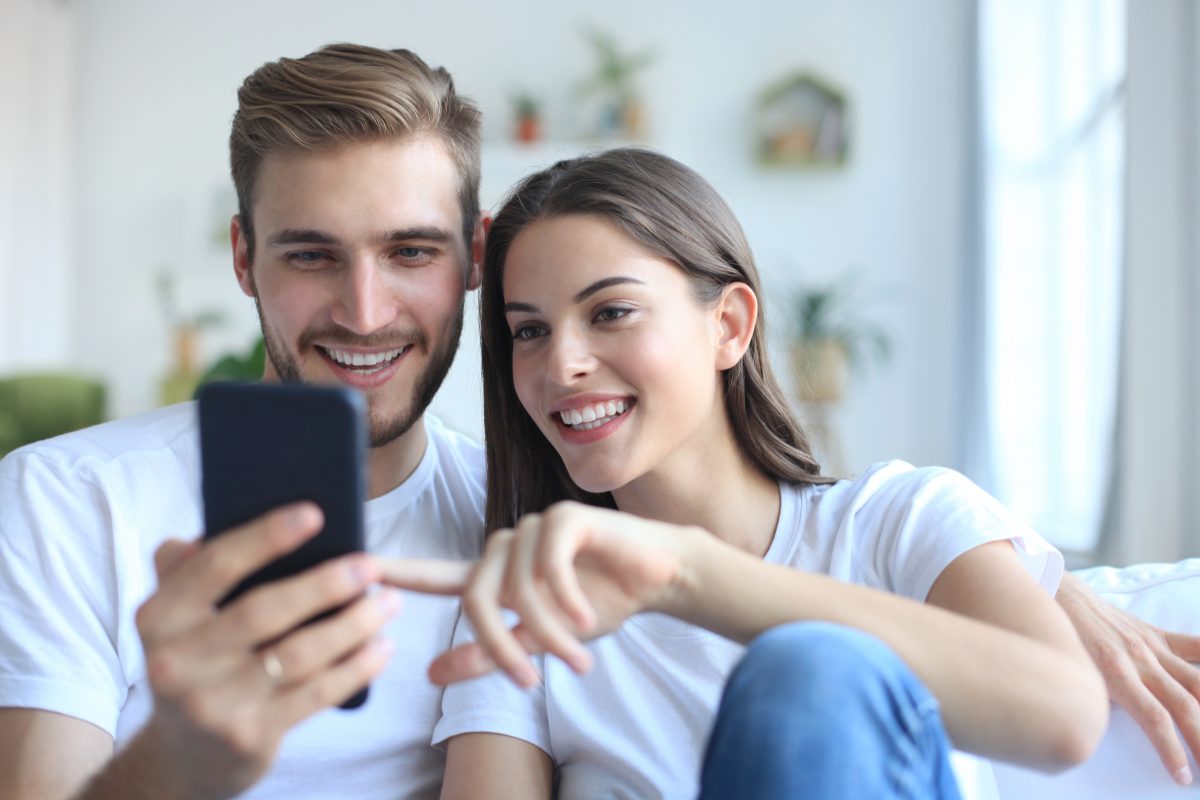 Our Clients
The challenge Trevor Carter is a private Landlord who looks after 110 units in the Dublin 6 area.Our relationship with Trevor began about 5 years ago when he...
24 January 2020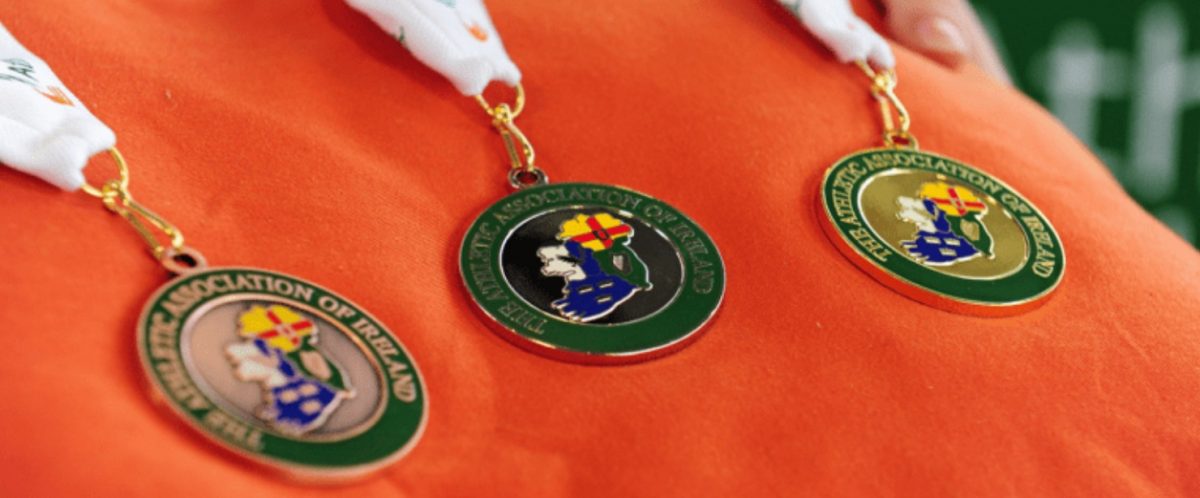 Our Clients
Knowledge, the saying goes, is power. The business world has frequent, daily, illustrations of this principle in action: companies that work smarter tend to flourish. A good example...
02 October 2019